Have you come across the chat site called StrangerMeetup recently? It's been getting some mixed reviews lately from random chat users, and today, we are going to analyze and crack the chat room platform.
StrangerMeetup is a chat room community platform created to make strangers become new friends. It is not something new for chat users to meet new people online and have some fun.
We have seen many free chat sites and the way it works. Not trying to be an ass, but most of the free stranger chat sites have become less reliable over the years.
The real question is, will strangermeetup.com be able to create successful and legit chat rooms for users? We will check that out in my updated strangermeetup review right here.
StrangerMeetup Analysis & Overview: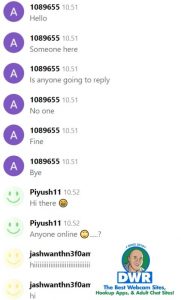 Before we begin explaining the features, stranger meetup is yet another local chat room destination with too many ads. The user experience is already going for a toss.
Compared to other random chat sites, stranger meetup is free of cost, and it does have a mobile app in the play store. Although the site highlights them as an anonymous chat service, we cannot join any of the chat rooms without a login.
To our surprise, strangermeetup.com is a decade-year-old chat site. The reason is, the website has poor design and functionality. We have reviewed hundreds of new meet friends online sites with spectacular themes and usage.
Let's crack how free chat rooms and other features work for stranger chat users at strangermeetup.com.
StrangerMeetup Features:
Sign up
As we stated earlier, the website does ask for a login to join the free chat rooms available on the platform. To have a successful registration, we have to enter a working email id, username, password and solve the ReCaptcha image to complete the steps.
The free chat account registration takes a minute of our time to complete step 1 and confirm the email.
Chat With Strangers
The chat with strangers tab opens up on a page that looks like a blog article with many links added. It says that we can find friends or date online with folks from more than 200 countries.
We highly doubt that because, besides the word content, the chat with strangers button didn't work as intended. Solving the Recaptcha didn't let us through to any of the chat rooms available, and it refreshes back and stays on the same page.
Free Chat Rooms
Next up, we can find six default chat rooms with zero users. Yes, it is true. You might think about the top header that says 1000+ online almost every minute. Well, we are 100% deceived through the numbers. The truth of the matter is; there aren't people chatting every hour.
There are times when free chat members have signed up and have some chats online. Guess what? They also dealt with the same issue of the lack of users in chat rooms to make new friends. That's why I use this site nowadays.
Here are the free chat rooms listed on the stranger meet site,
Lobby chat
Friendship chat
Dating chat
Singles chat
International chat
India chat

Forum
Strange, but most of the chat user status gets visible on the forum section. Forums aren't the first thing you want to think about while looking for a chat with random guys and girls online. Even then, the online free chat users count is a lot lesser.
Stranger Meetup Blog:
To make it worse, they also have a blog section that educates us about chatting rules. The blog articles are way too customary and nothing so exceptional takeaways for local chat members.
Success Stories
The success story section is just an add-up thing to make users believe it is a trustable platform. We can find some prewritten positive feedback about the site, but no thanks. Also, the feedback was 2-3 years old and makes no sense right now.
Ads: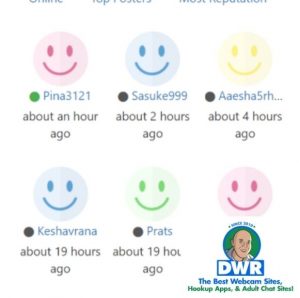 The main problem with the free chat rooms platform is the failure to provide a genuine and hassle-free chat experience. StrangerMeetup has too many ads, and it really is getting on our nerves.
CooMeet (review at the link) is one of the stranger chat sites that gets heavily promoted from strangermeetup.com.
Mobile App
The mobile chat app is developed and powered by brain soft ab. To date, it has more than 50,000+ installs with ratings of 2.7 out of 5. That's pretty bad compared to other stranger chat sites.
We thought the stranger meetup mobile app would be better than the website, but we were wrong. The app has an equal amount of glitches and bugs that fails to give justice to chat rooms-based apps.
Sites Like StrangerMeetup.com:
You'll be surprised to know how many adult users are looking for stranger chat sites every day. Around 10 million people from different parts of the world connect with one or two stranger chat apps every week. That's why chat sites like strangermeetup keep on targeting those adults.
Here are other alternative stranger chat sites that have more free chat users than strangermeetup.com. LuckyCrush, EmeraldChat & TalkWithStranger (review at the links). That said, the perks of watching video chat and texting beautiful girls aren't that easy on chatrandom sites.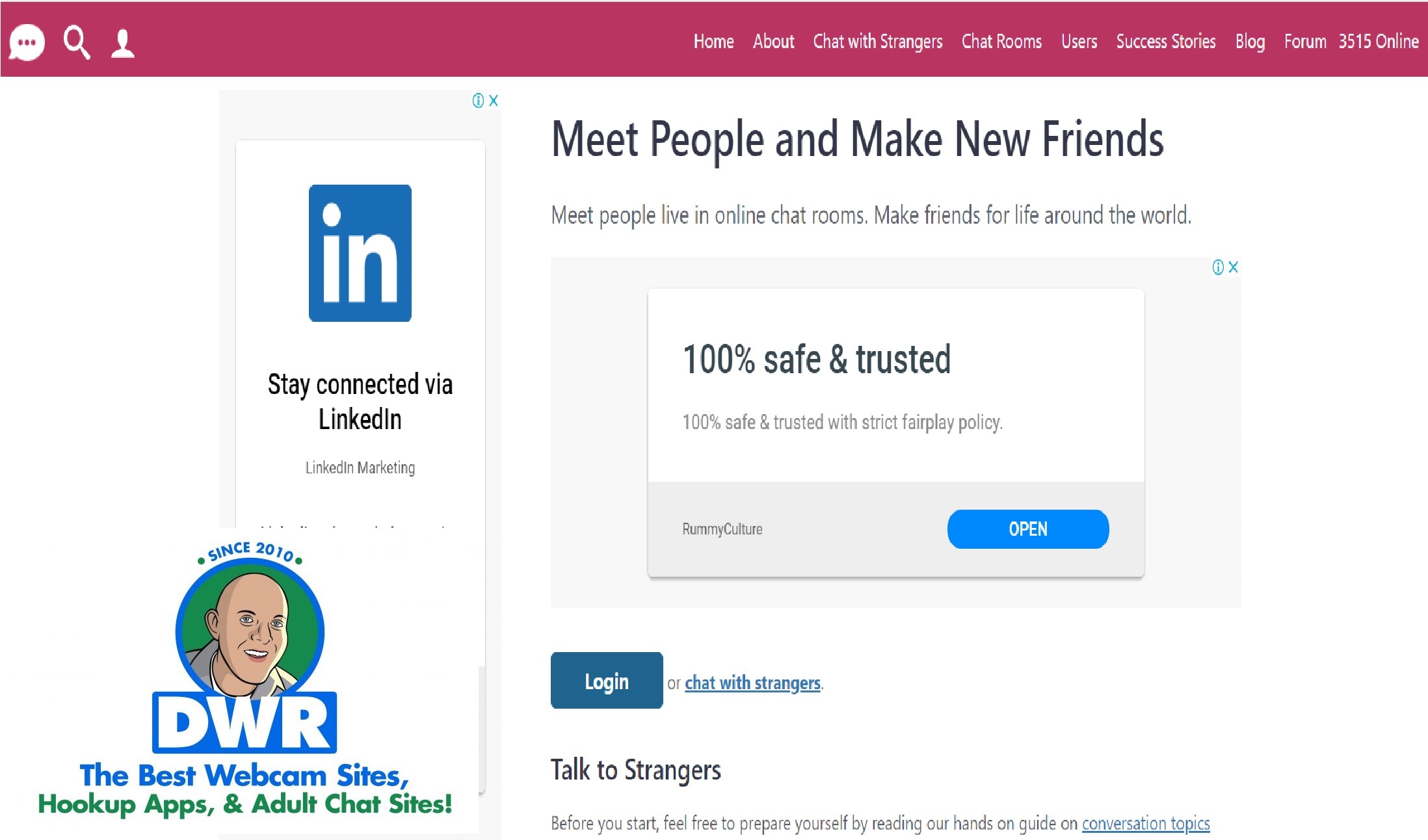 On the brighter note, we got some genuine adult cam sites that work like a delight for chat lovers. For example, take ImLive & Streamate (review at the links). You can choose what type of fun you want on these cam sites and enjoy watching free cam shows.
Whether you want an adult chat, dirty chat, webcam chat, or spy and watch others' naughty chat, everything is possible at adult webcam sites.
"Adults should keep away from free random chat sites like StrangerMeetup.com." – Jason.
StrangerMeetup.com Reviews Conclusion:
To those who came to chat with girls online, save yourself, pals, because this isn't the chat site you want to spend time on. And, those who are asking me about my favorite adult chat site, here it is, StripChat.com.
Stranger meet sites have done the damage to themselves already. Here are some things that let down this random stranger meet site: Inconsistent chat rooms, broken app, the website full of ads and bots, poor user interface, and terrible loading time.

In conclusion, you cannot find anyone genuine enough to chat online without judgments at strangermeetup.com. We compiled the best hookup sites where you can find some solace in chatting with hot girls online. Thank me later.
Comments
comments