Coomeet is an online chat service that claims to offer cam chat with hot girls. I tried it and the results were a real letdown.
We all have felt the urge to interact with strangers at some point in our lives. And there are days when you feel super horny and have this urge to share your fantasies with an unknown person.
So if you have been in the random chat game for a while, you might be aware of coomeet. As we move ahead into the review, you will become aware of the dicey details of this cam chat site.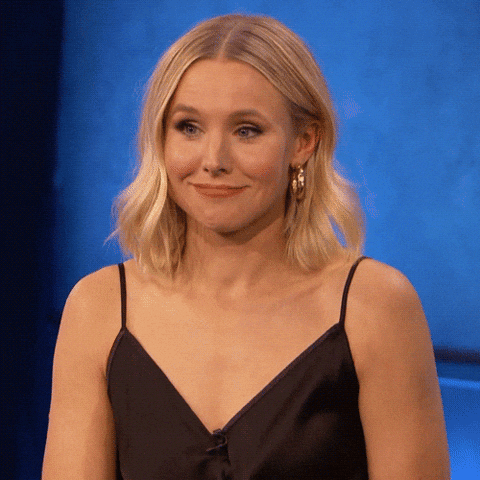 Is Coomeet Really Worth Your Time?
Coomeet is a random video chat platform just like OmeTV, where you can meet and chat with girls. This site has cam chat services to pair you with people from all around the world.
However, the pitch of this site is quite ambiguous. If you look into the description, coomeet first claims to be a random chat site that helps users match with cute girls.
Furthermore, it also seems to be an online dating platform. Well, it makes no sense to expect your soul mate on a chat roulette platform.
Therefore, do not entertain the idea of finding a date here.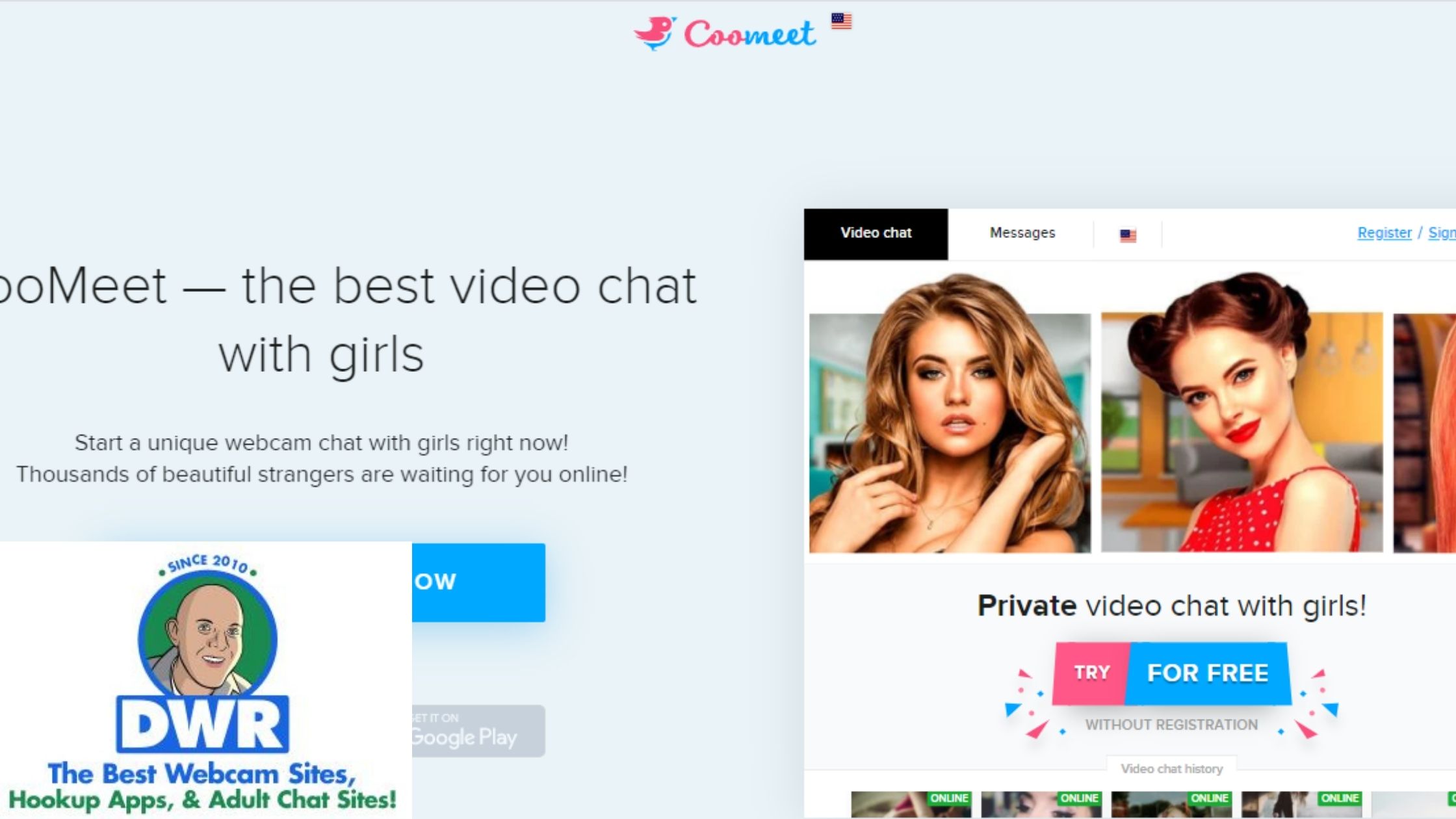 The chances of encountering spam/fake profiles at Coomeet are quite high. Well, that is expected when there are no proper verification methods involved.
All in all, coomeet doesn't seem convincing and it's pretty evident that it is masquerading its reality. Learn more about the registration and features in the next section.
Coomeet Features and Costs:
The homepage has a pink and blue theme with images of beautiful women displayed. As per the claims of coomeet, there is an app version of it for android and ios. However, I couldn't find any app whatsoever.
The overall site functionality is click-based and all it takes is just a few clicks. Turn on your camera and click to have a video chat with strangers across the world. Let's see more coomet features in detail.
Coomeet Registration and Login
You can easily sign-up at this site by clicking on the 'Get Free Trial Now' buttons that are blue in color and flashing all over the homepage. It will redirect you to a registration page where you have to choose your gender. After this step, you will be taken to the screen featuring hot chicks with the 'Start Video Chat' button.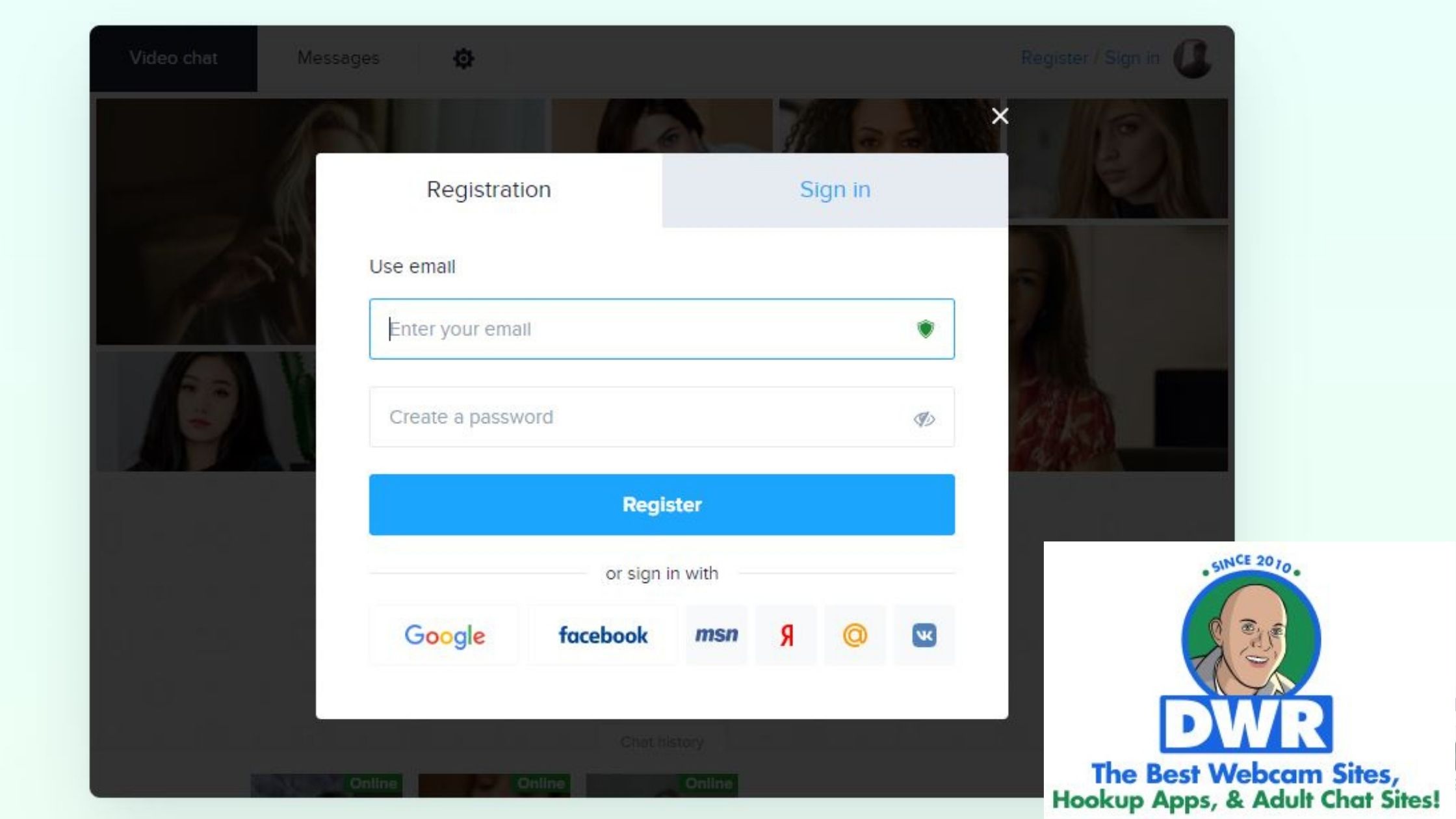 This will enable you to indulge in a video chat with girls for free without any registration. Realize that the chat will not last long.
In the next steps of registration, you must provide a valid email address and a password for you to remember. Again, email validation is a must as the site is accessible only for verified users.
Webcam Chat With Girls:
Once the registration is successfully completed, it may take a while to get your account activated. Once you login to the site, you can have an actual cam chat with random girls on the net. Don't expect to get naked video chat right away.
You have to turn your camera on and your face should be clear in order to get connected with strangers. Once the cam window opens, you can see a random people appearing on your screen.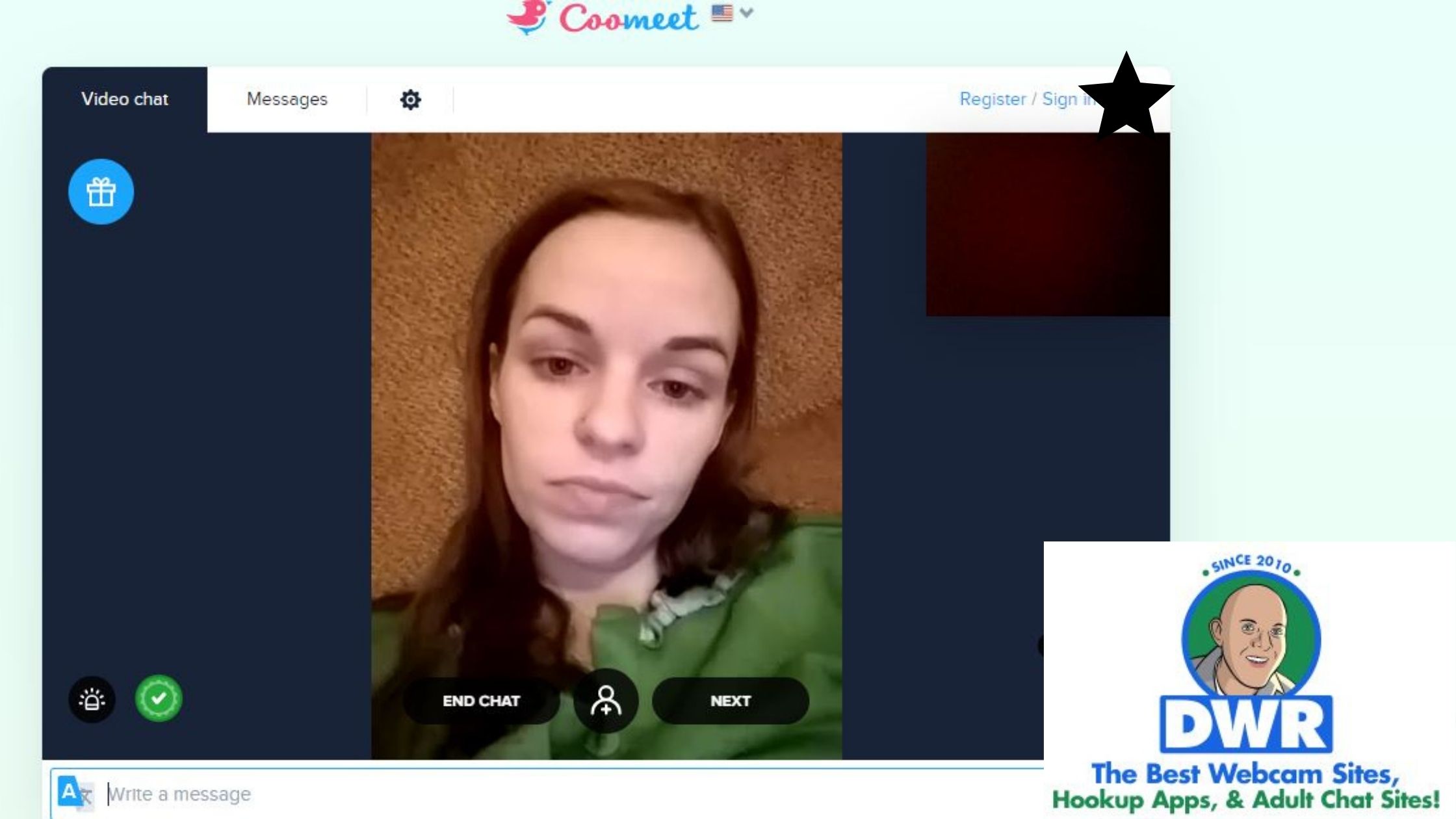 You should know that most of the time, you will run into dudes. Occasionally, you might come across women but they don't seem to be interested at all.
You can exchange text messages through the text box presented below the screen. Likewise, you can also switch to another cam girl to have a video chat by clicking on the 'Next' tab below.
Remember, the number of skips and duration of this live cam is limited. You must subscribe to the premium plans available on the site to have unlimited fun.
Seriously though, it is laughable to see so many random chat sites on the net that are imitating Coomeet's features. One of them is Chatiw. Check out the Chatiw Review here.
Coomeet Premium Prices
For every new user, coomet gives a bonus of 30 minutes to start a random video chat. However, the premium subscription is a must after running over those 30 minutes. The more duration you choose, the less it will cost you. Here are the coomeet premium prices: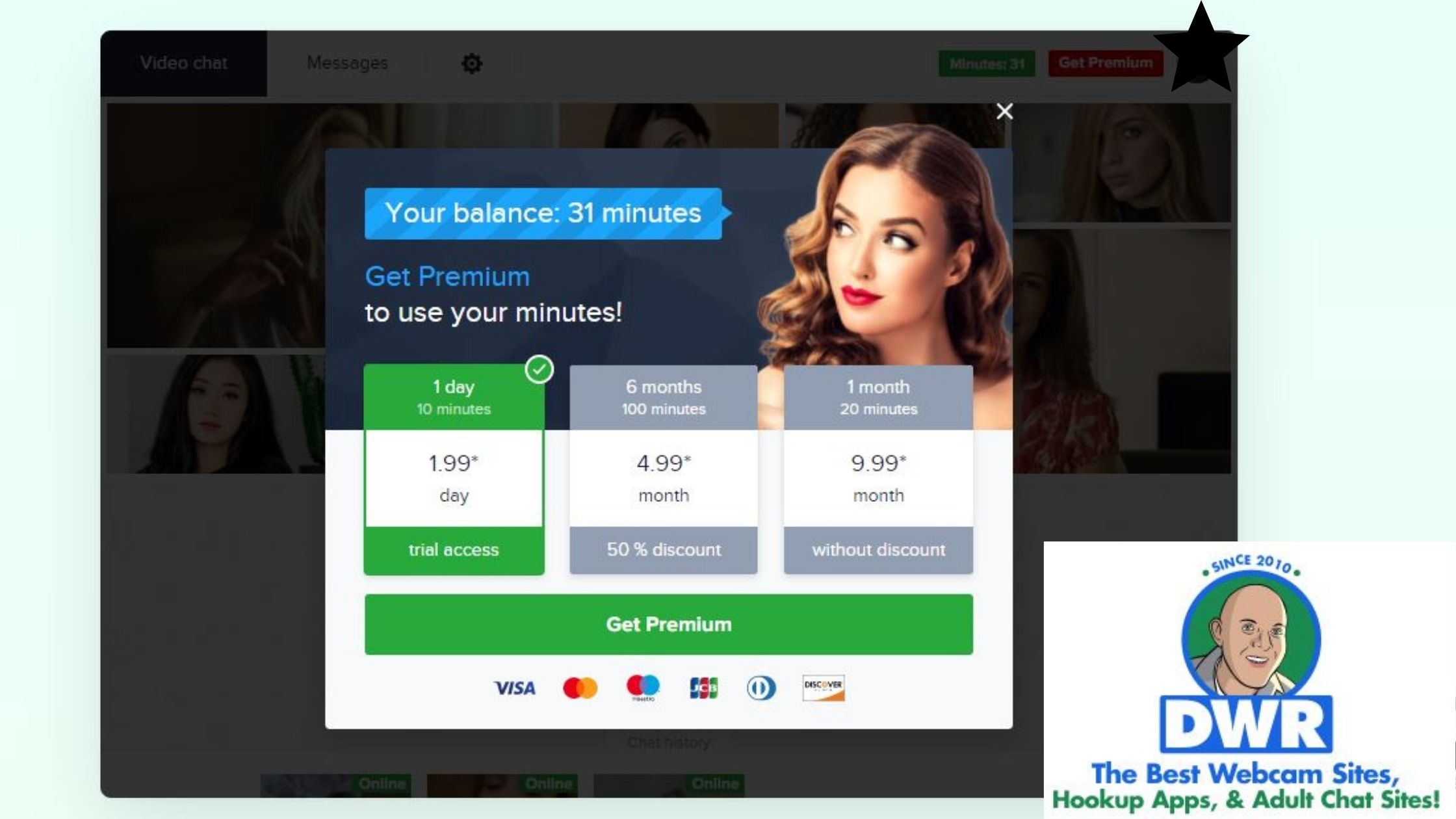 As per trial access, you can get 10 minutes for just $1.99 and can be used in a day. Similarly, there are other packages for durations of 1 month and 6 months.
Honestly, spending money for a site that doesn't even offer actual sex video chat is useless. I mean you could try any one of the top adult cam sites to enjoy paid private chats.
Conclusion: Is Coomeet Any Good?
Needless to say that coomeet fails to deliver an authentic experience. It neither works like a dating site nor offers hot girls for raunchy chats.
Therefore, if you visit this site hoping to get some nude cam action, you will go back pretty disappointed. So you might wanna give adult webcam sites a try.
The whole purpose of cam sites is to provide sexy cam models to jerk off to without any gimmicks. Sites like Chaturbate.com and Stripchat.com have myriads of beautiful women from different parts of the world.
Here, you can have the luxury of watching them strip and masturbate live. And, that too free of cost. How cool is that?
Try their private cam to cam sex shows for the ultimate visual treat. It is worth every buck so don't waste your time and money on shady services of coomeet. If you are looking for real cam fun, dirty chatroulette sites aren't your hole!
Before you leave, take a peep at our Flingster review.
Comments
comments