Have you come across the OmeTv, the self-claimed Omegle alternative site for adults. Find out the truth behind the concept of sites like Omegle and why you should be aware of free random chat sites.
OmeTv is a free video chat site for strangers to meet strangers for fun, friendship, dating, and more. Ome.tv works anonymously if you want to continue as a guest user. However, the vital features are available for registered members only.
Random chat sites and video chat sites have garnered mass popularity in recent years. It's not too surprising to see adults, especially singles, are looking for ways to find video chat sites to meet beautiful girls and have a fun random chat online.
Even with all the glamorous words, the idea of chatting with strangers is still considered risky, and you have to be more careful using random chat sites.
We spent hours figuring out this random video chat and the findings are available on this Ometv review.
OmeTV Summary: A Doomed Random Chat Site
When it comes to free random chat, Omegle comes to our mind. Ome tv has identified the flaws from Omegle and made this website for free random video chat users.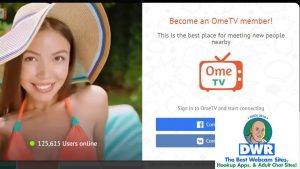 There are many accusations about Ometv that it is full of male users and banning genuine users for unexplained reasons. Also, the male users are showing their dicks to webcams without a ban.
Many adults misunderstood the idea of random video chat and misuse Omegle alternative sites.
Despite that, Ometv imitates other leading random video sex chat sites. The number of results you get when searched for ome tv on the net will tell you why you shouldn't fall into this trap.
Ome tv works free for random chat users. Hold your horses because there is more behind the concept of free random chat.
Ometv will not let you change the location or connect with girls unless you are a registered VIP member. – Jason
Ome.tv is not a surprise to us because we have seen similar sites that work on the same formula. ChatAlternative (review at the link) is one of the random chat sites that got expertise in lure adults into a trap.
OmeTV's Features:
Firstly, there aren't many cool features to describe this random video chat site. Ome tv has a special application that can be installed on both android and ios to get its benefits on phone. But, the features would remain the same as the application brings nothing in addition to it.
Even though the site connects you with 100% real people, the matching proportion is very poor. Even after spending hours on the site, we couldn't find any woman. Frustrating!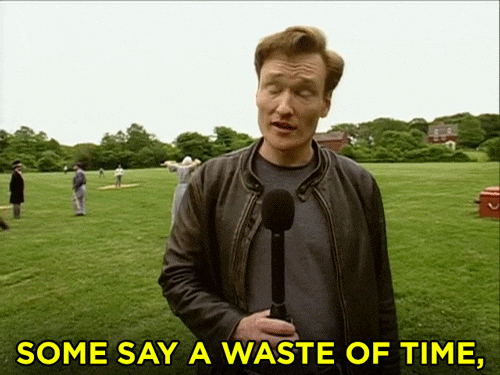 OmeTV Registration
The registration process is very confined and limited to only two options. You can either sign up at the site through Facebook or VK or continue as a guest user.
The homepage looks very impressive with the perfect blend of pale green and pink colors.
On the top left of the page, you will get to see random strangers online on the TV. Below which you can choose your gender and country. However, that doesn't make any difference to the user experience.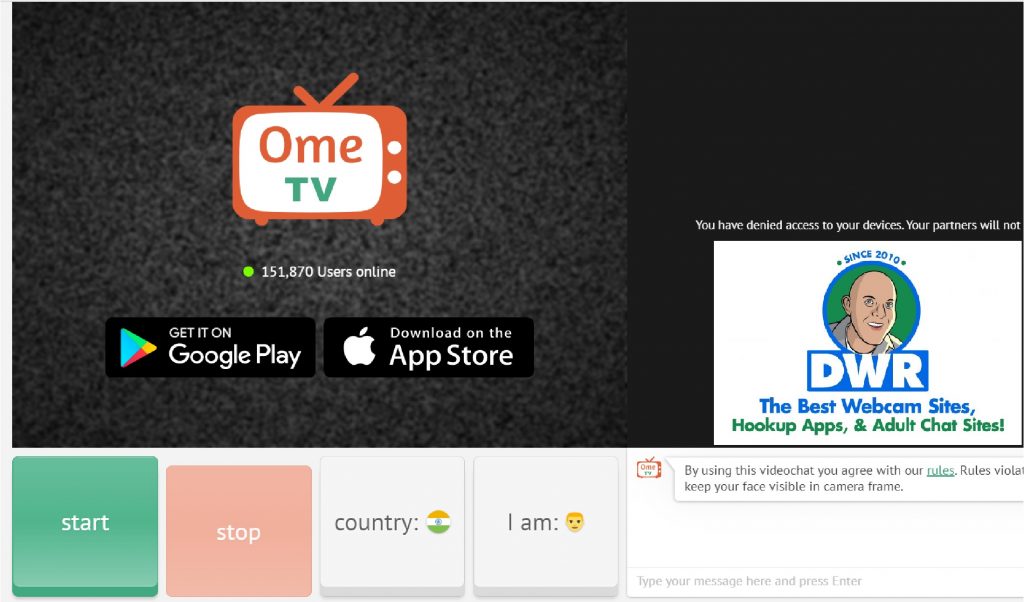 Random Video Chat
Ometv doesn't have many interesting features to keep the users engaged. Whoever enters the site can simply tune into random video chat tv by just pressing the 'Start' button.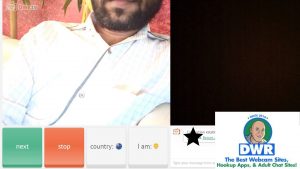 However, it will only last for a few minutes until you register at the site.
Once you enter your gender and choose the region, you must turn your webcam on. After which, a random person online will appear on the left of the screen.
Either you can have cam-to-cam chat with them or by sending texts through the chatbox presented below.
If you have come to find girls for random video chat, forget about it. More than 80% of male users on Ometv have their faces hidden and weiners ready for flashing. Now, that is what you get barking at the wrong tree.
Also, try not to waste your time by trying out other Omegle alternative chat sites like EmeraldChat (review at the link).
Online Users Count
Ome tv mentions it has more than 2000 users every minute. Sadly, you are not going to be finding a girl from that count.
Mobile App
Ome.tv has mobile apps in Play Store and App Store. It started as a decent random video chat site, and over the years, it became a nasty platform.
Report
As much as we appreciate the quick response of using the report option, it got a gray area also.
Many genuine users got banned for doing nothing. Be it a mobile app or desktop site but the result is the same.

Ometv Pricing:
Ometv charges 11.99$ for using the premium features of filtering the location, gender, and quality of video chat users.
You don't have to flip a coin to decide on an Ometv VIP membership. It's not worth it mate.
Alternatives to Ome.Tv:
If you're looking to watch cam girls chat and have a dirty chat, then switch away from Omegle alternatives.
We have adult webcam sites for that. For instance, look at ImLive & Flirt4Free (review at the links), and both are adult cam sites having thousands of amateur cam girls for dirty talk.
OmeTv Reviews Verdict: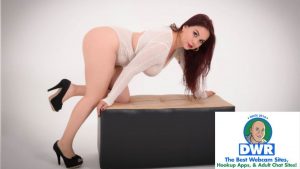 Downer. One-word review about ome tv. Besides, it's neither free nor genuine.
It takes less than 5 seconds to switch from useless sites like ometv into legit adult video chat sites like LiveJasmin.com.
Just click on the model you desired and the next minute you're into her show where you will see her playing naked from the comfort of her bedroom.
Yes, adult webcam sites offer much more benefits than random chat sites. Unlike the latter, sex cam sites allow users to watch their exclusive sex cam shows for free. Here, there's literally nothing to get deceived.
The best part about these sites is you don't have to pay unless you decide to go extent by trying private cam2cam shows or tipping tokens to models.

Adult chat is fun when you stop wandering around free random sites and start watching sex cam shows at top cam sites.
Comments
comments