Honest Dating Site Reviews.
FINALLY.
Ever read a reviews site that JUST SO HAPPENED to have only the best things to say about dating sites who they had financial ties with? I am pretty sure we all have!
Welcome to Jason Lee's Dating Site Reviews, your INDEPENDENT RESOURCE for online dating. The b______t stops here. As you will see on my dating site reviews  I hold no punches and always tell it like I see it. I invest lots of time and resources of writing HONEST dating site reviews. I spend the most time staying up to date on the most discussed dating sites online; those sites that present the most potential return on emotional investment and time for consumers are our sole focus!
I do not review all dating sites, because if we did our existing dating site reviews would be flooded with duplicate dating sites databases. These days you deserve no know that thousands of dating sites share the EXACT same database of singles. When I run across this I share it and make sure that people are made aware of this before they join that specific dating site.
My Goal with my Dating Site Reviews website: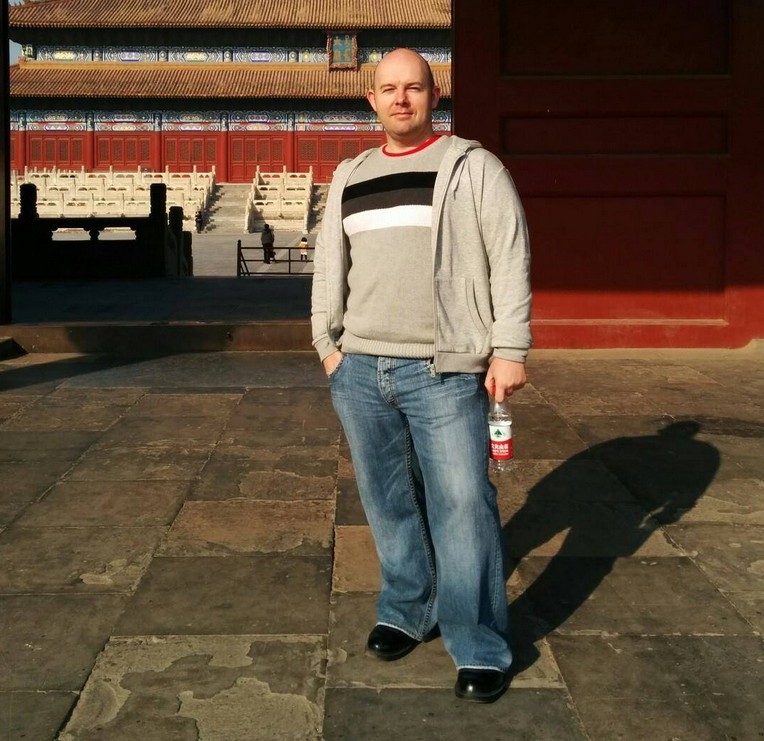 When I started this site back in 2011 I had one goal and that was to create a dating site reviews website that could be universally TRUSTED. I knew in order to do that I need to work long and hard to create as much value as I could. It's a work in progress but I am pretty pleased with how far the site has come. Like life, it's a process of maturing and growing to be a little better everyday. So far, so good.
Below I outline specifically what sets Dating Website Review apart; and YES I'm keenly aware of the fact there are probably 1,000+ websites out there who also claim to offer honest dating site reviews. However, 99.9% of these websites which pitch totally useless dating site reviews because they are either:
A. out of date
or
B. written to be totally arbitrary.
How my online dating site reviews process and WEBSITE is
TOTALLY DIFFERENT!
1. No fake comments and reviews – I use an independent star rating systems that restricts everyone, (including us) from the ability to leave any more than just one review per.
This review automatically adjust the ranking after each review is left from a unique and different I.P. address.
We have established 7  proprietary evaluation metrics by which we rank all dating sites.
No sites gets any special treatment!
You cannot buy good reviews (Or sway the nominations for our Online Dating Awards!)
(I do give our editor opinions under the star reviews). These are my opinions. No other dating site reviews site online uses my system or focuses as much time and energy on being independent or free of fake reviews.
I do not worry about where our site ranks in search.  I rely on people to share my business through social media. I believe that useful content rises and that people share what they appreciate.
I firmly believe that an independent 5 stars ranking system based on the 7 most important metrics as determines by consumers, a system that restricts each IP to a single rank and review; is the most useful system and one that creates the best representation of the collective experiences on any given dating site.
2. Personal verification of information direct with the dating sites themselves. In 2014 I introduced a new dating site reviews format that is copyright protected. I offer this blank formatted document openly and directly to all relevant dating sites which I have reviewed enabling the dating sites themselves to contribute to the actual information I distribute online.
My highly unique approach and format covers the costs, features, and total members each dating site has in detail. If a dating site will not verify the total number of members they have in their database we will notate that publicly and provide an estimate or best guess. Errors, that are in fact errors and not statements of opinion will be corrected within 24 hours once they are brought to my attention. If you are a consumer or a dating site representative you may contact me anytime with any questions or concerns. ( RonnyJasonLee@gmail.com. ) I return all emails in a timely fashion.
 My focus is on helping people find the best online dating sites!
Most recently, I introduced the Golden Heart Consumer Choice Awards; the first physical consumer reviews driven award given to top online dating sites. On a daily basis I continue to work to improve our reviews and build our growing relationships and network with online dating industry; both with small start-ups as well as with some of the biggest names in online dating business. Again, my email for online dating advice is Jason@DatingWebsiteReview.net.
You can also follow me on social media.
Jason Lee, Editor
www.DatingWebsiteReview.net
Comments
comments