Here we are running down the exclusive ChatAlternative Review. It is a random chat site where strangers can meet and have a free video chat. Well, that's not as simple as it sounds! Know more in-depth about this random video chat site here.
Random video chat with strangers can really be loads of fun. That said, you can chat and get your jollies at the same time. Imagine hitting a bar and trying to initiate conversations with strangers. That's really hard, isn't it? Well, you can do this on the internet with ease.
There are many such random chat sites existing on the internet to cash in the popularity it got among teenagers and single adults. But, the real struggle lies in finding the right site that allows you to have free cam chat.
That said, in the majority of these random chat sites, your privacy will be under stake as most of them are precarious and not legitimate. They don't even mind screwing up users just to grab attention. Well, Chatalternative is no different!
ChatAlternative – Another Sham of OmeTV
Isn't it alarming to hear this site name, Chat Alternative? Well, it is to me! How can someone name the site itself as 'Chat Alternative'? Bizarre!
The site claims that it is the best option for people who love meeting random strangers on the internet for random video calls and cam chat. It can never be the best when it impersonates another sick cam chat site on the net. Yes, you heard it clear!
Chat Alternative is a total sham of Ome Tv. That's the bomb you never wanna know about it, yeah!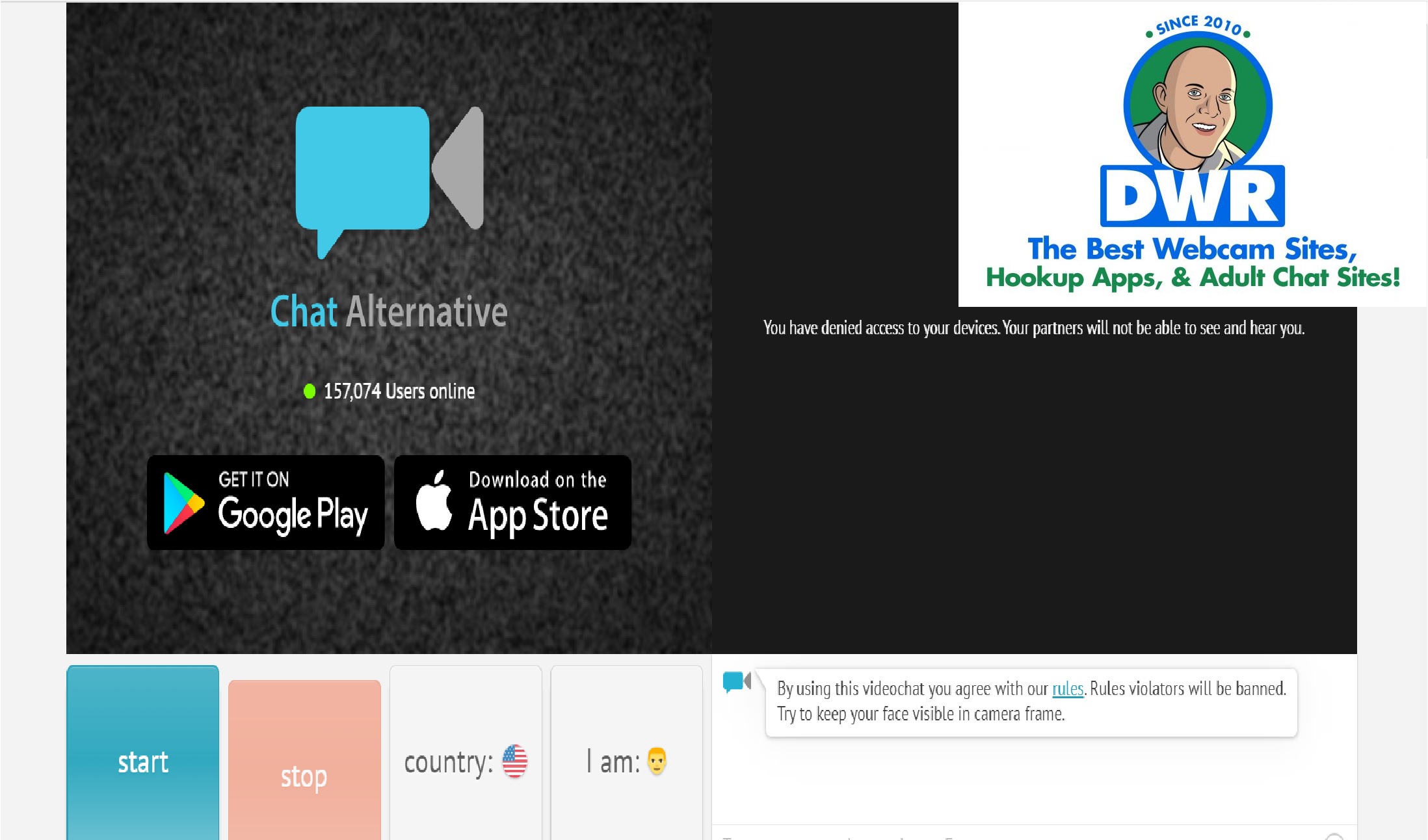 Despite being a legitimate cam chat site, Ometv (review at the link) miserably failed to entertain the audience with its poor matching ability. And, Ometv isn't original at all. Holy cow! It's just another overhauled version of Omegle.
Well, for the ones who don't know about Omegle, it is one of the popular chat sites for having a video chat with strangers. Check out Omegle review here to know more about it.
These sites bring their A-game in deceiving audiences offering no real features. As you can see in chatalternative that there is only one feature available for users to have a cam chat with strangers. And, that's not effective either.
Let's see in detail how this random chat site work.
How Does This Free Cam to Cam Site Works?
Firstly, the users can either download the web/mobile application or try their luck on the website. It's just the same procedure followed by Ometv and other random chat sites.
It is a single-page free cam to cam application. All you have to do is choose the gender, location and click on the 'Start' button to get started. Hold on, it's not that simple to have fun here!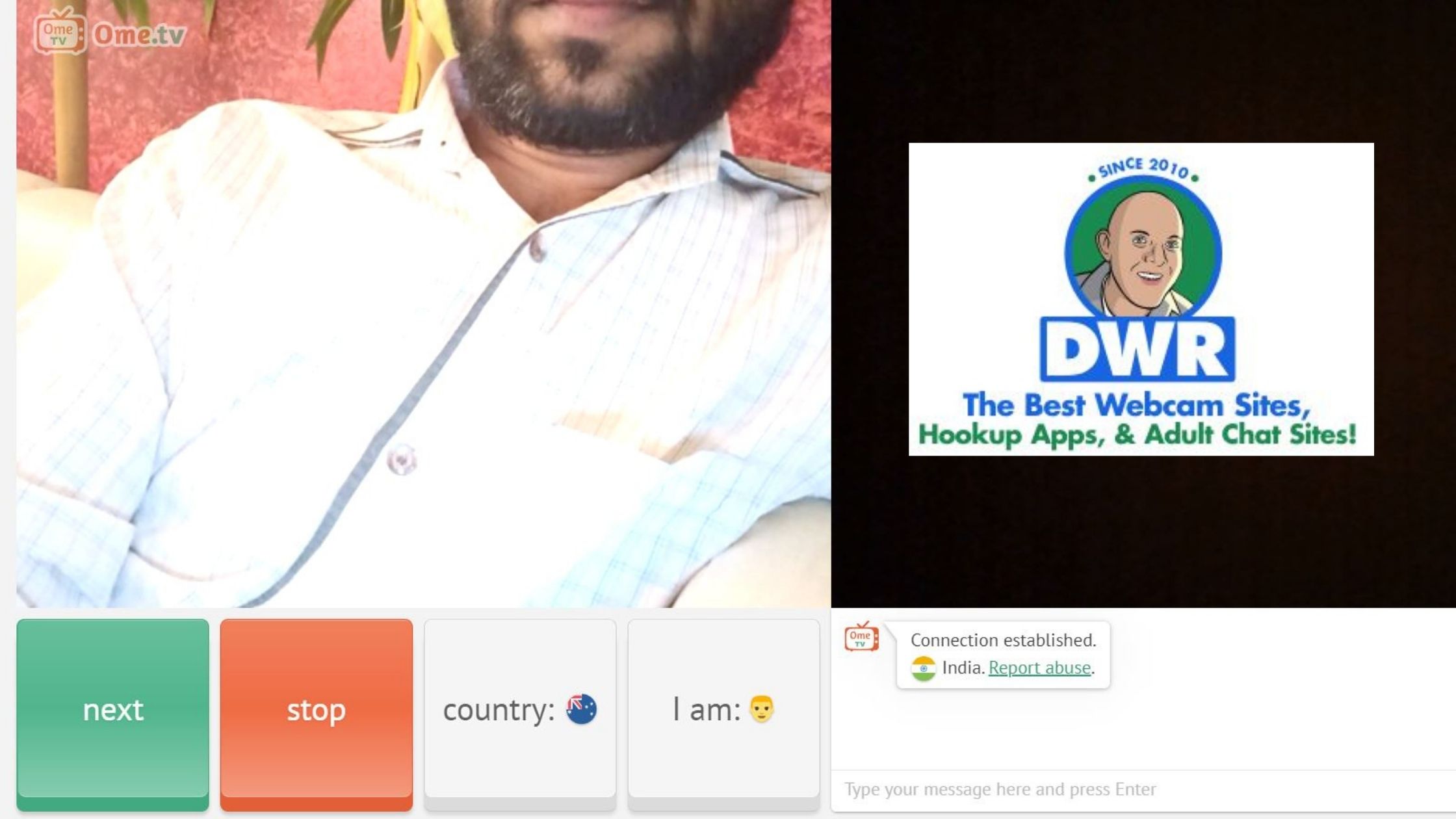 The annoying thing about this random chat site is that the guest users cannot do any shit on the site as the registration pop-up appears on top of the page. It covers the entire screen and left us with no option but to sign up.
The pop-up says, Become an OmeTv member. There you go, the cheesy stuff! Why the hell anyone wanna be an Ome tv member on a chat alternative site? Insane!
After successfully becoming an OmeTv member, you can log in to the site and start finding strangers online. Talking about the functioning of the site, the user will have an option to send texts via the chat box presented at the bottom of the cam window.
This way, you can have fun in two ways: via video call and via text. The 'Next' button will skip the current stranger and look for another random person online.
Chat Alternative Registration
The registration process is pretty lame on the site as there aren't many options available for users to sign up. However, there are only two options to register: Facebook and VK. Well, that's a major setback for people like me who are not intended to disclose personal identity.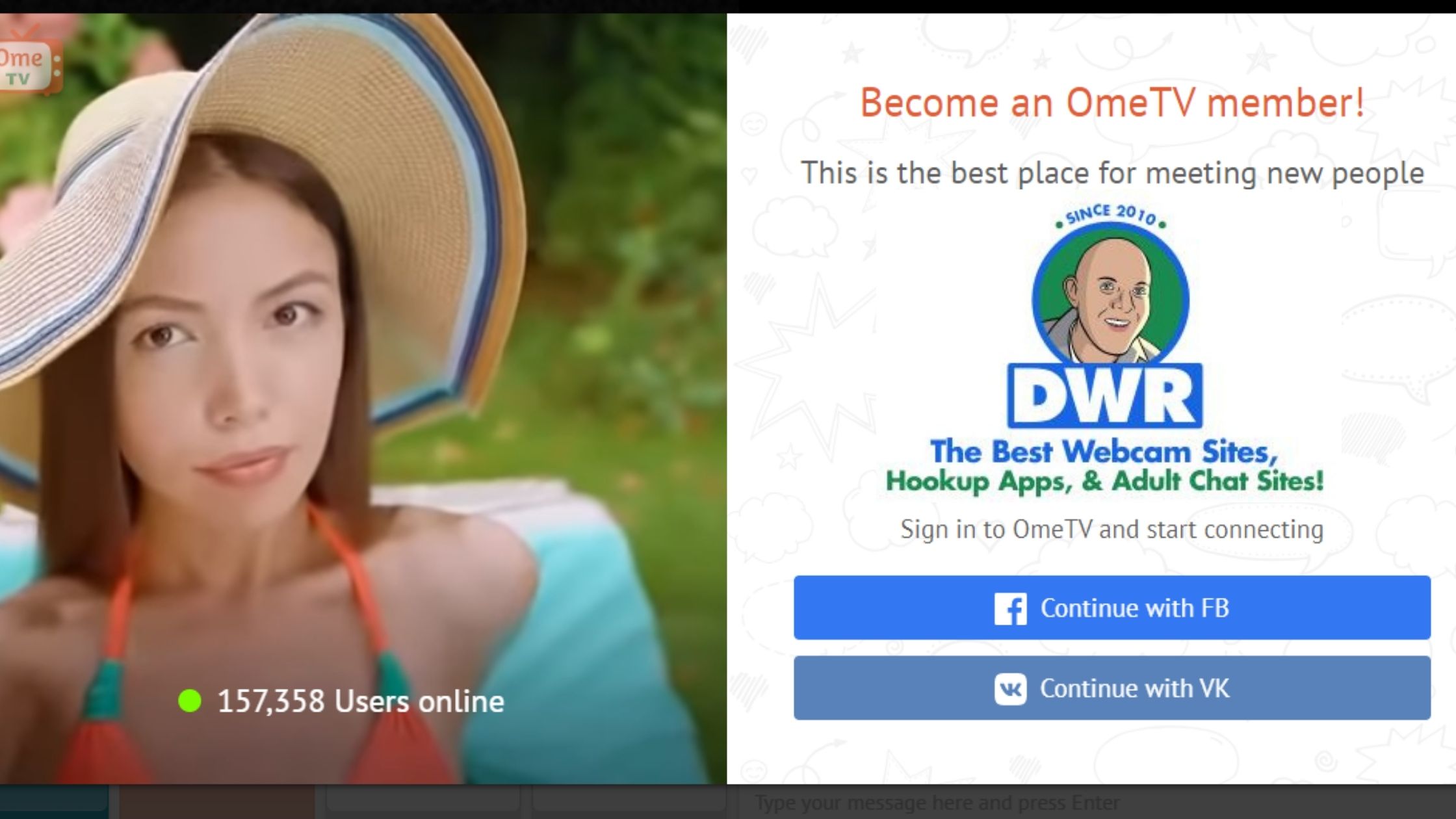 As said earlier, guest users don't stand a chance at Chatalternative as it is mandatory to sign up at the site. This is the same case even with the Chatalternative mobile application. It left you with no option other than risking your personal Facebook account.
Random Video Chat With Strangers
After crossing all the hurdles in registering at the site, I was all hyped to see what it has in store for us. All that to end up having a cam chat with some random dude jerking off. Seriously, I never came across any random girl on the site even after spending hours of my valuable time.
It is what it is. Let's see how this works. Firstly, choose your gender, country and click 'Start' to look for random people online. Once you get connected, the whole cam window splits into two halves, one for the random cam and the other for your webcam.
Always remember, your face must be seen through the webcam to have a video chat. All you get to see is either some old dude covering up the whole screen or a perverted jerk flashing his dick.
Sites Like Chat Alternative
Although there are many alternatives to this sick ChatAlternative site, I would prefer watching sexy cam girls in action. That's the real shit!
Have you ever tried sex webcam sites? If not, it's time now. They're having an edge in the adult industry for over a decade now. Your safety is concerned along with the luxury of watching sizzling cam girls across the world.
Safe bet, most of you are aware of sex cam sites Livejamin.com and Chaturbate.com. They set a benchmark by providing high-definition live feeds of gorgeous cam girls. Unlike in random chat sites, everything is transparent and crystal clear.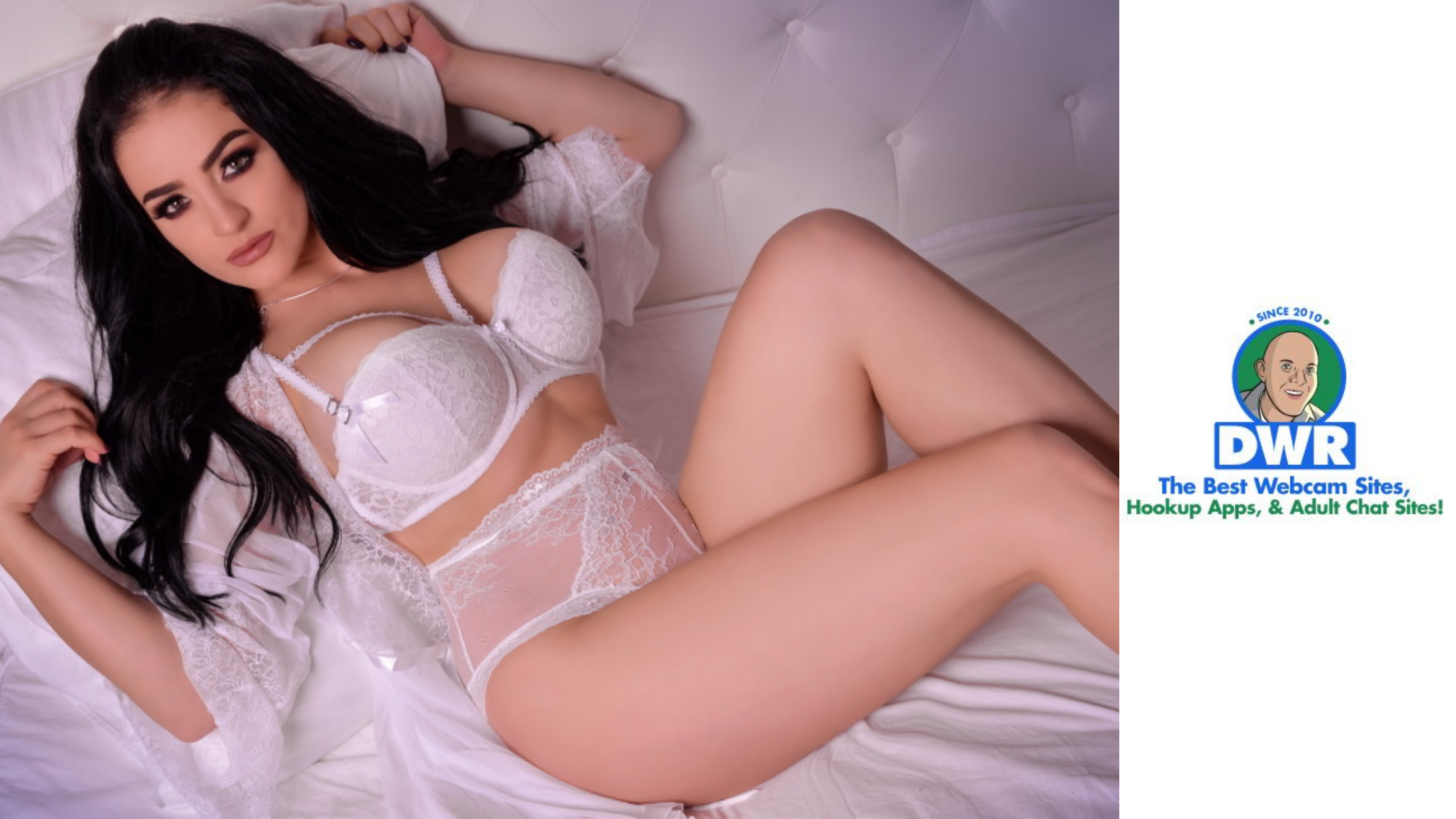 Livejasmin is known for its heavenly gorgeous cam girls, whereas Chaturbate is familiar for its wide range of categories. Good thing that you can even have a naughty conversation with models like how you would expect to do on sex chat sites.
Also, the models will always be pumped for having an exclusive private cam 2 cam with users. So, look no further, go all out in these cam sites, and be a freaking jerk!
I shared my experience with another chat site chat42.online, go check it out.
Comments
comments