The concept of anonymous chat is quite old. Chat42 is one of the thousands of shady online chat sites running in the market.
Do you think that you can rely on it? After reading this chat42 online review, you will get a clear picture of why stranger chat websites suck.
What Is Chat42?
Chat42.online heavily markets itself as the best platform to chat with strangers. Millions of individuals utilize this site to talk and make new friends from around the world.
It has a basic interface with hardly any navigation buttons. Since it employs the typical anonymous chat services, you don't even have to sign up.
The app version of chat42 online is available for both android and ios. Because there is no age verification, anyone and everyone can access this online chat site including minors.
Therefore, the possibility of encountering underage teens on anonymous chat is very high.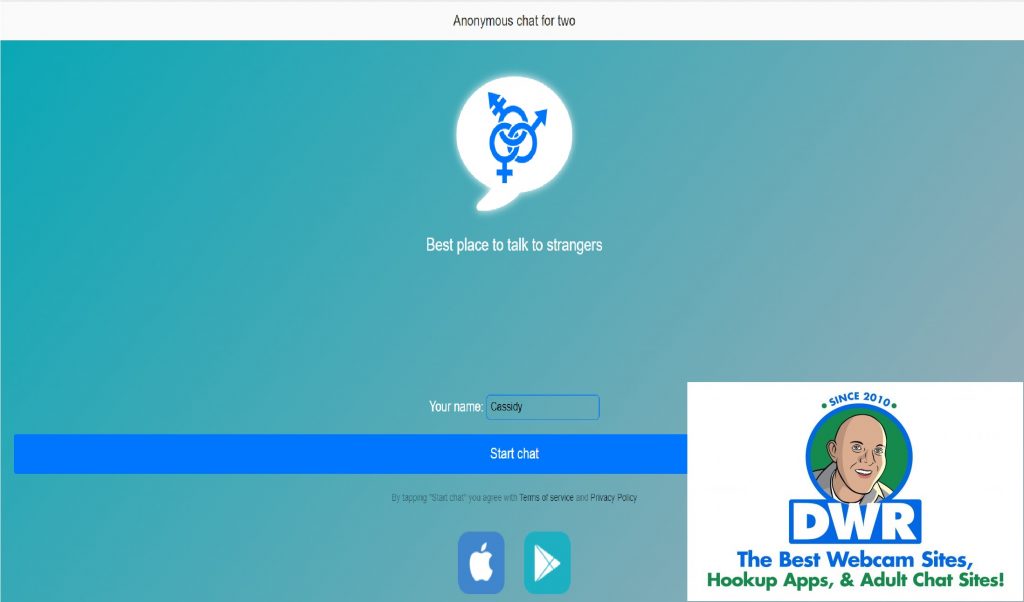 Similar to freechatnow, Chat42 doesn't have a video chat option and that's a bummer. The reason why chat random sites do well is that they provide users the opportunity to show themselves on a webcam.
Unfortunately, the chat services on chat42online are limited to text only. This makes the whole chatting experience boring and humdrum.
Key Features:
Site design: In terms of layout and design, chat42.online disappoints to the core. It is pretty evident that not much thought has been gone into building this so-called anonymous chat site.
Random chat: There is no well-structured registration method like I mentioned earlier. Well, this is how a majority of the random chat sites work.
To chat with random people, you have to add your name and click on the start chat option. Once you do that, a stranger's username will appear on your chat screen.
You can share images with each other. If the person doesn't interest you, click on the next option.
Let me tell you what kind of users you can expect. Firstly, there are the usually hot and bothered despo dudes begging for nudes. Likewise, be prepared to receive a lot of unsolicited images of dicks.
Then there are weirdos who disappear without any reason.
Unfortunately, if you are a male, you will have a hard time finding one female to talk to.
Occasionally you might run into a woman but then again, you can never be sure of the gender. People can pretend to be anything due to anonymity.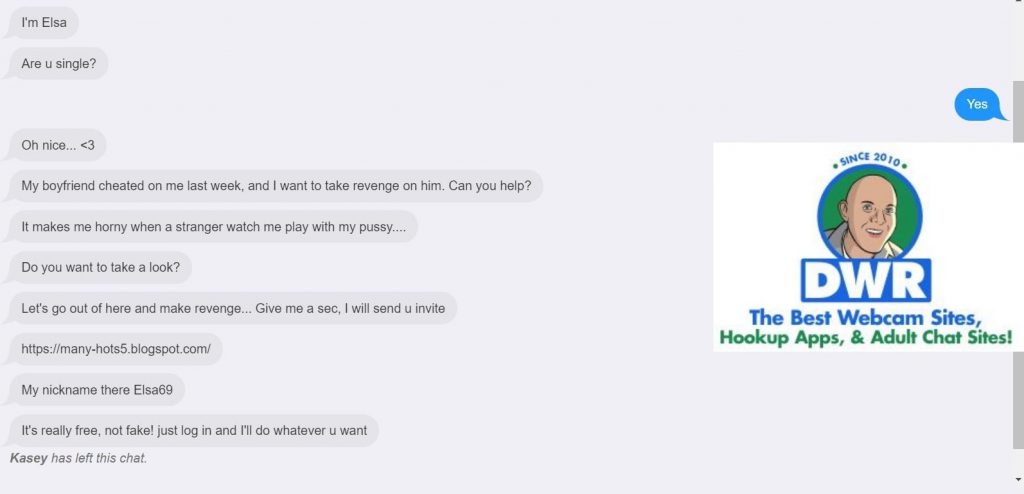 As illustrated in the image above, you will come across several users who will try to seduce you. Most of them will just direct you to shady pop-ups that are intended to collect your personal data. The best example is, StrangerMeetup (review at the link) which is literally running with more pop-up ads than chat rooms.
Just a piece of advice, don't ever click on them unless you want to put your safety to risk.
Online chat sites like Chat42:
It is not difficult to find shoddy sites that promise a fascinating talk with strangers experience. However, it is disturbing to see that perverted men overrun such platforms to crave their lust.
If you have tried Camki (review at the link), you must have already gone through the torture of naked dudes flaunting their nasty cocks. Similarly, you can go through my ChatAlternative & WireClub (review at the link) which is another epic fail.
All these random chat rooms raise major safety concerns. Moreover, you won't even find real girls here if that's what you were looking for.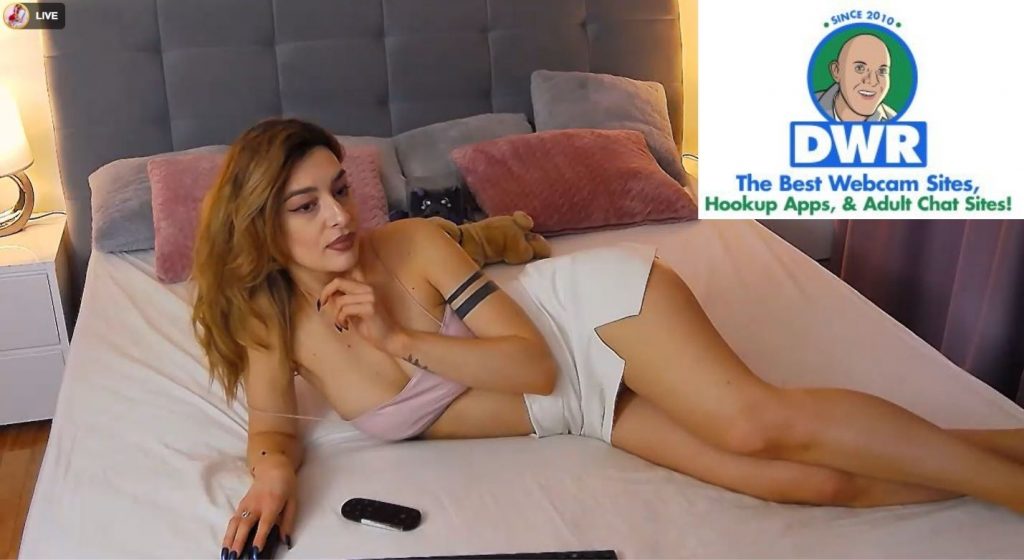 Is Chat42 Worth Registering at?
Hell no. Look, I get that a lot of you are horned-up individuals looking for some hot company to jerk off with.
However, you gotta realize that chat 42 has turned into space for men to show off their nether regions.
Hence, most of the time, you will bump into men and I am guessing you wouldn't want that. Likewise, even if the dick is your vibe, don't be stupid enough to fall into these gimmicks.
Furthermore, anonymous chat rooms will only do more harm than good. You need to find the right platforms to treat your bulged crotch. In other words, webcam sites are your best bet to flirt or talk to female strangers online.
Wouldn't you like talking to chicks who want you just as bad as you want them? Well, LiveJasmin.com is nothing less than a paradise filled to the brim with hot to trot women.
Ask them for a private chat and they will be more than happy to please you.
To sum it up, I want to say that chat 42 online is a site I want to forget. It lacks integrity and has nothing good to offer.
Lastly, you can learn more about legit hookup sites that feature real women waiting to get laid.
Comments
comments