Stranger chat sites are on the rise and it's hard to determine which ones are safe and legit. Thousands of people use Camki to interact on webcams with strangers.
However, the question remains, is your privacy protected on these Chatroulette sites? Can you really trust the person you know nothing about?
If these questions are bothering you, I am here to make it easy for you. This Camki review has been curated after a lot of trial and testing. Read on to find out the real face of this cam chat site.
Camki Overview:
Camki works like a typical random video chat platform. Users are paired off randomly for a webcam interaction. Whether you are socially awkward or someone who loves debating, you will find someone of your interest here.
As per Camki's claims, there are tons of intriguing people ready for a conversation at any time of the day. With so many different individuals to interact with, you are going to get hooked.
From the looks of it, camki seems like a cool place to make new friends but that is not true. In fact, it has been accused of cyberbullying and sexual offense.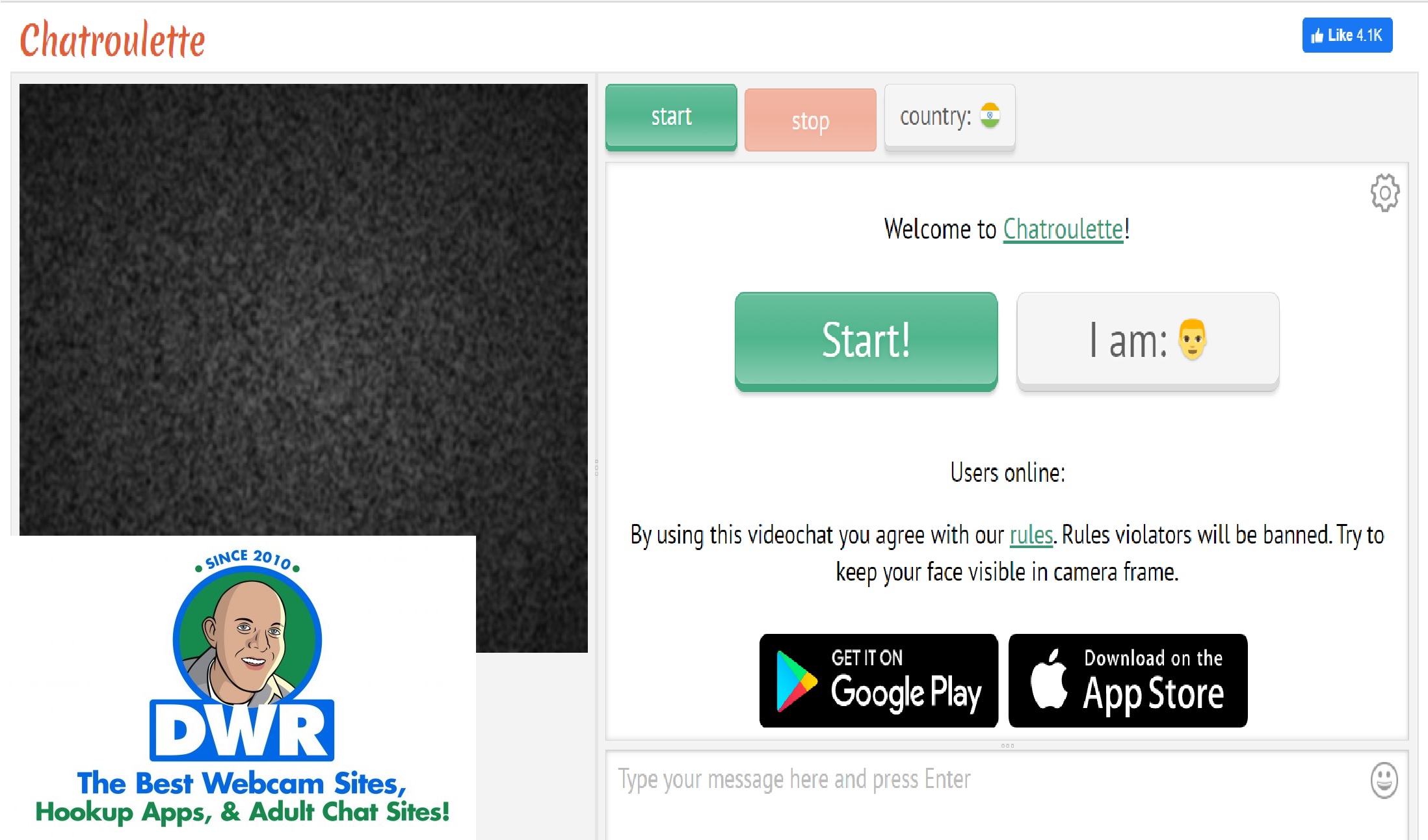 It is no surprise that perverted men take full advantage of the anonymity of chatroulette websites. Likewise, camki is no different.
Users of this site should know that it is running as a cloned version of Chatroulette. And when I think about chatroulette, the first thing that comes into my mind is gross weiners popping up on cam chats.
Therefore, you should understand that camki, like any other stranger chat site, is a community of sickos who enjoy flaunting their dicks. Well, that's not bad but there is a term called consent. And it is pretty clear that these creeps do not get it.
Site Interface & Features:
A few minutes into entering camki and I figured it is up to some monkey business. The landing page has an introduction about what the site is all about. However, there is no mention of camki whatsoever.
Instead, the services of an entirely different site chatroulette are promoted here. Likewise, to top it up, users are constantly prompted to sign up on OmeTV (review at the link).
I mean, what the heck is wrong with this bogus site? The whole premise of camki is on shaky ground.
Talking about the site layout and theme, it is like any other talk with strangers website. The set up looks boring and there is nothing that catches your attention.
Registration: As expected, there is no need to sign up. You can access the webcam chat services as a guest. However, in case you want to register, you can use a Facebook or VK account.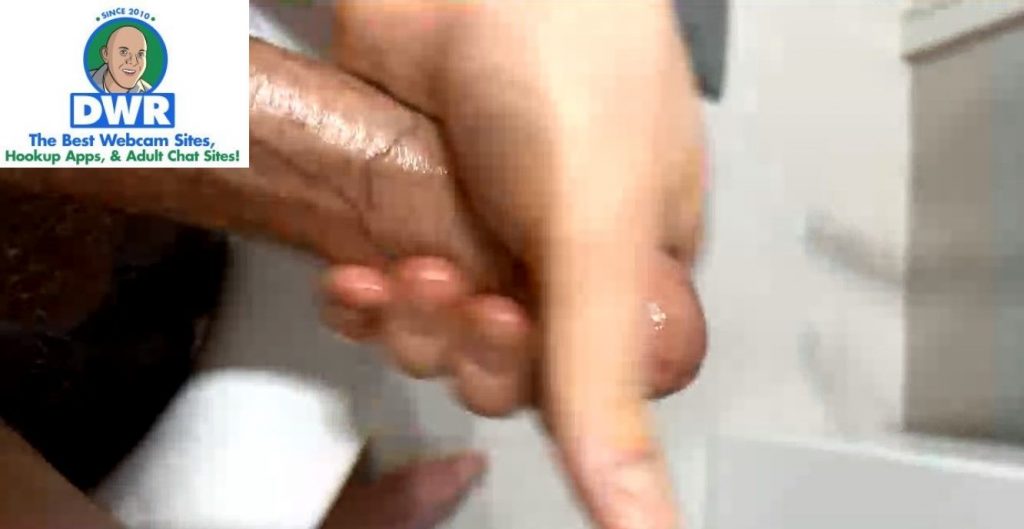 Cam to cam chat: The above image perfectly sums up the experience with camki. Upon clicking the start button, random people will start appearing on the screen.
Camki's false promises of connecting you with a singer or a biker are just a tissue of lies. However, what you do get to witness is countless men stroking their cocks.
Meanwhile, everyone is typing with one hand hoping to get a glimpse of female flashing titties. You can keep flipping through the chatroulete cams but the truth is that finding women here is a rarity.
Chatroulette Websites Like Camki:
Encountering unsolicited live cams of dicks is inevitable on Bazoocam (review at the link). Likewise, TinyChat is another notorious site where predators lure unsuspecting users into sharing their private details.
Thus, you need to rethink your discussion when it comes to such fraudulent chat sites like CamSkip. Do you really want to risk it all for some worthless stranger chat experience?
Take my advice, weed out such awful platforms and explore genuine adult cam sites.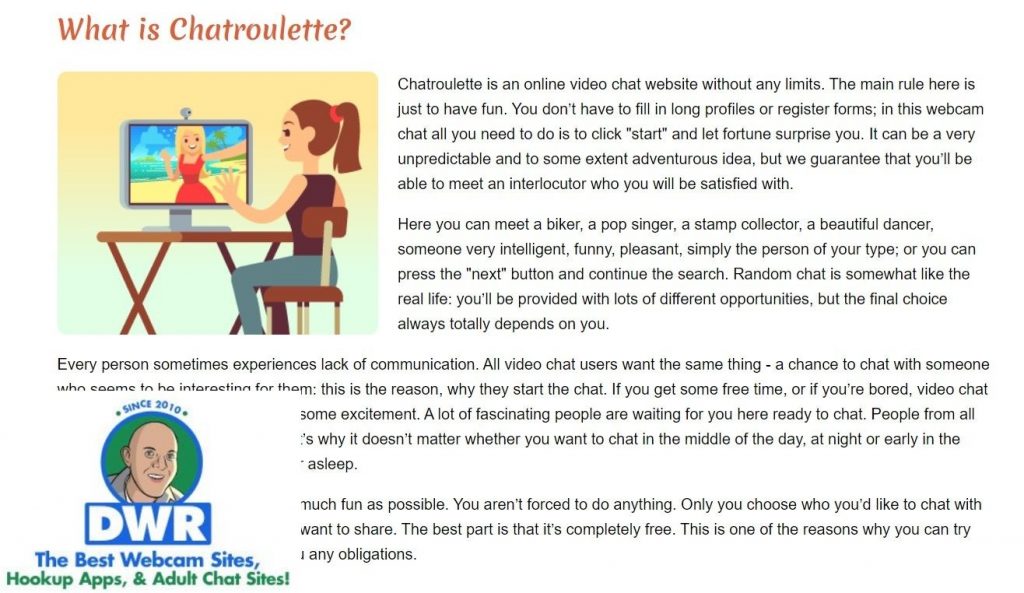 The Final Verdict:
The advent of technology has surely made a lot of stuff easy for us. A decade ago, chat roulette sites were eulogized for bringing strangers together.
And sure, there is an indescribable thrill of peeping into an unknown person's life. However, camki and sites like it no longer serve the purpose of friendly connections.
Apart from a perv community jerking off on camera, there is nothing left of it. Truth be told, cam roulette websites are a breeding ground for sexual offenders and catfishers.
Therefore, if you are planning to visit in search of cool friends, you should take a step back. Also, for those who are in need of safe adult chat platforms, I have some great news.
Chaturbate.com is a renowned site for all lovers of exhibitionism. Whether you are a male, female, or trans, feel free to watch thousands of models getting nude and frisky.
Likewise, bear in mind that it is never a good idea to visit sites that lack a valid age verification.
My experience with Camki wasn't pleasant and I have no plans of trying it ever again.
Comments
comments