Bazoocam is a space you can use to chat and flirt with hot strangers staying miles away. What I found out about this site blew my mind.
In this review, I share my experience and takeaway from this random chat site.
The idea of online video chat with strangers is intriguing. And the fun is twofold if the interaction is raunchy. However, you should also be aware of the fact that not all online chat sites are secure.
Bazoocam Synopsis:
Bazoocam is a free video chat platform for those who are looking for an online company. This isn't your typical dating site where talking turns into real meetups.
A lot of people dig in something casual and temporary. And Bazoomcam is all about having one-time interactions with unknown people.
Although the motive behind this cam chat site is meeting new people and socializing, the reality is different. To put it another way, bazoocam has turned into a dirty chat roulette platform.
What's more, it is heavily populated by men, so you will have a hard time finding a female to talk to. This is the main issue with random chat sites.
Sadly people believe that these pornhub alternatives are safe.
Desperate horny men have invaded these webcam-based sites to show off their phallus to the world.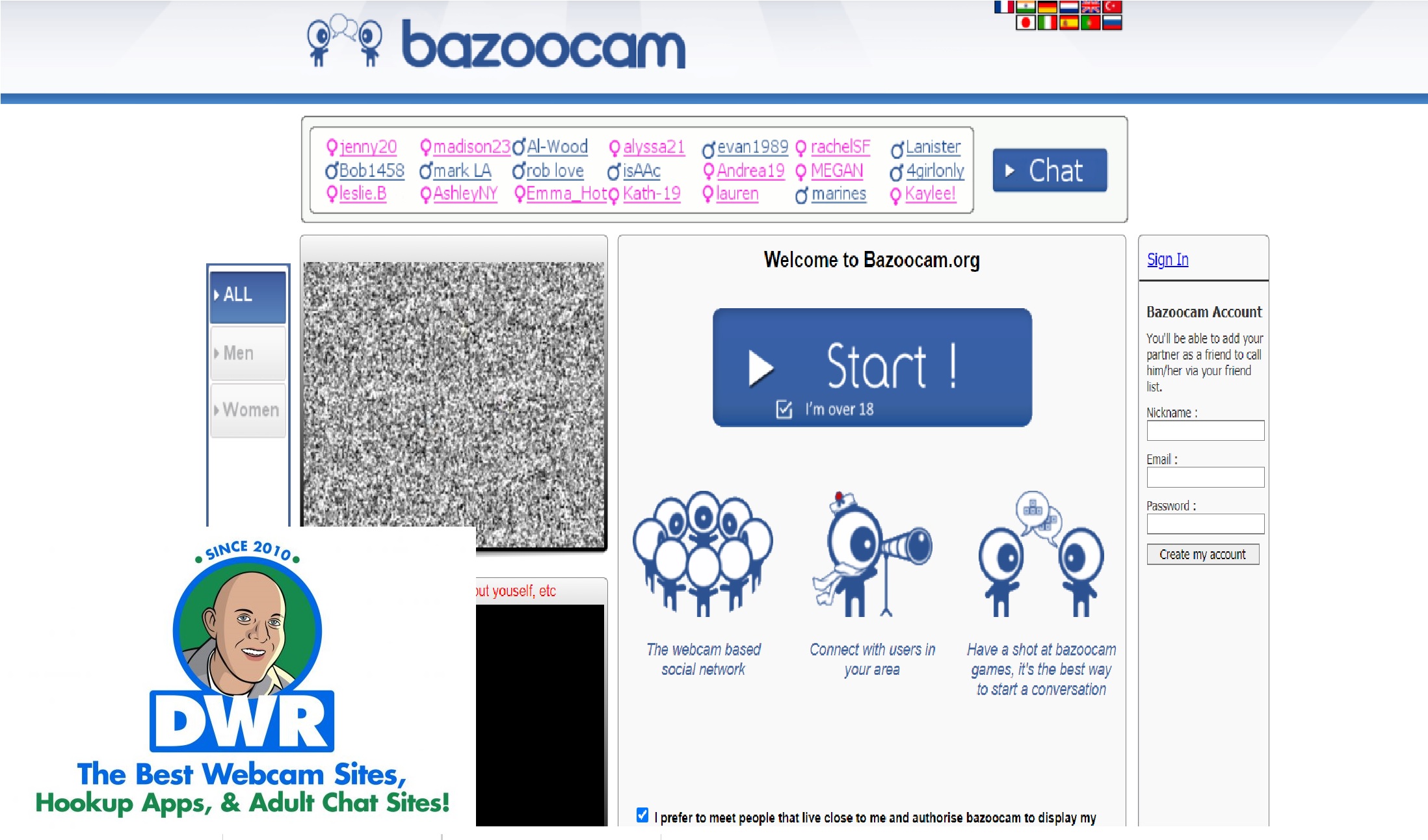 Therefore, sexting is cool but bazoocam isn't. There is nothing new or exciting about it. What you get here is a ceaseless bombardment of dicks on webcam chat.
All in all, Bazoocam has very little to offer and there are no safety measures making it a dangerous place.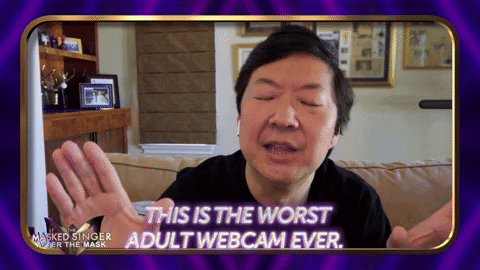 Registration & Features
Signing up and getting started: Bazoocam doesn't have a complicated sign-up process. All you need is an email address and a nickname. However, you can still video chat with random people even if you don't have an account.
Live video chat: This is the main feature that people use. To get started, you have to click on the start button. Once you do so, you will be connected to a stranger.
Now it is up to you how you want to carry out the interaction. You can talk about a particular topic, flirt, sing or do anything that you like.
Likewise, if you are not vibing with your cam chat partner, you can use the "next" button. Bazoocam employs a geolocalization algorithm to connect you with strangers nearby.
To be honest, video chat with strangers is an absolute disappointment. You are going to wince in disgust because the only thing you will see on the webcam is a dick.
It is damn frustrating to skim through the cams when every third person is stroking his nasty junk.
It is funny how bazoocam claims that it has a moderation system to chuck out any nudity or explicit content. This is nothing but a lie because perverts and sexual offenders are freely using this site to prey on vulnerable users.
Pornography is unrestrained and you can expect all sorts of wackos displaying their pubes.
Cam chat:
The whole setup of bazoocam.com is very ambiguous. It markets itself as a social network platform but the users here are just wanking on cam.
On the top of the front page, a bunch of usernames is displayed. When you click on any one of them, you land on a page with a different URL.
It is an adult cam version of bazoocam and resembles the theme and design of the top adult cam sites. However, let me tell you that it is just a bare-bones version with no actual features.
I have to be honest about the fact that the girls were average. Likewise, the streaming quality was also pretty poor. Who would want to view grainy videos when you have premium quality adult cam chat sites like LiveJasmin?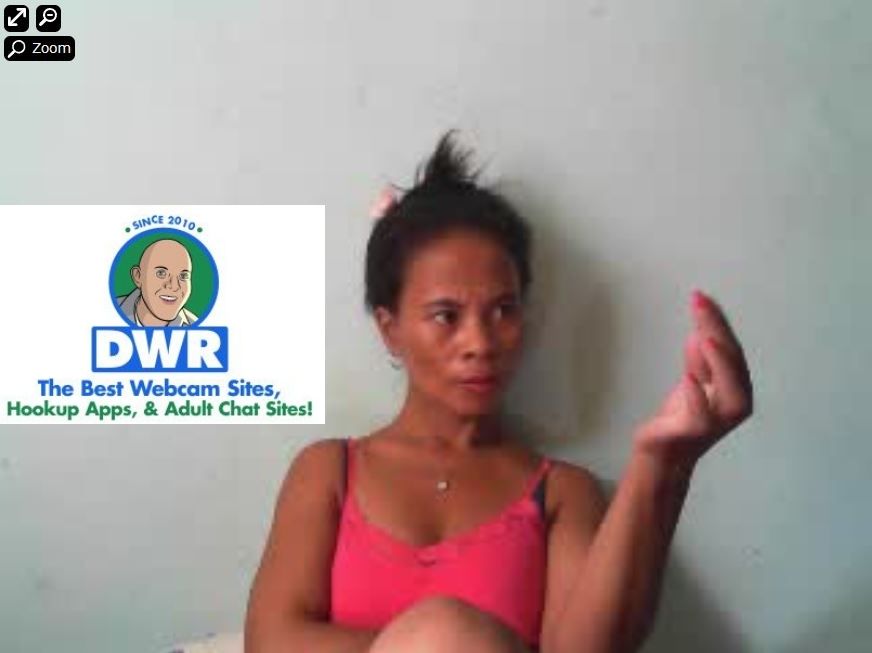 Sites Like Bazoocam:
Adultchat.net and Flingster (reviews at the link) give a tough competition to bazoocam due to their shady stranger chat services. Seriously though, you should stop depending upon these misleading chat sites to get off.
If you really want to get laid, you might as well start exploring legit hookup sites.
Conclusion: Is Bazoocam Worth a Try?
Bazoocam stands among those low-quality chatroulette websites that are overrun by sexual predators. Honestly, it is scary to think about the fact that minors are pretty active here.
Therefore, you already have an answer to your question. Bazoocam is not a safe place, so forget about adult cam chat.
Sites like Streamate.com and Flirt4Free.com are legitimate platforms to engage in dirty video chat. Moreover, you get thousands of real girls to choose from and all of them are drop-dead gorgeous.
Thus, there is no fuss about going through tons of cocks to find a pussy. This is the real deal. Likewise, if you are someone who doesn't want to pay, Streamate is your best bet.
Fellas, wake up and realize the consequences of using shoddy chatroulette cam sites like bazoocam. They can never ensure your security so you shouldn't even bother trying them.
On that note, I am reaching the end of this review. I hope it helps. Always stick to secure and renowned live cam sites to enjoy adult cam fun.
Comments
comments