Is Emeraldchat the authentic Omegle alternative for adults? Let's look at the answers below and find out whether it's true or not.
EmeraldChat is a free random chat site for adults to connect with strangers for friendship, fun, and more. EmeraldChat.com mentions it is an Omegle alternative with the same text chat and video chat features.
Emerald Chat is 100% free to use if you want to find talk to strangers or have a random video chat to kill some time.
Random chat sites are everywhere, and it is becoming a tough choice to pick the best chat sites out of them. Most of us know the danger of random video call sites, and does emerald chat perform any better?
We will find out more about them from this in-depth Emeraldchat review that uncovers the real face.
EmeraldChat Summary: A Disastrous Omegle Alternative
Emerald chat is a very ordinary-looking chatrandom site that works for free. Also, there are no strings attached, and you have to be 18+ to enter and access the site.
Nevertheless, we can see many teens are using Emeraldchat without knowing the vulnerability of chatting with strangers.
Just because the emerald chat mentioning as Omegle alternative sparks much interest towards singles who want to kill some time online.
Moreover, it is free, but the reality, emerald chat has become a meaningless place for adults to chat.
EmeraldChat's Features:
Sign in
The home page has a start button and a captcha click option to confirm that you're not a robot. Once you pass this, you can choose the gender out of three options. Male, Female, and Others.
Next up, we have three options straight up thrown at you.
Random chat window where you can add any interest tags of your choice to get started. For example, adding movies in tags will fetch users of similar interests.
Yet, there are 13 hashtags available by default to choose from if you don't have many ideas.
You have to share access to your webcam and microphones to watch strangers cam in emerald chat. That's a shame. Because Omegle (review at the link) had the option of showing live videos of random users without giving away access.
Meaningless. Yes, that's the word to exactly sum up the experience of group chat in Emeralchat.com.
Conversely, a bunch of teens and adults trash-talking nonsense and already gives us the feeling of bad choices.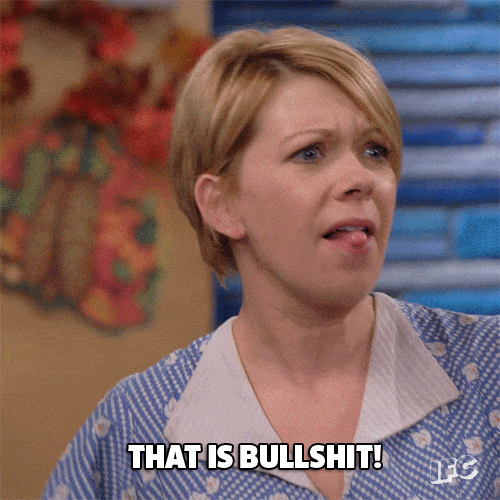 Emerald Chat Home
EmeraldChat.com works on a dark theme with the following settings and options for guest users.
Meet, profile and settings features are available in this section.
One on One Text Chat, Video Call & Group Chat are available here.
A list of friends added is listed here.
Find out users by searching random names.
Chat Settings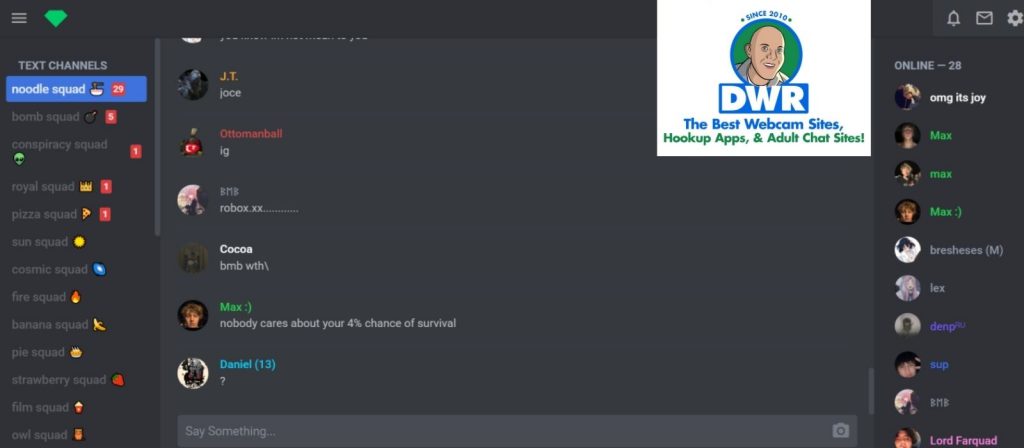 The top right corner of emerald chat has way too many options for users such as,
Emerald Gold is a membership option to upgrade your chat account to avail of further benefits. That said, Emerald chat raises eyebrows for users who came in thinking it as a free random chat site.
Nevertheless, it happens to be another nightmare for stranger chat users to fall into a prey called emeraldchat.com.
Chat Rules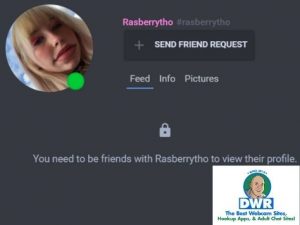 All the information about what type of chat is acceptable and not is available in the rules section.
Furthermore, chat users are still sending abusive messages and trolls on group messages, and nobody seems to care much about that.
FAQs
Although chatrandom users know how Omegle like sites work, an FAQ section is available. Hence, it clarifies the queries related to emerald chat usage.
Donate
For god's sake, there is an option for users to donate money here. It is funny how cheap random video chat sites like emerald chat survive with tricks like donation. It's an easy pass!
Photo Sharing
Guest users and registered users have the privilege to share and receive photos from random chat users. If you are receiving a naked image or a penis, don't get surprised. It is the usual you can expect from free random chat sites.
The thought that teens are getting exposed to this is sad. Nobody wants their kids to step into sites where pervs are everywhere.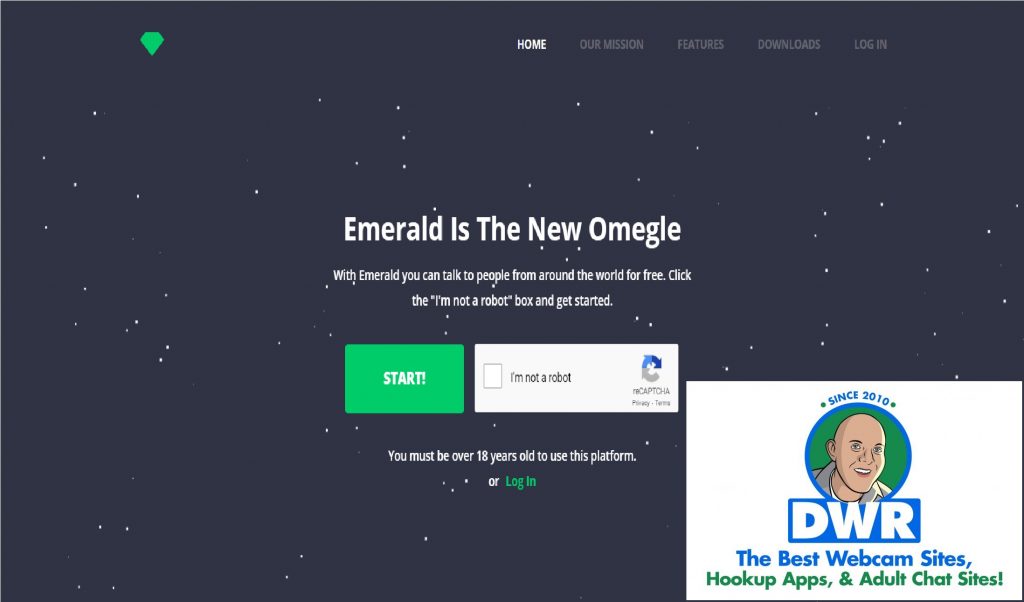 EmeraldChat Pricing:
Omegle alternative site Emerald chat has two pricing options.
Gold Membership – 3.89 USD per month
It includes the prospect of filtering the users by gender, karma level, and verified accounts. Besides, Karma level is the points given based on the activity and chat history.
Hall of Fame – 8.89 USD per month
So, this hall of fame membership widens the prospect of featuring the profile on random chat. For instance, you can send a friend request to thousands of users.
However, instead of wasting the money on random video chat sites, webcam sites are better for watching live sex cam shows for free.
Check out our review on Camarads, to know more about its scam of real-life cams.
Sites Like EmeraldChat.com:
Think of alternatives to emerald chat, then maybe Jerkmate and OmeTv (review at the links) have slightly better options for a random chat free of cost.
If you're looking for adult sex chat, we got answers for that as well. Check out Streamate & LiveJasmin (review at the link) for straight away getting into sex cam sites and connect with hot cam girls and guys.
Emeraldchat.com Reviews Verdict: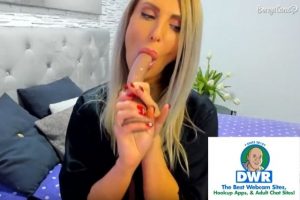 It all comes down to the wire whether this random chat does the job of getting strangers to have a peaceful conversation. The answer is no.
Emerald chat is another pain in the ass on random video calls and text chat with strangers. That said, don't expect to watch girls stripping naked on cams at Emerald chat.
Especially, most people misread the meaning of random video chat sites and approach the users with dirty messages.
Here's a heads up on naked cam sites. BongaCams.com is one of the top adult sex cam sites to stream beautiful girls stripping down naked and play with the bajingos.

Overall, the Emerald chat is a no-go for me. Because, even with all the luring features, it fails to impress.
So, Just in case if you're bored, we have listed the fun webcam sites to beat the time and jerk off watching sex cam shows for free.
Comments
comments