So we wanted to know and maybe you do to…What is the best Christian dating website? ….and what makes it the best?!
Christian dating website reviews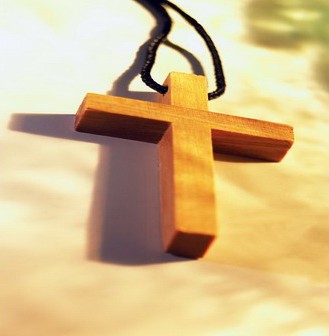 Here is what we found.
Disclaimer. This is purely our own opinion. While it was based on some user comments and reviews that we have made in the past, these are both very good Christian dating sites and so we want you to know, if you made the cut into this mix of dating sites that is a compliment to your site!
It comes down to 3 things. 
Membership size
Customer Service
and member quality!
The last one though really makes the difference. So without further ado here is the conclusion we came to, when it came to decided what the best Christian dating site was.
We have a winner and a runner-up. Which one was which do you think? Leave your comments below!
ChristianMingle.com or ChristianCafe.com

ChristianMingle.com is our winner and we believe that the maturity of the site and it's members makes for a better user experience. Frankly speaking they seem more fine tuned at dating online and familiar with what dating fellow Christians means. Clearly we have to speak in averages here as there is no global rule but the collective of our experiences and those of our readers was that ChristianCafe is becoming a very good dating site in it's own right, and it's a great alternative to ChristianMingle but ChristianMingle.com still sits atop the pole when it comes to dating sites for Christians.
ChristianMingle Reviews – Read our ChristianMingle.com Review
See why Match.com was named  the best dating site…. Match.com Review
Comments
comments