Boasting over 3 million members, Shagle provides an Omegle alternative that's just for, well, shagging! This random chat site allows users to chat with strangers from around the world, webcam-to-webcam.
You can filter your matches by gender and location to chat with girls online. Just like Omegle, Shagle is free with no registration or download required.
Their main priority is anonymity, so you'll never have to provide any information to the site unless you want to unlock additional features and services.
Shagle Analysis & Breakdown: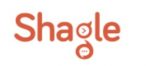 Shagle keeps a cool, fresh exterior that's user-friendly and easy on the eyes. The homepage is full of information that outlines their main features, including their gender and geographical filters as well as a brief description of how the site works.
If you've ever used Omegle or any similar random chat app, you know the drill. Once you start chatting, you'll be randomly paired up with someone who hopefully fits within the constraints of your filter preferences.
Shagle warns that you may be connected with someone who might be from a different country or a then specified, explaining that each match is made by selecting from a pool of 100 random users to chat with you.
If there are no users found in this selection from your country of choice, it will connect you with someone from any country who's available. Webcam sites have this default option of switching different country users.
If you find yourself unsatisfied with your match, you can always click "Next," of course.
Shagle's Features:
Although Shagle is intended for users that are 18 years old or older, there's no way they can really enforce this rule without making age verification mandatory.
Sadly, this is a common issue among many free random chat sites. Like Omegle before it, you can start chatting with strangers within a minute of being on Shagle, regardless of how old you are or what your intentions on the site are.
Shagle.com puts minors at risk of getting exposed to inappropriate content on the site, and adults may be knowingly or unknowingly engaging with teens because of this massive oversight. There's very little Shagle will do once this happens.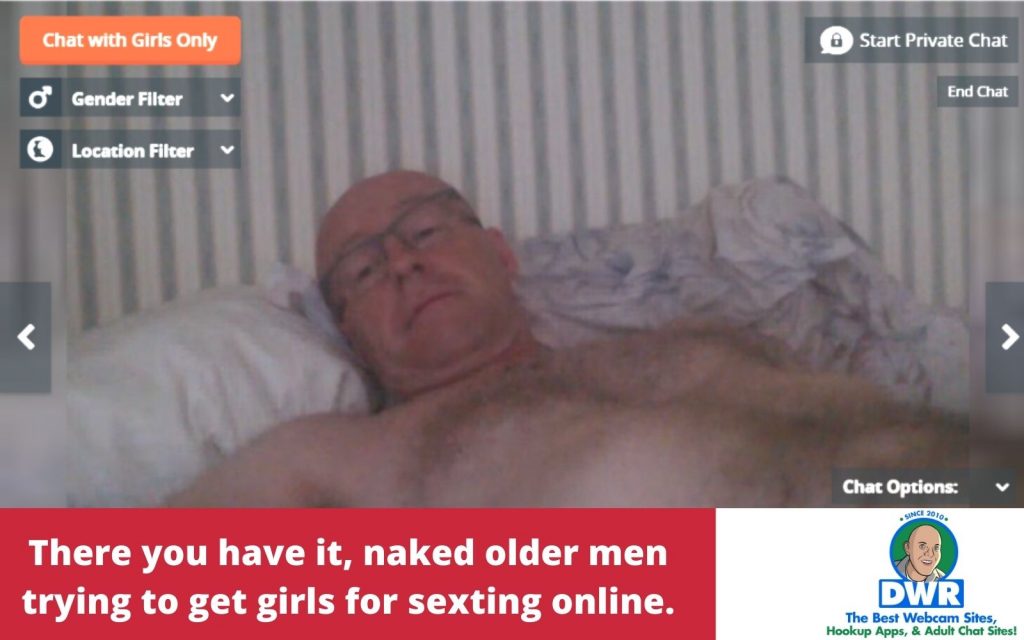 After reading their site rules and terms, it appears that they do have some content moderation measures in place, but their overall approach to keeping site activities in check is hands-off at best.
They can't screen posts before they get published, and won't guarantee that objectionable content can be removed promptly. Indeed, other random chat sites with video call features work the same way.
For instance, ChatRad & ChatSpin (review at the links) has many inappropriate users but never gets removed.
It's mostly up to users to report members they deem abusive or harmful, which is hardly an effective strategy for keeping a healthy and safe online environment.
Lesser-Known Things About Shagle.com:
Most random chat apps make anonymity and privacy their top priority, and Shagle claims to be the same. But their privacy policy says otherwise.
The amount of personal data Shagle collects and stores is creepy to say the least, including email addresses, your IP address, location, webcam and microphone (WTF!), and even information stored on your computer. Holy smokes, this is a lot of information to digest. No thanks, I prefer this site nowadays.
Just reading how much information Shagle can know about someone gives me the chills! The creepiest part is that most of this data gets automatically collected as you interact on Shagle, even if you don't sign up.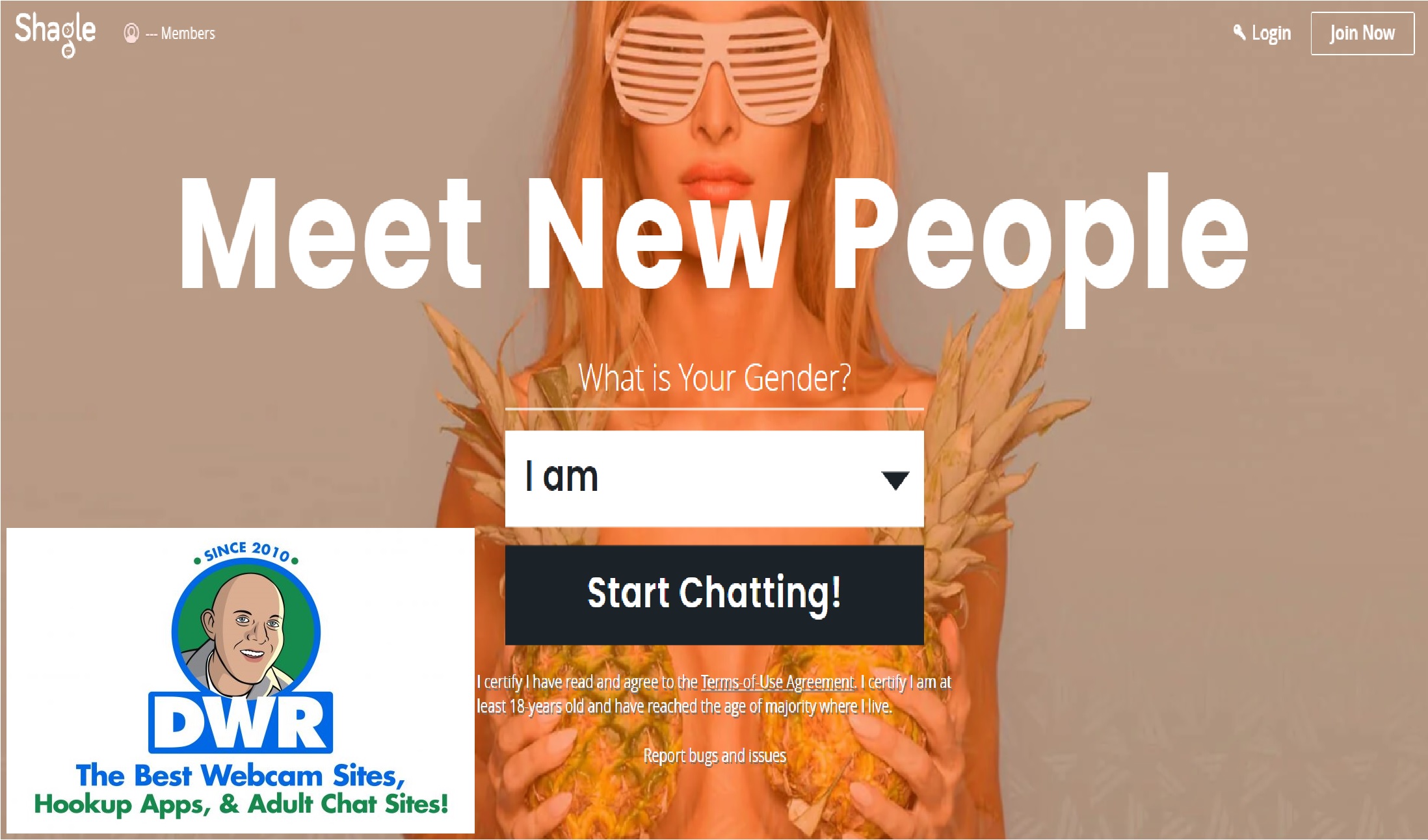 The company does outline what they use the data for (mostly marketing purposes, as sites, usually claim), but it's still not super reassuring.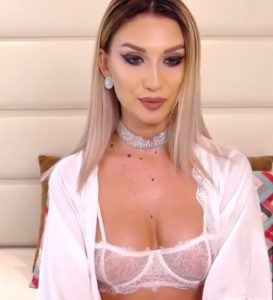 Fortunately, you can contact Shagle to review, change, and even delete data that was once collected from you.
The problem is that like everything else on the site, even contacting Shagle for support regarding questions or concerns seems like a hit-or-miss affair.
The site claims that it won't respond to all questions. So, there's a chance that you may not get the answers you're looking for when using their support form.
Shagle.com Reviews Conclusion:
Shagle is creepy to the core. No age verification is a big red flag, but so are its other questionable practices in data collection. Hard pass. What's the point in using shagle.com when it can't deliver girls to text online.
It has hidden charges but promoting itself as a free random video chat site. You have to pay 6.99$ for a week to connect with girls and members from other countries.
In the case of a month, then the pricing is at 19.99$ and it's auto-renewal. No thanks, I would rather pick Chaturbate & BongaCams for watching real cam girls online and sexting them.
It's tough to find female members and even if we did, they skip the cams within a matter of seconds. So, this seems to be not the ideal place to random chat with girls and couples. Here's one more suggestion to help your needs,

If you want an adult-friendly platform that's safe and legit, try Streamate.com instead to chat instantly with sexy hotties. Find your new favorite models using their advanced search filters at no extra cost and start chatting right away. Besides, sign-up is always free. That's a relief.
Comments
comments