WireChat is a free chat app that is not only a standalone website but can be added to your own website as a chat room widget.
WireChat.com is compatible with all devices and browsers and allows a fully customizable experience for all its users. This chat app isn't just free to use–registration is totally optional.
Anyway, let's take a good look at this update wirechat review to check the current status.
WireChat Overview:

Previously, WireChat was known by chatnet.com and is currently owned by Florida-based Stelivo LLC.
Rebranded and reborn, the site is chock full of features, although they do not support video and audio chat just yet.
Many random chat sites do have video chat features but surprisingly, wire chat hasn't crossed the bridge on that.
As of right now, WireChat.com is primarily on text messages, but users can upload images too. This chat app is still pretty bare-bones, but chat rooms are highly customizable.
Guests (non-registered users) of the site can create their own chat rooms and share the unique URLs with friends or collaborators you want to invite. You can also join public chat rooms on WireChat as a Guest.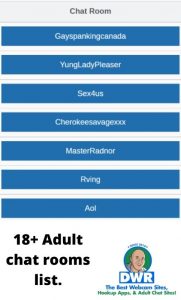 As a registered user, your options for customization open up immensely. You can register your chat room permanently and embed a Wire Chat widget directly into your own website.
There are also several "Room Modes" available to you, including "Moderated", "Secret", "Invite Only", and "No Image Messages" Modes.
"Moderated" Mode only allows other administrators of your chat room to chat. "Secret" Mode hides your chat room from the list of available chat rooms on the network.
If others wish to join a Secret chat room, they can still join using the "/join [#roomname]" command to enter.
The other two chat modes are fairly self-explanatory. "Invite Only" mode means that only people who are invited to the chat room can participate in it, while "No Image Messages" mode hides image messages from everyone but the sender.
WireChat's Highlights:
As far as free chat apps go, Wire Chat isn't as hands-off as most other sites in its notoriously problematic genre. Publicly, Wire Chat prohibits minors from interacting using its app, but since registration is not mandatory, the site can only control its user base so much.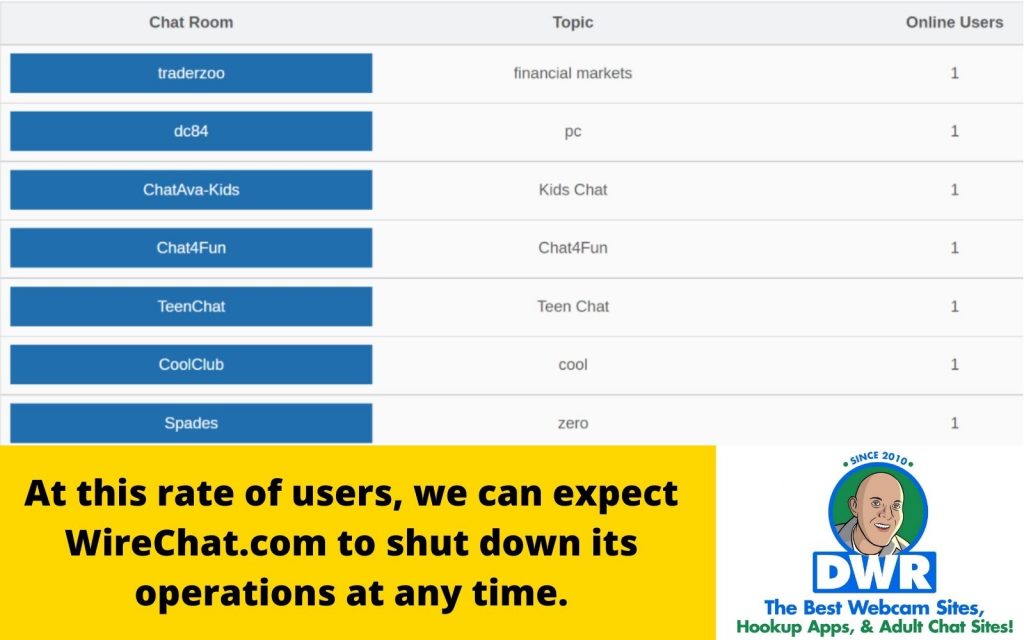 Like many free chat apps, WireChat views site safety as an issue of personal responsibility rather than a site liability. The site encourages users to mute, kick, or ban any offending users when harassment or other bad behavior occurs.
You can also send a detailed report of any serious offenses to the site's support team, especially if you suspect any user of distributing child pornography or endangering a child. The report section works just as fine as other random chat sites such as Shagle & TalkWithStranger (review at the links).
Wire Chat room is pretty upfront about what to expect in its chat rooms: sex. This can be complicated on a site that still passively allows minors to engage in chat rooms and trade images online.
Like many other free chat apps, Wire chat room still poses a threat to children's Internet safety by not making age verification a priority. They can still access obscene sexual material as site guests and even interact with strangers online!
Needless to say, it's risky to user wire chat for adults. I, for one, will not take risks on messaging users here. I would rather look for adult chat sites such as StripChat or LiveJasmin which has age-verified members.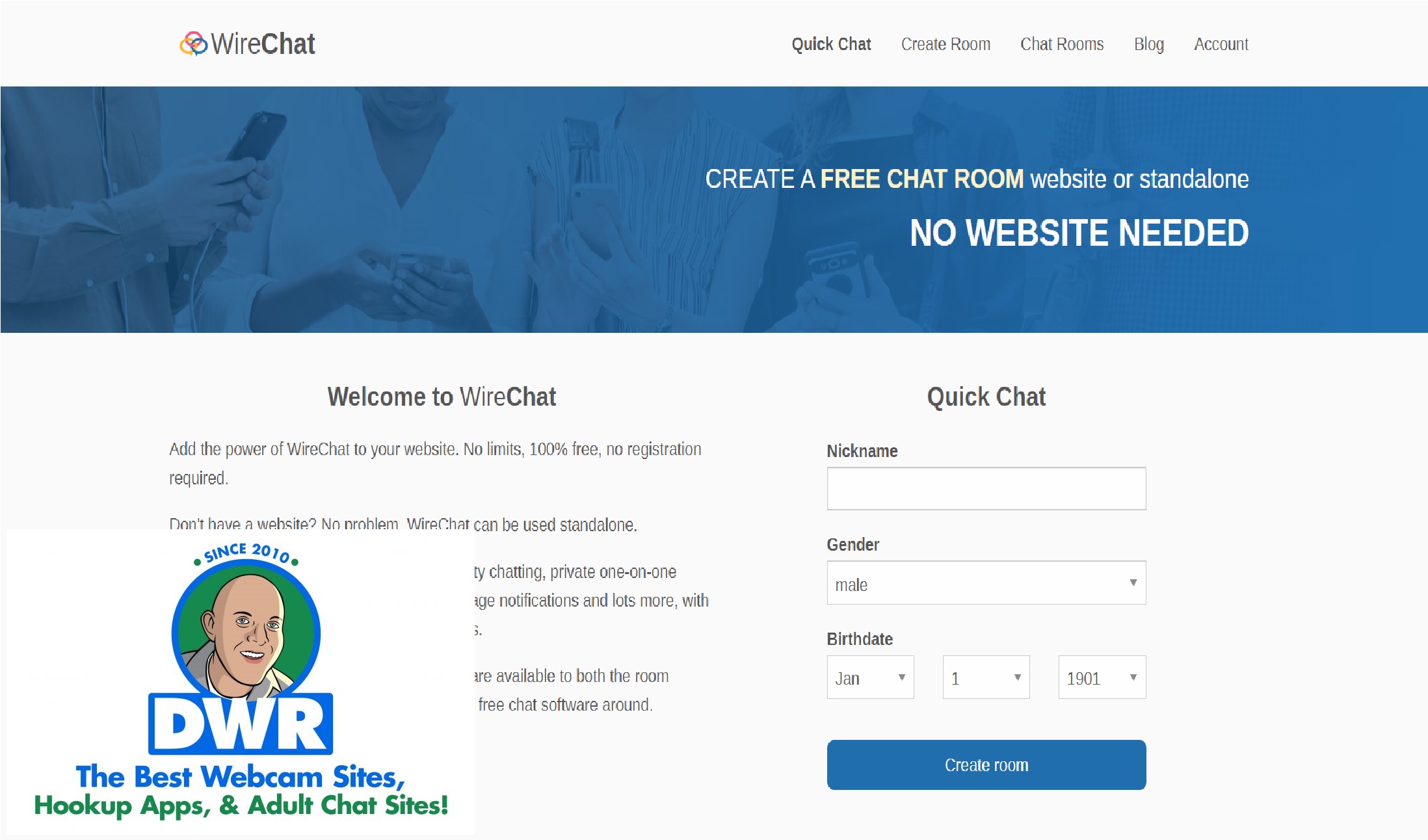 For mercy, WireChat.com does provide links to Internet safety sites parents can use to make sure their kids aren't accessing the site. This is definitely for the best.
Recent Updates on Wirechat.com (V.2):
As of early 2022, Wire Chat announced that they will be rolling out a new and improved version in the near future.
Chat V.2 will include new themes, video and audio chat, more moderation features, and even monetization. Could WireChat be the next cam site on the horizon? Hell, no. I would prefer to use this site instead.
WireChat.com Reviews Conclusion:
WireChat may appear safer and more polished than some of its peers in the free chat site world. That said, it's still too sketchy to plan a hot hookup on. It doesn't even have video or audio available yet, either, so there's not so much fun to expect.

If you want a super customizable experience with live cams, try ImLive.com instead. It allows you to chat with up to six models at once and even host a sexy three-way.
Best of all, every model on ImLive is well above 18 years. So, you can enjoy their company without the hassle of trying to guess their "real" age. Registration on ImLive is totally FREE so you can start chatting live with thousands of hotties instantly.
Comments
comments