Tinder is obviously one of the most familiar online dating platforms across the globe. It is more app-focussed and is available both on Android and iOS. Find out more information on features, Tinder dating, and prices of this dating app.
The term 'Swipe Right' blew up in the past decade and we all know the paramount reason for it. Yes, Tinder! It's pretty safe to say that Tinder established itself in this online dating era. Well, nothing is constant when it comes to digital love or the platforms that provide online dating.
The quality and matchmaking ability of the Tinder app is deteriorating with many of its sick, paid features. Back in those days, it was simple yet efficient to meet people online for dating. Check out more information about this tinder app.
Tinder is a never ending game of swiping left and right! – Jason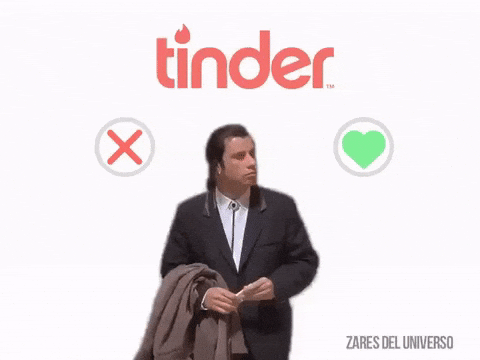 What is Tinder App & How Does Tinder Work?
Tinder is the first of its kind location-based Dating App which was founded back in 2012 by Sean Rad, Justin Mateen, Jonathan Badeen. Joe Munoz, Alexa Mateer, Dinesh Moorjani, and Whitney Wolfe. It is now owned by Match Group Inc since 2017.
The app was designed to remove the physical and social barriers in dating and forming new relationships. It uses the user's current location to match members.
The Tinder App was the first to have introduced the right and left swiping feature for a dating app. "Hot or not" as their brand signifies, if you felt a profile is hot "Swipe Right" and if not "Swipe Left". The App was initially launched only for IOS devices, and later in September 2013, Tinder for Android went live after that there was no looking back.
Tinder Dating App is getting 1 Billion swipes per day on average. As per the recent statistics, 6.7 million users are paid members of the Tinder mobile app. According to BusinessofApps, Tinder has made 20 billion matches since its launch. Also, it is now available in 40 different languages.
Tinder Signup Steps
For Signing up as a new user, Tinder App asks for a Mobile number. Once the entered mobile number is verified you can proceed to enter your basic details.

Input your Basic details which are mandatory- First Name, Birthday, Gender, Sexual orientation, looking for which Gender to proceed with.

Tinder App also asks you to enter your University name, Job Title, Company (Not Mandatory).

You need to upload your profile picture. Tinder also asks for having an Email Id linked to your account for easy backup in case you lose your mobile number.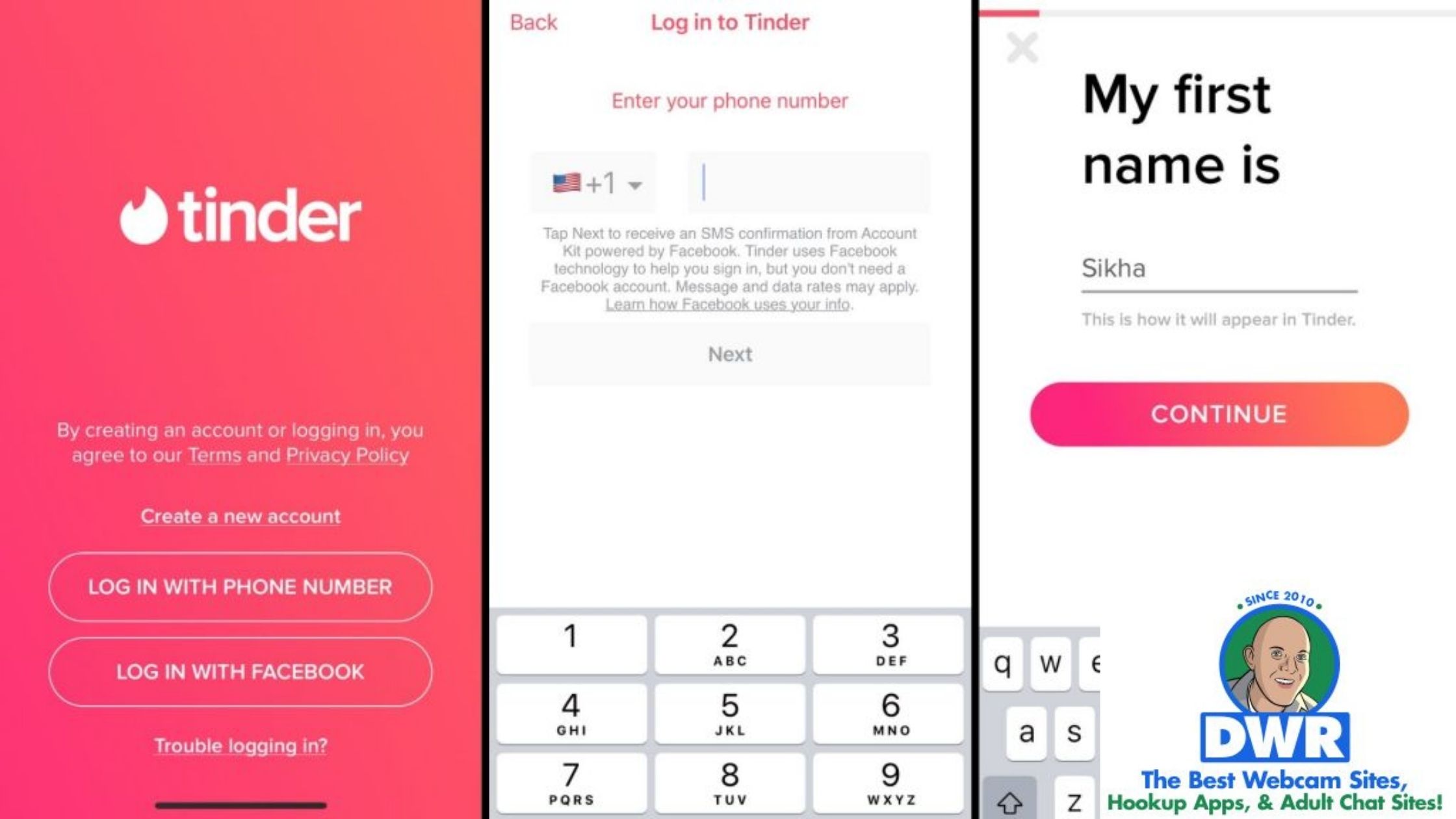 Once you enter the above basic details, your Tinder account will be live. You are required to verify your email Id prior to that. For getting better matches in your feed, you are then required to update your profile with the rest of the information in the following section: About me, Job Title, Company, Education, City, and other details.
You can go to settings and manually update location, maximum distance of search, age range, and other default settings as wished.
Top Features of Tinder Dating App
Tinder app comes with distinct features to offer us. Learn about those features in detail here:
Tinder Feed: This is a timeline present when you open your messages. You can see all your recent matches here in Feeds. This feature is rolled out to ease the process of reaching out to a potential match. Tinder Feed is designed also to increase the number of users using the messaging feature to reach out to their matches.
Double tapping on the profile opens the direct message box. The feed section gets automatically updated as per the recent activities of your matches over the Tinder App. A user can control what details to be posted on other's feeds. Go to Edit Info -> Feed Settings and you can change the default settings.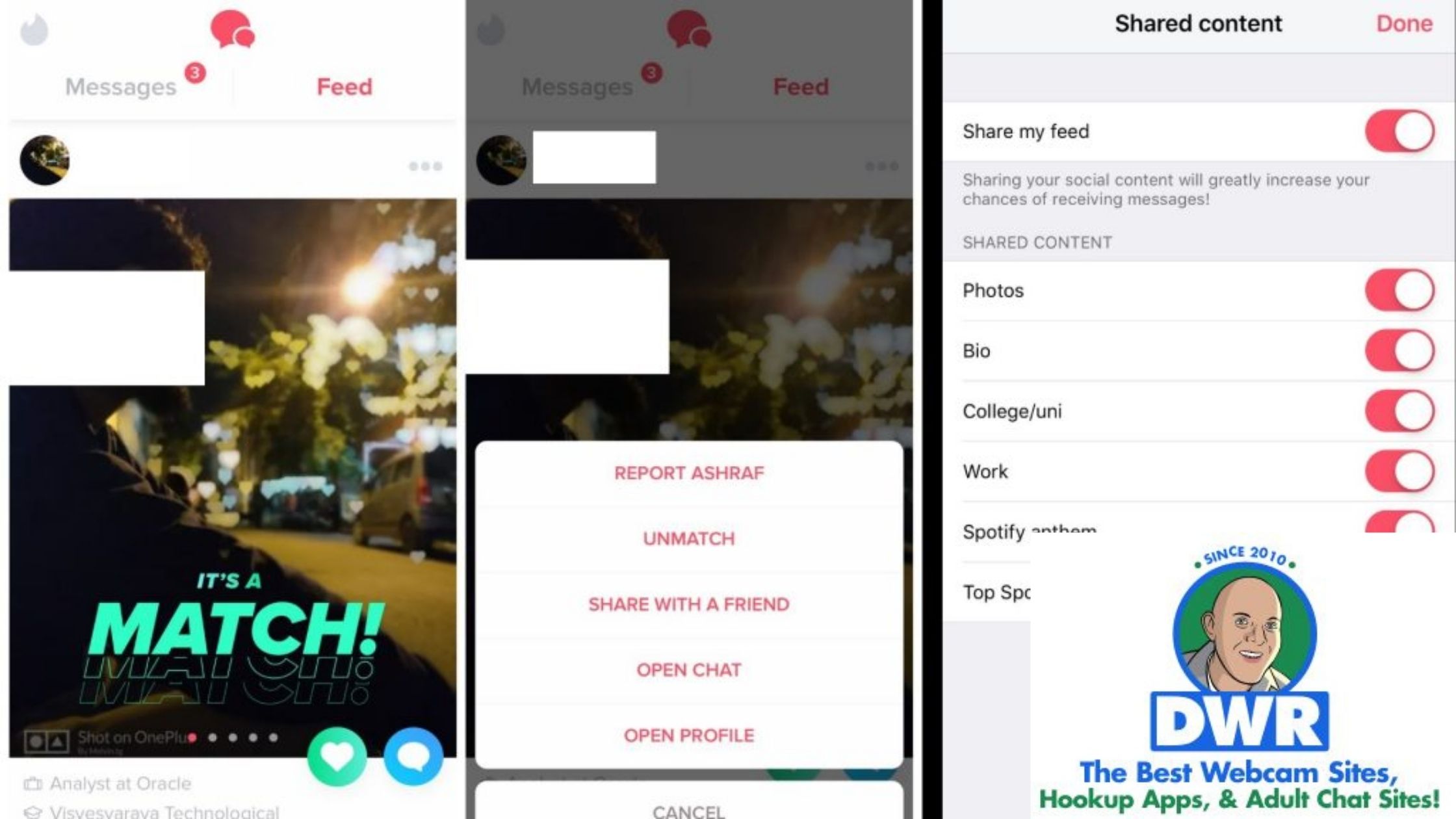 Hide Age: This is available to a Tinder Plus or Tinder Gold user. If you do not want your age to be displayed on other user's timelines/feeds, then this is a very good option.
Tinder Top Picks: This is a personalized section where you are shown relevant profiles that matches the details you have mentioned about yourself – education, occupation, hobbies, and interests. However, Tinder Top picks feature is available to Tinder Gold members only.
More Tinder Profile Features
Tinder Super Likable: With the help of Artificial Intelligence, Tinder has developed a matchmaking feature. Tinder App shows you 4 Super Likable profiles based on your past swiping and activities pattern on Tinder. Once a user is swiping more and more, the results would be more convincing and exciting.
Tinder University: Tinder U is a feature designed to provide a traditional face-to-face interaction faster than normal. If you are present in a University that provides 4 years' accreditation courses Tinder U gets activated. Signing up is very easy. You have to be present inside your university and you must have an email Id with .edu.
Tinder Swipe Surge: This is a feature that notifies you automatically when the user activities in your area are at a high. This is a time when the chances of getting a match are high. And your profile is 250% more likely to get swiped and matched. Similarly, conversation rates also increase.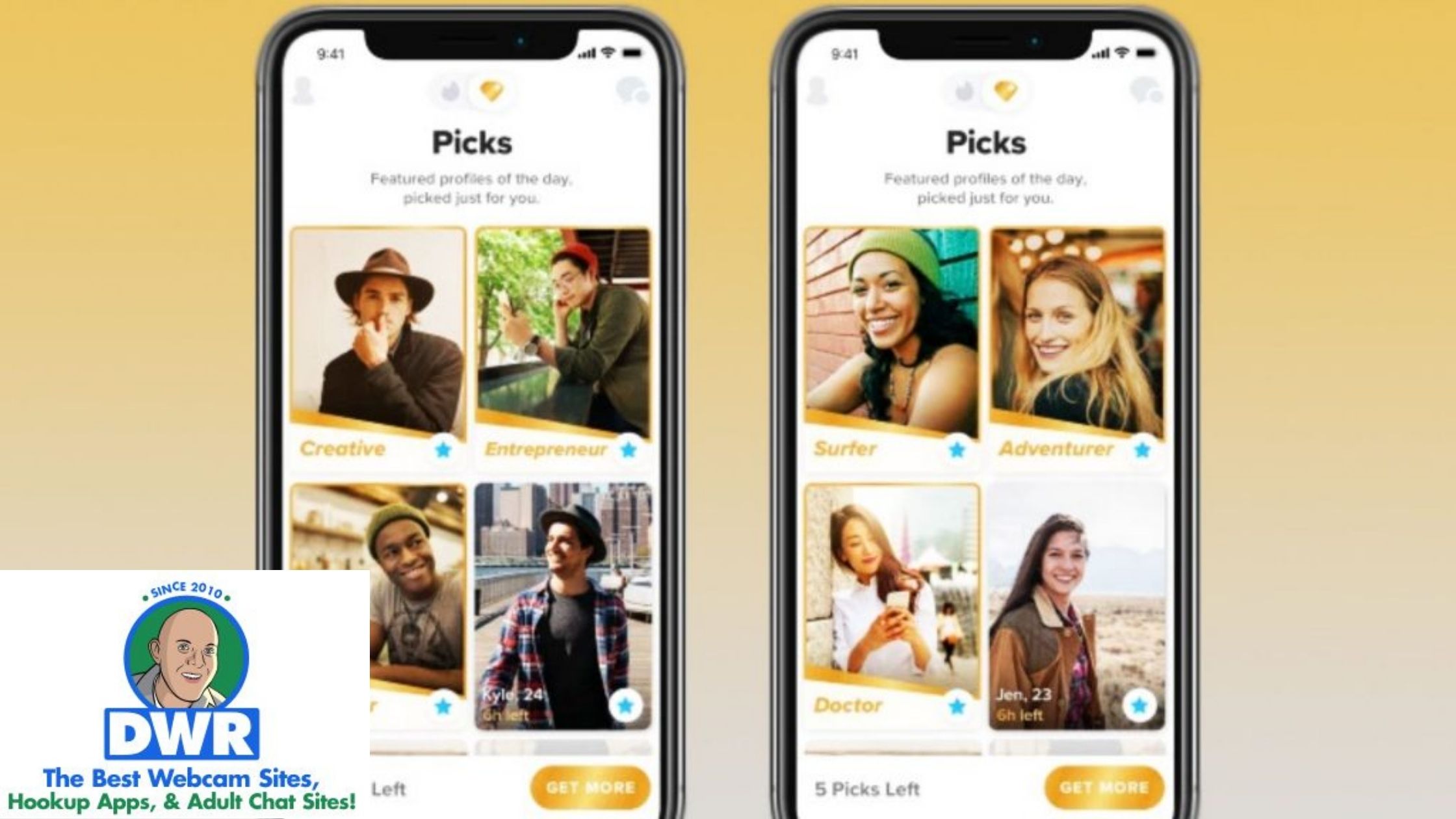 A Pro for the LGBT community: Tinder holds a wide range of options that allows you to search for if you are Gay or lesbian and looking for same-sex partners.
Easy Linking with Instagram and Spotify: Users can Link Instagram and Spotify accounts to get their latest activities imported to Tinder. Tinder never posts anything on your behalf on Instagram.
Messaging Controls: You can enable My Move inside Message Controls settings. Once there is a match, you will be having the control to initiate the conversation. This option is applicable for Women. The men counterpart will not be able to see your profile as a match until you start the conversation over messages. In the case of the same sex, either of them can start the conversation.
Tinder Search Features
Tinder Passport: This helps you to add and change a new location from Settings. However, this feature is only available to Tinder Plus and Tinder Gold users. You can change your location to anywhere in the World. And the best part is while you change your location, you would be a new user in the new city/location selected plus your profile gets the new user boost automatically. You save one Boost.
Hide Distance: This is a great feature when you are using Tinder Passport. A maximum distance of 159 Kms is allowed to select from the Settings. However, if you are using the Tinder Passport option, one can easily make out by looking at your profile that you are using Tinder Passport and not actually present in the location.
To overcome this Tinder has introduced the Hide distance option. If you select Don't show my distance from settings, then you are free to use Tinder passport without any second thoughts. This feature is available for Tinder Plus and Tinder Gold members only.
Tinder Places: This is a super recent feature added to the Tinder app, currently in the testing phase and available to few cities currently. So, if you are based out of Sydney, Brisbane, Melbourne, and Perth in Australia, and Santiago, Los Angeles, and Buenos Aires, you can make use of this feature.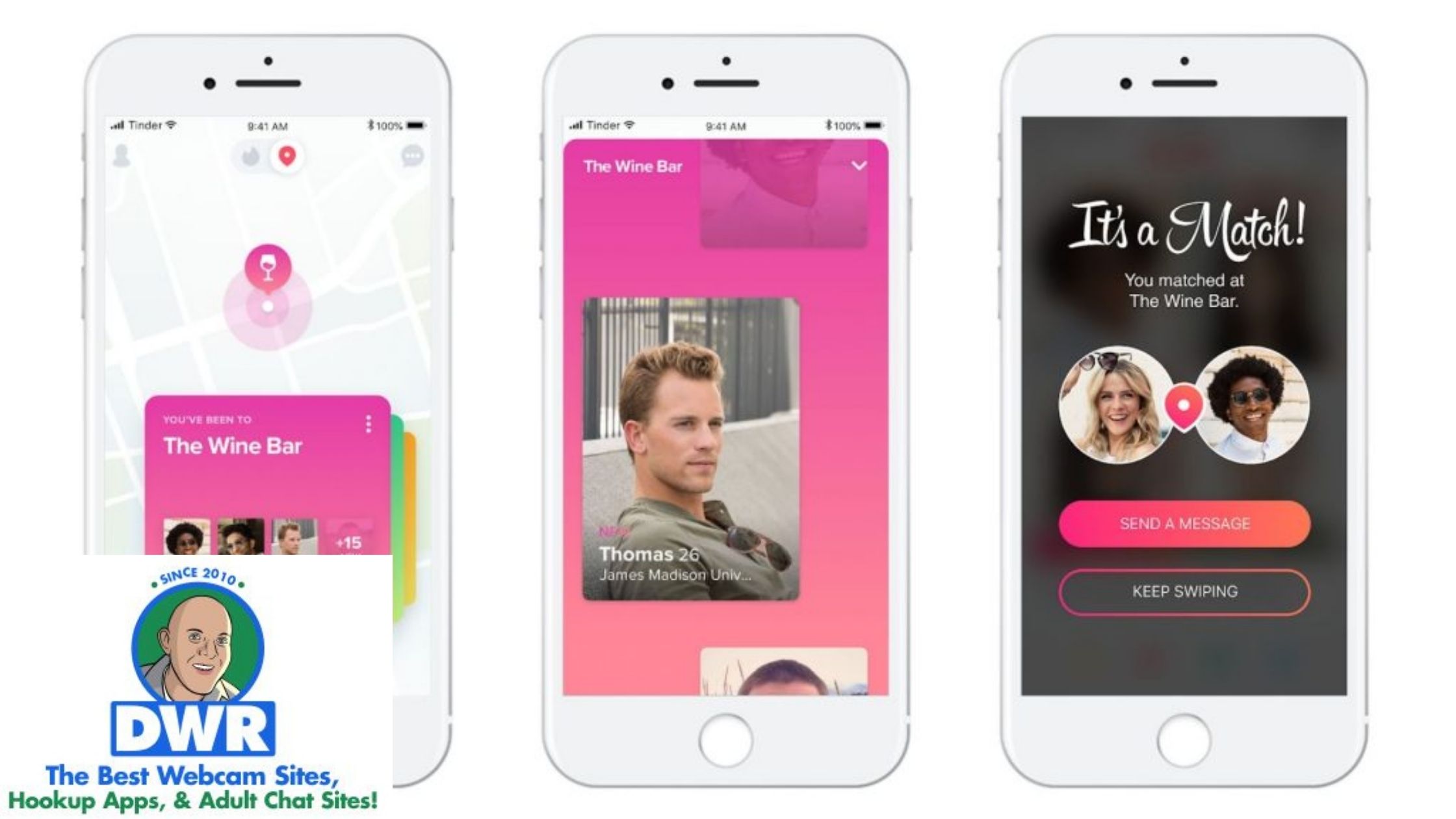 Features That Can be Improved in Tinder App
Privacy Concerns: Tinder has been hacked a couple of times in the past which puts the user privacy on a toss.
Time Consuming: Tinder's feature encourages compulsive usage. It has been researched that an average user spends more than 30 mins on Tinder every day.
Fake Profiles: There are a lot of fake profiles on Tinder. Users cannot make out whether a profile is real or fake from the pictures unless they have met face to face. You can expect more casual dating rather than long-term commitments or relationships from Tinder.
Pricing is based on Location and Age: The premium prices vary on the basis of your current location and the age Range you belong to.
Limited Boost, Super Likes and Rewind: With the free Tinder account, you get only One Super Like and One Rewind in a day. One Tinder Account Boost can be availed per month on a free Tinder account.
Low Conversion Rates: Since the users are not an exact match, the chances of conversion are very low. A date is only possible after sending a few messages and making plans to meet.
How Much Does Tinder Cost?
Tinder has 3 types of Paid subscriptions. Tinder's subscription cost depends on the Location and Age of the user. 
Tinder Plus: Tinder Plus allows you to,
Change your location manually, it helps you in swiping around the world

Control age and distance (Under free plan Tinder can control the messaging option)

Can Share your profile with your liked profiles

Rewind swipes unlimitedly

1 Boost free every month

Unlimited Swipes

5 Free Super Likes every 1 day (Under Free plan, you get 1 unwind per day)
Tinder Plus Subscription Plans (India Only)
No
Description
Price
1
1 Month
₹369/month
2
6 Months
₹1199 – ₹199.83/month
3
12 Months
₹1849 – ₹154.08/month
Tinder Gold: Tinder Gold comes with the same features as Tinder Plus with additional features as follows
Match with profiles instantly. Instead of waiting for a right-swiped profile to right swipe you back to form a match, you can find the profiles who have swiped you right. This helps you in connecting with the profile instantly.

Get full access to Top picks and Likes.
Tinder Gold Plans (For Global Users)
No
Description
Price
1
1 Month
$29.99/month
2
3 Months
$112.99 – $18.83/month
3
6 Months
$12.50/month
Tinder Gold Plans (India Only)
No
Description
Price
1
1 Month
₹589/month
2
6 Months
₹2199 – ₹365.50/month
3
12 Months
₹3299 – ₹274.92/month
More Tinder App Subscriptions
Tinder Boost: This helps you to be a top profile in your area for 30 minutes. Tinder Boost helps in receiving more matches. If you are already a subscriber of Tinder Plus, then you get 1 Boost free every month. For more Boosts in a month, you have to subscribe to Tinder Boost.
Tinder Boost Plans (For Global Users)
No
Description
Price
1
1 Boost
$3.99 Each
2
5 Boosts
$3.00 Each
3
10 Boosts
$2.50 Each
Tinder Boost Plans (India Only)
No
Description
Price
1
1 Boost
₹266.33 Each
2
5 Boosts
₹194.90 Each
3
10 Boosts
₹154.95 Each
Additional Super Likes: You can buy Super Likes individually if you explicitly want to enjoy the Super Likes only and no other premium features.
Tinder Super Like Plans (For Global Users)
No
Description
Price
1
5 Super Likes
$1.00 Each
2
25 Super Likes
$0.80 Each
3
60 Super Likes
$0.67 Each
Tinder Reviews Summary
With innovations and development in the dating industry, there are Apps that are more emotional and human-friendly. Tinder, on the other hand, is termed as a mechanical dating App that consumes time, with a lot of fake users, and low conversion rates. Thus, meeting genuine and real people from over Tinder is very rare and is a game of chance.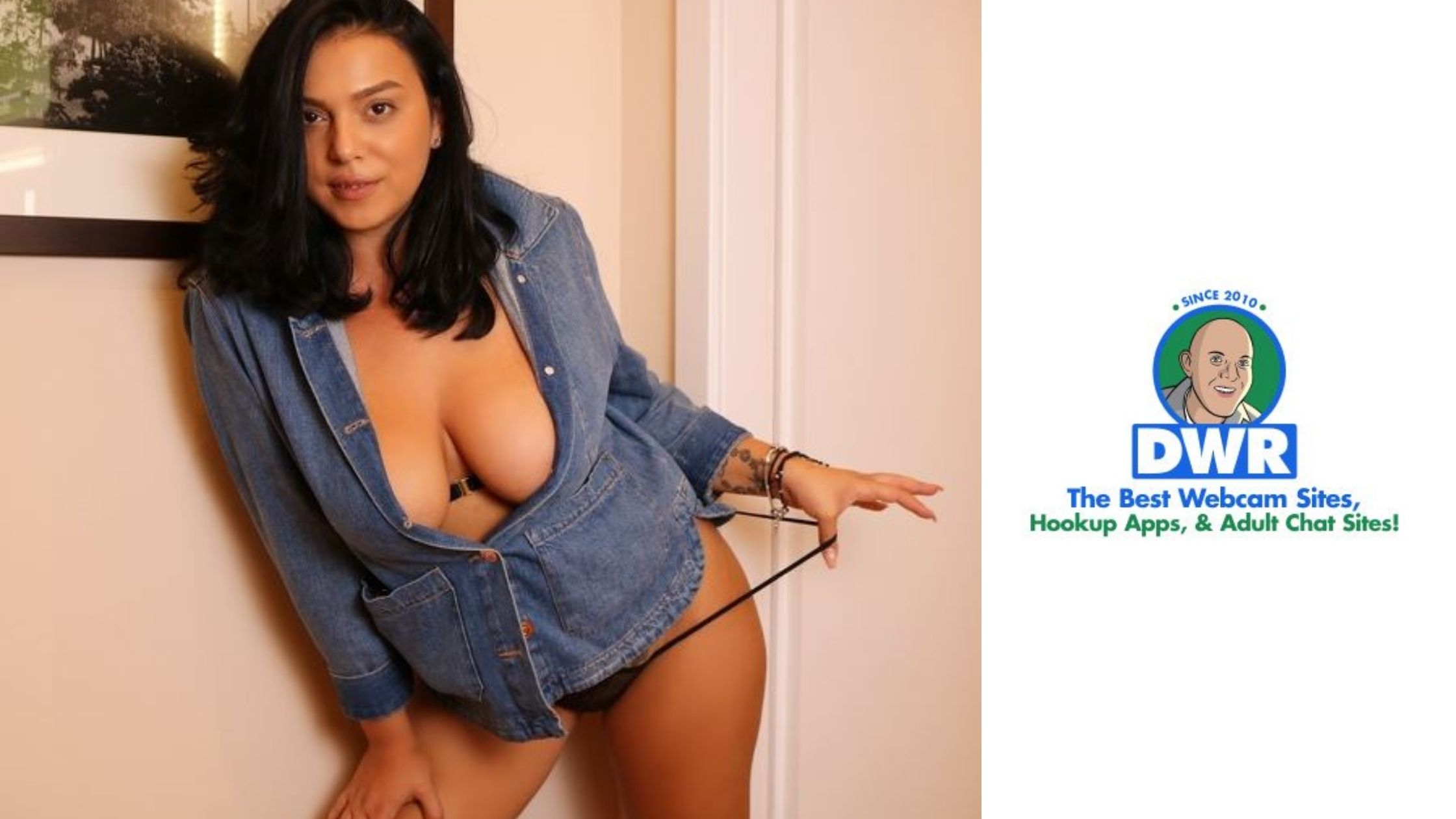 Tinder app's customer support is not easily reachable leading to user frustration in using the app, especially as a Premium member. Whereas in other apps like Tinder, contacting customer care is relatively easy. AshleyMadison (review at the link) is one such dating platform.
Compared to girls, guys are dominating Tinder's user database. This is because of the privacy issues and fewer chances of a long-term relationship. That's not the case with my favorite one. Try this website instead to find more local girls for all sorts of relationships.

Well, the good news is you don't have to worry about fake users or profiles at webcam sites. The top cam sites have blossomed with thousands of alluring cam dolls.
No wonder why these are rated high among adults in this generation. Just like in Tinder, you can find people of all sexual orientations here.
Check out the table we have with dating app reviews. There we even ranked the most popular dating apps and share the key differences.
Comments
comments