MeetMe is an online dating app where you can meet, chat, and go live with singles across the countries. Learn more about the app's features, costs, members, and other interesting things in our exclusive MeetMe Review.
How easy it is for anyone to find an online dating site and create a profile in it? It's just a matter of seconds, thanks to the supernal Internet! As per the latest statistics, three in every five singles around the world are using dating apps. That tells you the extensive evolution of dating sites.
Some of the dating apps and hookup sites strive really hard to meet user needs, whether that's more singles to swipe on, more dates, more hookups, or even a shot at a serious relationship. The rest of them are total junk that deteriorates the innovative ideas with poor execution.
Sadly, MeetMe seems to be the among the rest. Well, fake profiles are one of the prime reasons for the Meetme app to fall behind the great dating apps. It miserably failed to combat this most baleful issue with online dating. Find out more about this dating app in the detailed MeetMe review below.
As long as it keeps you entertained, It doesn't matter whether it works out for you or not – Jason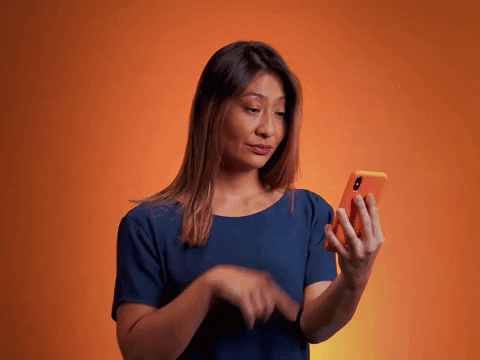 MeetMe App Introduction and Overview
Meetme is a typical blend of a social media platform and an online dating site. It was first launched in 2005 by the popular Meet Group. Since then, it allows users to meet new people and play games to get to know each other while getting connected for dating.
In fact, the rise of Meetme began from incredibly humble origins. A pair of siblings, Catherine and David Cook got the idea to trade in the traditional paper yearbook for a 21st-century digital version. That's how myYearbook was born. It was later acquired by The Meet Group and renamed Meetme in the year 2012.
The app claims that they are having over 100 million registered users, out of which 50 million are from the United States alone. That's mindboggling numbers and hard to believe!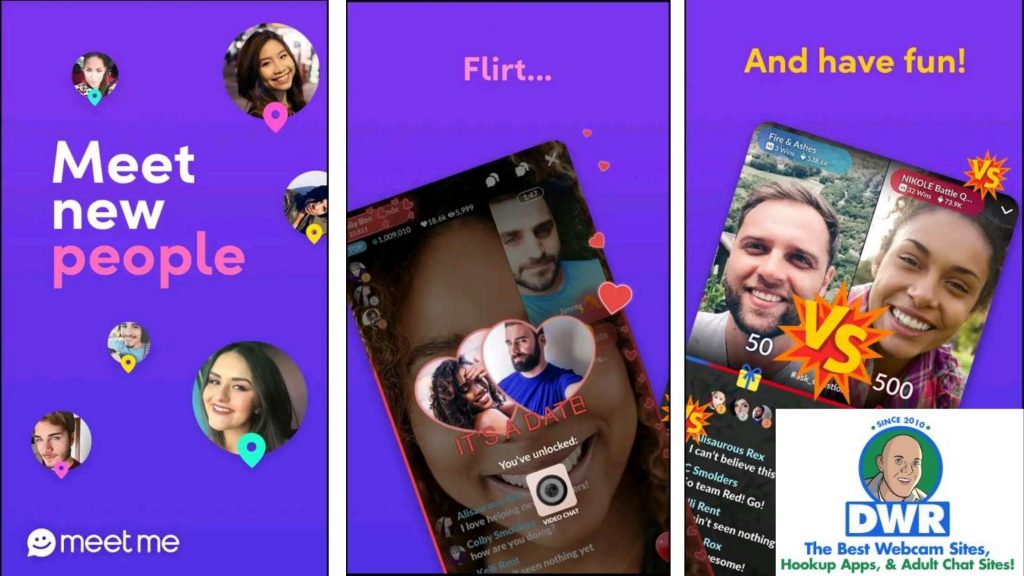 If whatever said was believed to be true, Meetme.com is only behind the Tinder app (review at the link). However, it's demoralizing to learn that the app is full of fake profiles. Now I got to believe that the numbers were true.
You often get excited by getting match with someone only to quickly realize they're nothing but catfishers. Man, running into hundreds of fake profiles in a course of a few minutes is a sure sign that something is wrong with it.
Meetme app says that it's the ideal place for flirting, making friends, and even falling in love, but you got to be 18 years old or more. Since no background checks are conducted, any underaged user can easily signup for this.
MeetMe Login Process
Creating an account at the Meet Me dating app is a cakewalk. The signup process is pretty straightforward and doesn't take up much of your time. You can sign up either by using your Facebook account or via a valid email address.
In the first step, you will be asked to enter your name, email address, password, birthday, gender, and location if chosen the email method. By clicking on the 'Sign Up Free' button, your account will get created at Meet Me.
Before seeing the profiles, you must add your profile picture. The rest of the quizzes can be filled out from the account section of the app. You don't have to verify your email address to meet new people here and thus loads of fakers are lurking around.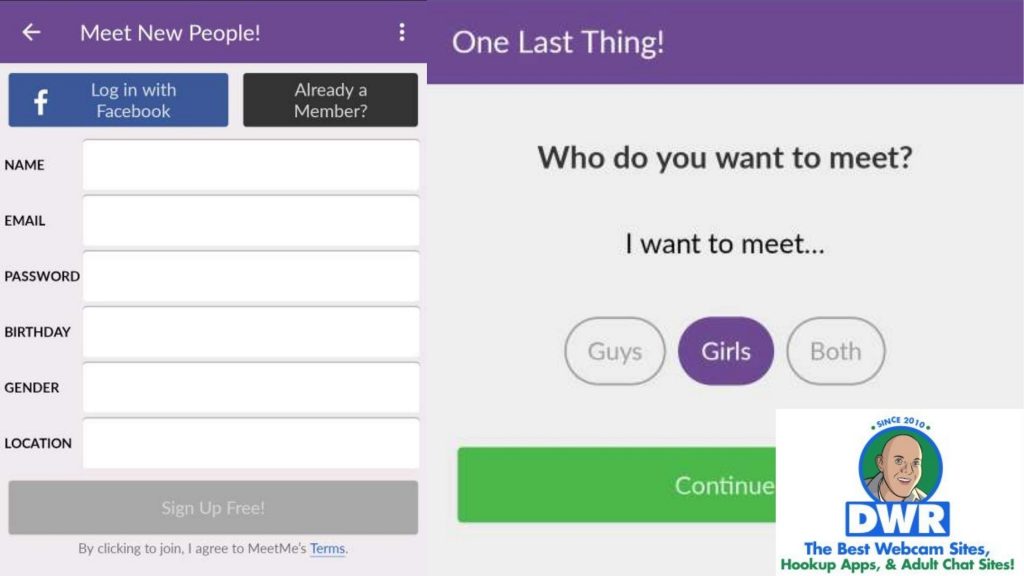 MeetMe.com Overall Features
The Meetme user experience is a bit clunky with full of unwanted adverts everywhere. It is majorly an app-focused dating site and thus you cannot access it through a website. Although a beta version is developed on the site, users cannot make full use of it.
Thus, downloading the mobile application is mandatory in order to meet new people at the Meetme app. That said the registration is only possible through the dating app.
Talking about the features of Meet Me, it tried to replicate Horny Matches (review at the link) in most cases. Well, the Live show feature is one example to support the statement. Here are the overall features of the Meetme app:
Locals –  This feature allows members to search for matches locally that live within so many miles of their set location. Here you can see a grid of profiles that are active on the app. The filter on the top right will let you filter profiles according to your search preferences: age, orientation, distance, religion, body type, etc.
Live – Live video streams of users or rather say trained cam performers. It works just like any other webcam site. You can purchase tokens on the app and use them to tip live broadcasters here.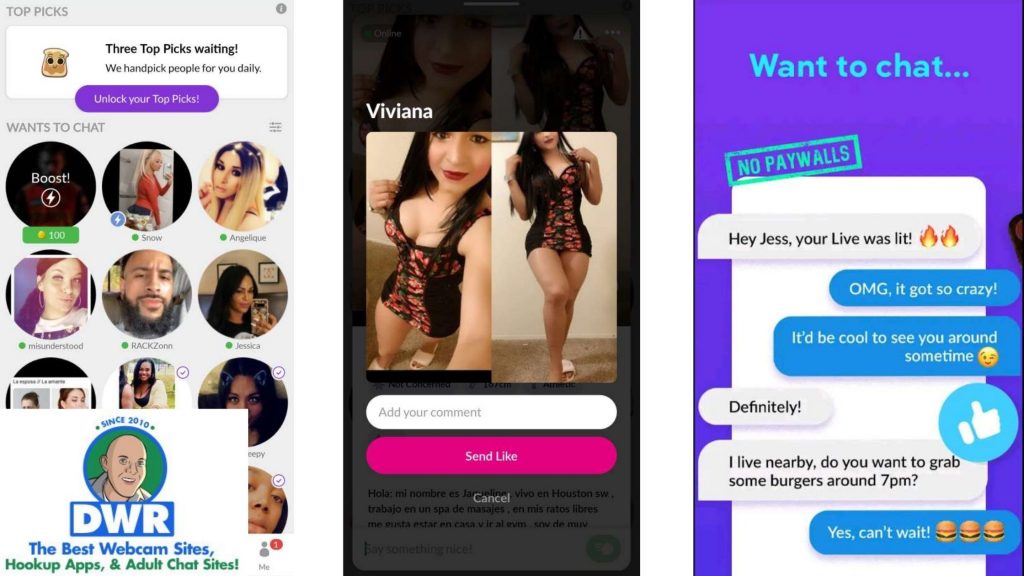 Chat – Good thing that you don't have to start conversations at Meet Me, as bot profiles or spammers are likely to start for you. Few minutes into the site and you will receive a plethora of spammy messages. This chat feature is entirely free!
Requests – You can find the chat requests you received on the site. In addition to this, the app will provide you 'Three Top Picks' for the day and allow you to play a tricky game to make you connected with bots.
Meetme.com Costs for Premium Membership
Despite being filled with tons of catfishers, Meetme offers paid membership called Meetme+. They also have a paid credit system where users can purchase credits and use it to send virtual gifts or tips to profiles.
Here are the pricing plans for MeetMe+ membership:
1 month – $10.99
3 months – $27. 00 ($9 per month)
6 months – $34.99 ($5.8 per month)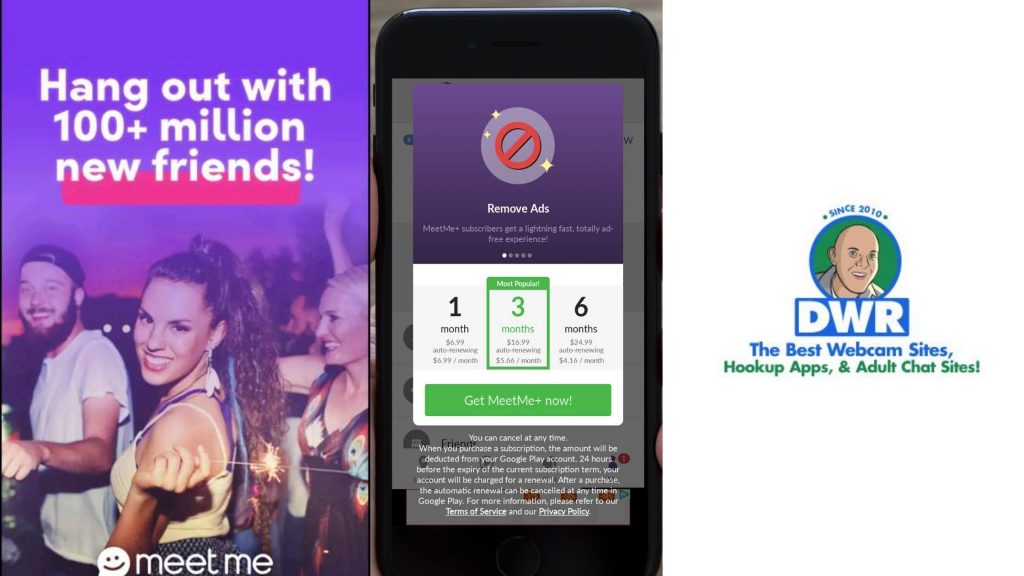 To be honest, the Meetme+ membership is a waste of money. It offers nothing peculiar other than an ad-free experience, bonus credits, and unlock all photo views. Instead, it would be worth it if you spend half as good as this amount on Stripchat.com.
Sites Like Meet Me
No surprise that Meetme isn't a safe dating app to meet new people. Not just because of the fake profiles, but a stray click on the spammy messages could end up exposing way too much personal information.
However, there are many best hookup sites that are working scrupulously to limit catfishers on their sites. These sites work relentlessly to provide you a safe dating experience on the site.

I would recommend you try this site instead of Meetme as it can be accessed through mobile and desktop. No additional download required for this hookup site. You can find hundreds of genuine profiles right away without any fuss.
Nevertheless, you can give Meet Me a try if you're up for instant fun. Please feel free to share your own MeetMe review if you have been a member.
Comments
comments