Hinge Dating App reviews

,
Hinge Dating App reviews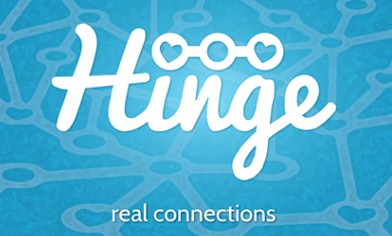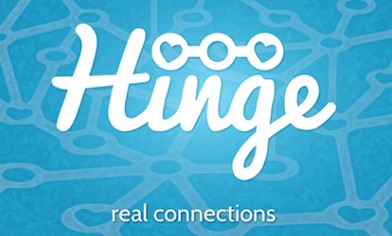 Hinge dating app is a new mobile dating app which started off with growth in it's home base area of Washington DC where they first launched but Hinge dating app is seeing major growth in New York and Boston and most recently Philadelphia. It is basically nearly identical to Tinder (we are told) but is being marketing as more about serious relationships and dating app with the pitch that Tinder is just a hookup app. Time will only tell if the marketing difference and what they call their, 'Romance Graph' a proprietary matchmaking system can really make a difference. According to a story on OnlinePersonalsWatch the company has just landed 4 million dollars in venture capital funding.
Hing dating app features:
Romance  Graph – We are told the app uses some sort of social proximity algorithm in suggesting matches based on professions, schools, and the like. Evidently the idea behind it is basically taking those 400 or so questions eHarmony will ask you and pulling them from data you already have on your social network. Sound familiar? …Maybe Tinder on Speed or dating app's 3.0 sorta-thingy? Once you get  your matches from the system the app then goes retro in, 'hot or not style'. 🙂
Since you'd have to be located in a city where the app is live we couldn't actually use it YET being that we are out here on the west coast. So you've have to wait on a update for that.
Costs: Free for now but they've already said the plan is to sell subscriptions once the member base scales up and once the app is in all cities.
Download links: 
Corporate info: Founder is Justin McLeod and that's about all we know so far.
Site: Hinge.co
Have you used the Hinge dating app? If so make sure to share your own Hinge dating app reviews below…
Video review of hinge dating app… (Check back in 5)
Also make sure to check out our growing list of online dating app reviews.
retrieved from: http://www.onlinepersonalswatch.com/news/2013/11/hinge-raised-4m.html
source: http://techcrunch.com/2013/11/04/if-tinder-is-for-hookups-hinge-is-for-relationships-and-it-just-raised-4m/
Comments
comments