Geek2Geek is one of the niche dating sites that connect single geeks. We are running down the exclusive Geek2Geek review here. Learn more about the overall features, members, costs, and other interesting things about this geek dating site.
The celestial internet has dating sites for literally everything. With the massive increase in the number of online dating sites, one can easily find their partner possessing the same interests. These enormous dating service providers help you to find a partner without any hassle.
However, our society is more inclined to leave morality behind for the sake of entertainment. Thus, you will find more people looking for quick flings and casual sex on those platforms. Moreover, these dating sites are keeping up to date with people's minds and being supportive of various oddities.
One of such sites, where people meet for casual flings is Geek2Geek. The only difference it brings is that it is exclusively dedicated to geeky singles. This accumulates people who in love with the digital world and like to share their interests. Learn more about this geek app in our geek2geek review below.
I wish nerd dating at Geek2Geek is as easy you would imagine – Jason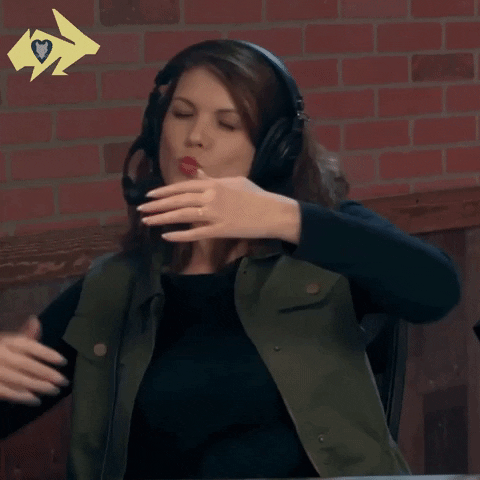 Geek2Geek Introduction and Overview
Geek 2 Geek, which is otherwise known as gk2gk, is a niche dating site that connects geeks in their search for love. Through their motto, "This is the best place on the net to meet geeks", Geek 2 Geek connects to the dorkier and nerdy side of people in order to facilitate their search for a potential nerdy soul mate.
The website was founded in 2004 and has since become one of the biggest online dating sites in this niche in the world. Moreover, the site isn't tolerant towards the LGBTQ community. Thus it is a big turn-off for ladyboys or to the people looking for them.
Talking about the number of users on the site, Gk2Gk has a shy of just over 200,200 members. That's too little for any mainstream dating site. Unlike the Tinder app (review at the link), Geek to Geek doesn't offer any dating application for android or iOS users.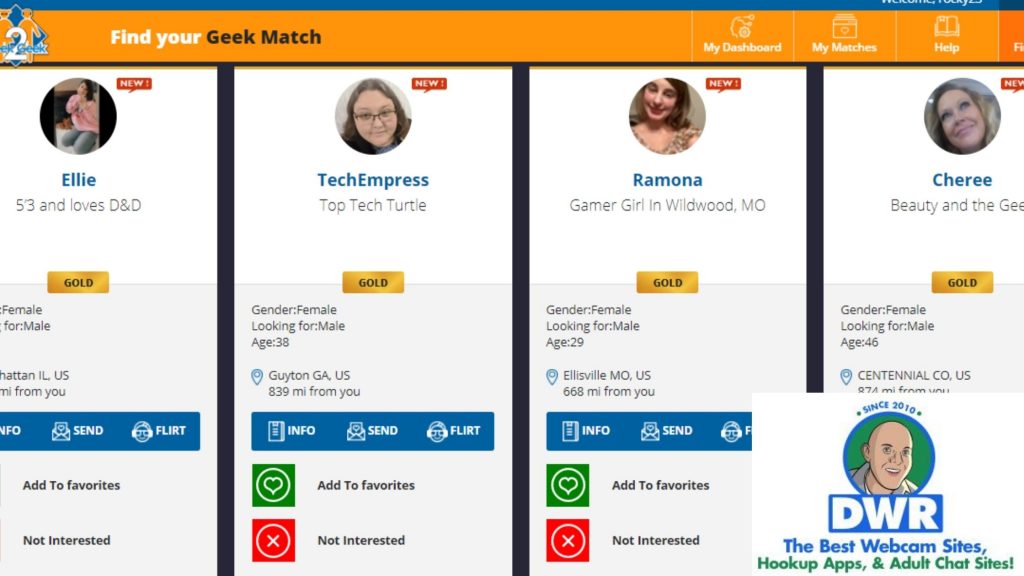 This nerd dating site attracts most of the users who aren't real geeks to the site. Thus the chances of you getting connected with a fake/scamming profile are high. Also, the low user count on the site is another setback for the new users to try this geek dating site.
Beware of adding your cards on the site as many user reviews claim that it's a hard nut to unsubscribe from this geek app. That said, the customer service is unresponsive and makes it even worse. Since the features for free users are limited on the site, it enforces them to upgrade for a paid subscription.
Geek 2 Geek Signup Process
The signup process at Geek to geek dating site is pretty simple unlike in some niche dating sites like Catholic Match (review at the link). If you want to sign up at Geek2Geek, just click on the flashy orange tab on the homepage 'Join for free.'
This will initiate the registration process and will be done in 5 basic steps. In the first step, you must enter basic details like email address, username, and password. Later, you will be asked to answer additional details like age, gender, location, preferences, and a picture.
Remember, adding a picture is a mandatory step in the registration process. However, you can hide it from people seeing it. Also, email verification is not mandatory at this geek dating site and thus it worsens the protection on the site. This is one of many reasons why spammers are lurking around the site.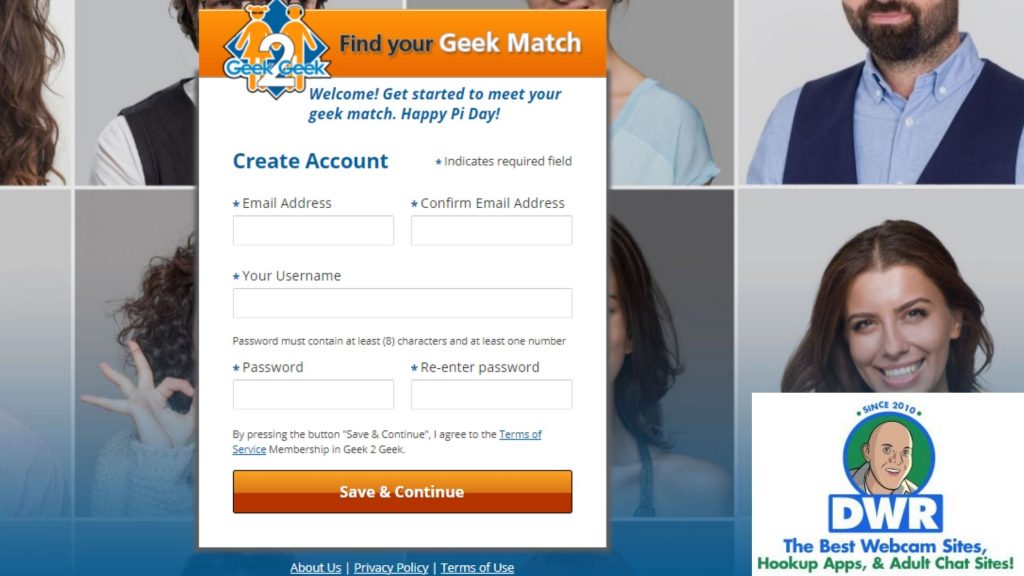 Geek2Geek Overall Site Features
The basic features that apply to most dating websites apply also to Geek2Geek.com. It is possible to search for other Geek 2 Geek members based on a number of criteria. A silver or gold membership will give you the ability to do more with your profile.
Basically, profile customization is quite extensive. Members can set up a detailed profile based on particular traits such as age, gender, height, location, and other personal information. The main downside of Geek 2 Geek is that the layout and system are quite unattractive.
The quirky design and layout work terribly on mobile devices. That said the site is not optimized for mobile and the full functionality can be accessed through the website. Here are some of the basic features on the site:
Dashboard – The ideal place to find your overall activity on the site. From here you can access your profile, account, messages, flirts, matches, notifications, and subscriptions.
Matches – You can see your mutual matches under this tab. The fellow geek singles who have liked you or favorited you can be seen under matches. However, some of them are limited to free users.
Find Matches – It will display the list of geek singles nearby. You can even search profiles based on location and gender. The advanced search filter will enable you to filter profiles on the basis of your interests.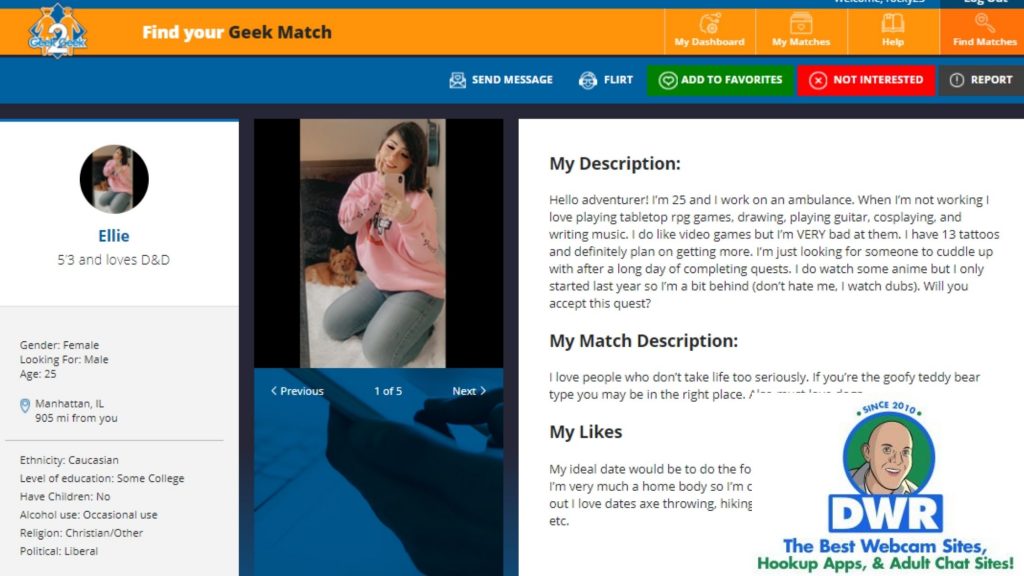 Although the site is free, you must upgrade your account to a premium subscription to get the most of the site. This premium membership is required for unlimited texting.
Gk2Gk Costs for Premium Membership
Gk2gk has a full paid membership that starts around $7 per month. Silver memberships are $6 per month, and gold memberships cost $8 per month. Here are the costs for Silver and Gold membership levels at this geek dating site:
Silver Membership Level:
1 month – $5.99
3 months – $16.99
6 months – $33.99
Gold Membership Level:
1 month – $8.99
3 months – $25.99
6 months – $49.99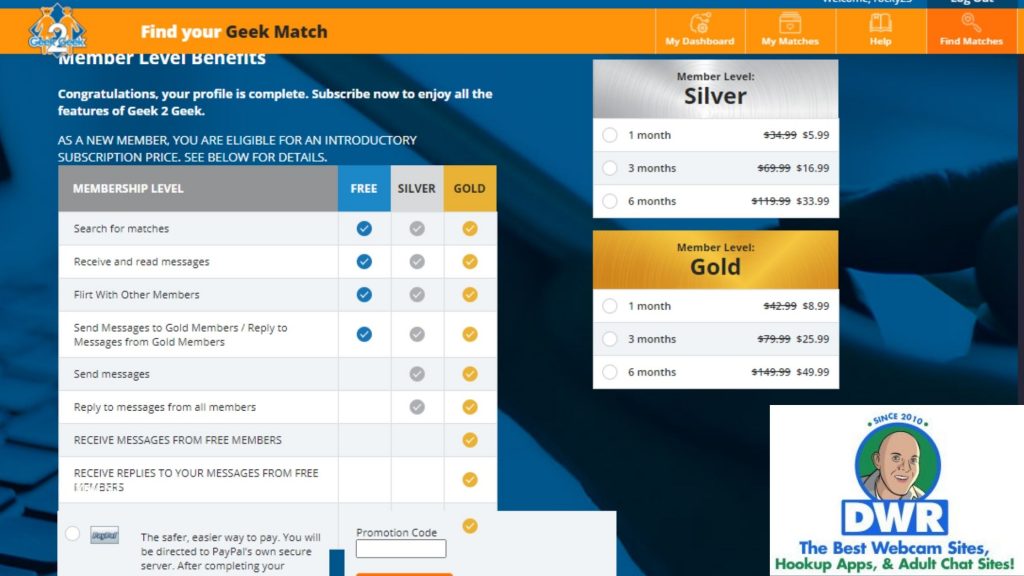 Spending stacks of money for membership at Geek2geek is unworthy as it has literally nothing to offer. Instead, it would be worth it if we spend the same or less on the best hookup sites. Give it a thought!
Sites Like Geek2Geek
There were too many negative reviews floating around the net about Geek 2 Geek. Our views aren't any different from them. Having a poor customer support system will just strengthen the bad opinion on it. We don't hesitate to recommend even a sex cam site, Stripchat.com as it proves what it claims.
Since the user protection is also compromised at Geek2Geek, we recommend you try this site. The user pool is vast and you can find people looking for all sorts of relationships, unlike this geek app. The best thing about this site is that works totally free.

After being a while on this site, it seems like a great place that can act as a better alternative to the geek2geek dating site. Leave your own Geek2Geek review if you have been a member in the comments below.
Comments
comments