How does a random chat site like 7Strangers work for adults? We did an extensive analysis and found some shocking truth. Find out from the reviews below.
7strangers is a random chat site for free without any registration. Using 7strangers.com, you can chat with strangers anonymously. Although there is too much talk about this stranger chat site, people who use it have left pissed off.
So, the question is, do 7strangers worth our time? Is it safe to use or not? Fact is, many people who like to talk with strangers have left using 7strangers.com.
Our 7strangers review will answer everything you want to know about it. Spend a few mins on this review if you're a stranger chat user and get to know about the dark side of the anonymous chat sites.
7Strangers Summary: A Dreadful Chat Experience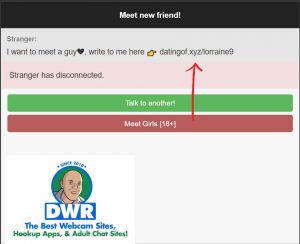 First of all, I'm not a big fan of free chat sites that claim as stranger chat with no registration required.
99% of stranger sites will be spam who mention such taglines to their brand.
Anonymous random chat websites are often free, and have you ever thought of why?
Random chat platforms have the option to kill some time and meet and connect with friends online. That's one way of looking at things.
Nevertheless, most of the free chat websites have privacy issues, and since it is free, nobody validates the users' identity. So, it becomes a place where anybody can talk, share and steal information.
So, let's not beat around the bushes. Check out the 7strangers features below.
7 Strangers Features:
Homepage
7 strangers is a 5-year old random chat site full of shit. The home page is a mere example of how not to create a stranger chat site for adults. It is full of written content about the glamorous side of using a free random talk site.
For example, the home has three vital aspects written.
One-click stranger chat
Mobile online chat
Free chat without registration
Even though it sounds like a good-try mentioning these fancy keywords to pull some users, the website has nothing to offer.
Chat Rooms

Both chat and chat rooms in 7strangers perform the same action. Clicking on this opens a page to verify that we are human via a Recaptcha image. By doing so, a popup box with the title meet new friend opens up, and a default spam messenger sends us an adult site link.
In short, it's a trick to send users to spammy and vulnerable sites related to porn. So, it seems the brain behind 7strangers.com has a crooked way of seducing people using clickbait techniques.
Random Chat Search
The search feature is another strange and idiotic representation of talk to a stranger site. For instance, it opens up a page with close to 600 messages of some pervs looking for girls online.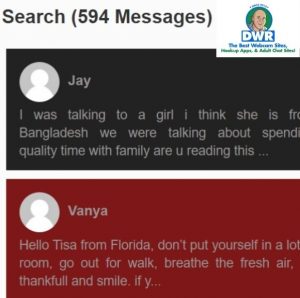 That said, all those messages are two years old and don't give the slightest of signs about legitimacy.
So, this doesn't come as a surprise to us, to be honest. Everybody knows that chat users are and will always look to find girls to talk online, and 7 strangers aren't any different.
Even the famous Omegle (review at the link) stranger chat site is free but full of pervs.
Free random chat is dead and so do the sites like Omegle.
The fact that many random chat sites occur in the first place is because of this very reason that adults want to chat and meet a girl online.
However, none of them honed the skill of producing safe and secure chat websites for users.
Some of them even have sites to video chat with strangers without any strong privacy.
Although 7strangers.com is 100% free to use, it has no qualities of claiming random chat with strangers using their site is legit.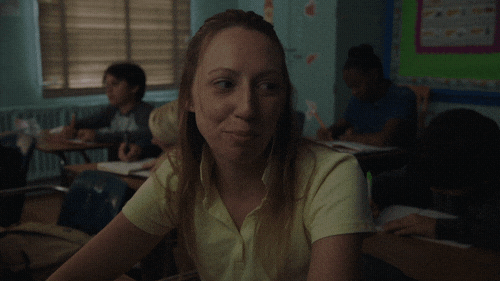 Sites Like 7strangers.com:
Of course, to name a few, Coomeet and Jerkmate (review at the links) are having thousands of users check out every day to meet and have a dirty chat with girls. But does it work? Find out the answers on the reviews.
Let's settle for this. If you're a chat user who likes to find and talk with girls online, you better get the facts straight. Sex chat sites such as StripChat and Flirt4Free (review at the links) have way better features and models you can try out for free.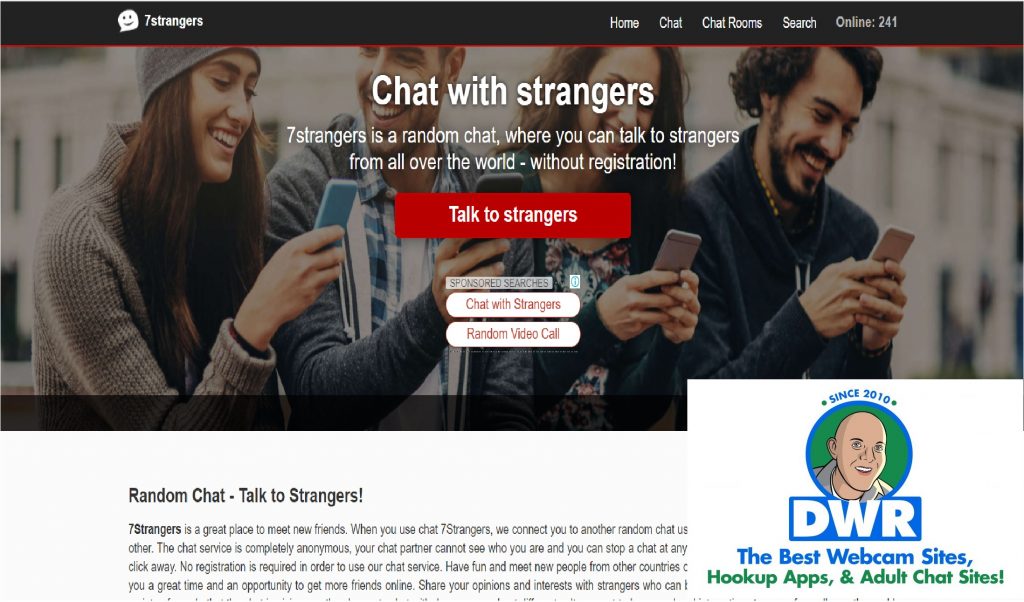 Moreover, these sex chat sites have streaming sex cam shows from girls, guys, and couples. Most of them have their chat windows open for adult users, but some have dedicated options to have a private cam chat with adults.
7strangers.com Reviews Verdict:
Dreadful. That's the verdict of the whole 7strangers.com review.
By far, this is the worst talk to stranger site we have seen in a long time.
The number of people online in 7 strangers is a lie.
There is no option to find or chat with any user online. It is a spammers paradise.
Besides, webcam site Chaturbate.com is one of the best places to find solace in watching cam girls stripping and doing all sorts of naughty things online for free of cost.
No more dead-end. We have also added fun webcam sites to try when you're bored or lonely.
So, save your time and stop rambling over shitty sites like 7strangers.com.
Comments
comments