Sexeey claims that it is a totally free sex chat site. Is it worth joining? Is it completely free? Stay with us throughout as we are unraveling the hidden truths of this shady sex chat site along with the features and prices in our Sexeey review here.
Want to enjoy the thrill of an anonymous online hookup? Just like a one-night stand, Sexeey comes with no strings attached. It's completely free to use all their features and you don't even have to sign up.
Sexeey is an adults-only alternative to random chat sites like Omegle and Chatroulette, (reviews at the links) and like its predecessors, suffers from some of the same issues.
Stay with us as we are talking about this anonymous free sex chat site to see whether it helps you in getting a partner to jack off or not.
Sexeey Overview and How Does it Work?
As soon as you enter the site, you are met with a rudimentary sign-in screen followed by some basic site info, and whoa, is that a dick pic? Anyway, just plug in your gender, age, and preferences for your online match.
Once you connect, you have a good range of features to use to make the most out of your live sex chat. Text chatting is a classic staple of course, but you can also send video and audio clips, pictures, and even masturbate with strangers over the webcam.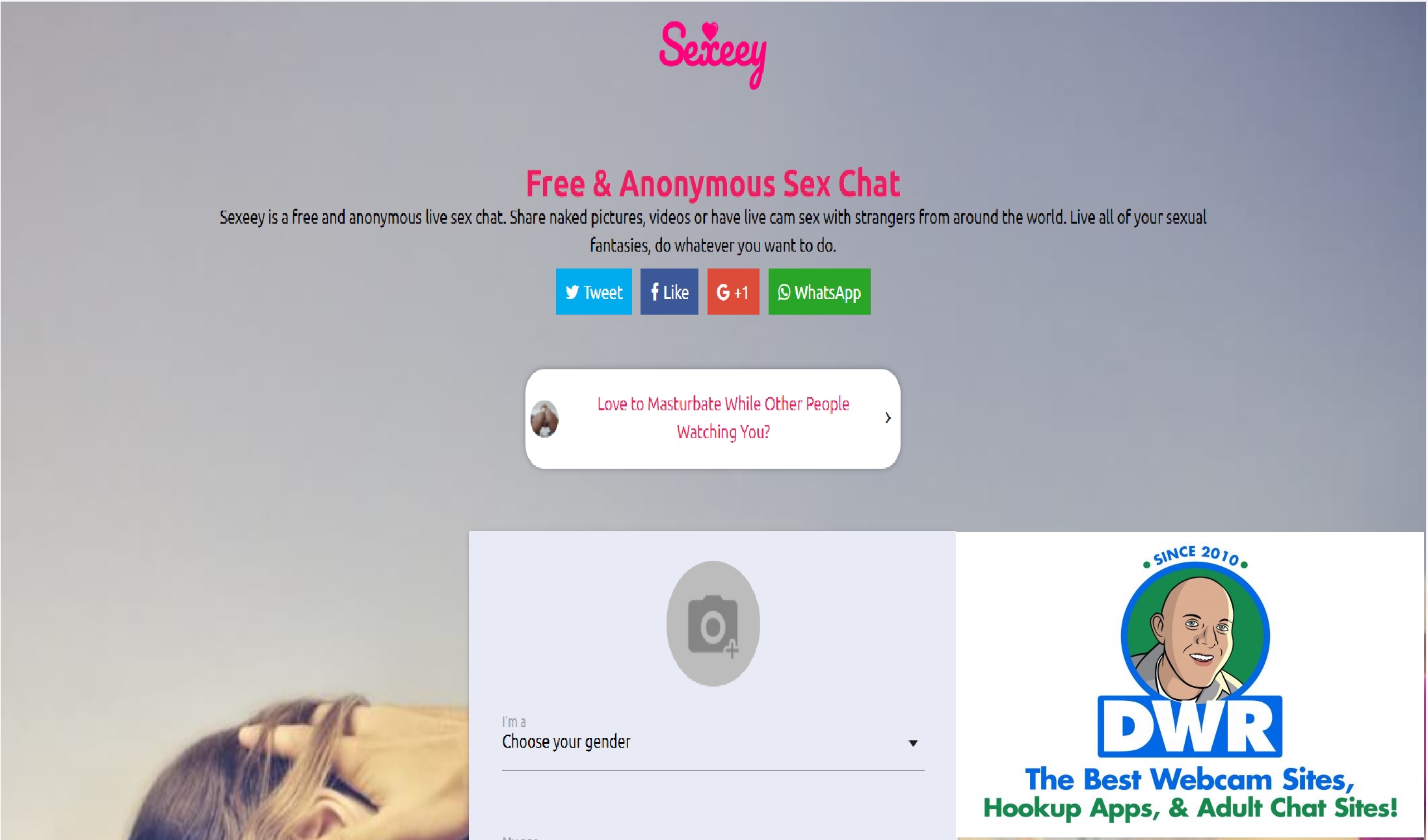 Sexeey claims that it never saves your information and won't ask for your email address, credit card, or anything that might indicate whether you're actually in the age of majority or not.
Obviously, this does present some problems. Minors are pretty much free to come and go from Sexeey as they please, potentially exposing them to obscene material and allowing them to engage with adults online.
Though Sexeey claims to be a perfect Skibbel alternative. It miserably failed from time to time in keeping the users engaged on the site.
Sexeey.com is Shady and Sneaky
Sexeey is one of the web's dirtiest little secrets, and the site knows it. In fact, much of the homepage is dedicated to telling people how to hide that they've been on it! There's a quick link under the sign-in form that helps users quickly delete their profile and data.
The site also encourages visitors to use the incognito mode on their browser to avoid being caught by friends and family. Hiding your porn searches isn't a crime, but when the site doesn't have any age verification required on it, these details start looking a lot more suspicious.
The truth is anyone can access live nude cams–and broadcast their own–including minors. You don't have to include your e-mail address, credit card, or any identifying details before engaging with anyone and everyone on Sexeey.
It's important for parents to monitor kids and practice personal responsibility of course, but Sexeey, intentionally or not, isn't helping by giving out tips for how to hide inappropriate Internet activity.
Shockingly, there are no privacy policies, terms, and conditions, or FAQ to be found. There is no public statement anywhere on this naked chat site that explains how the site handles possible activity involving minors, if at all.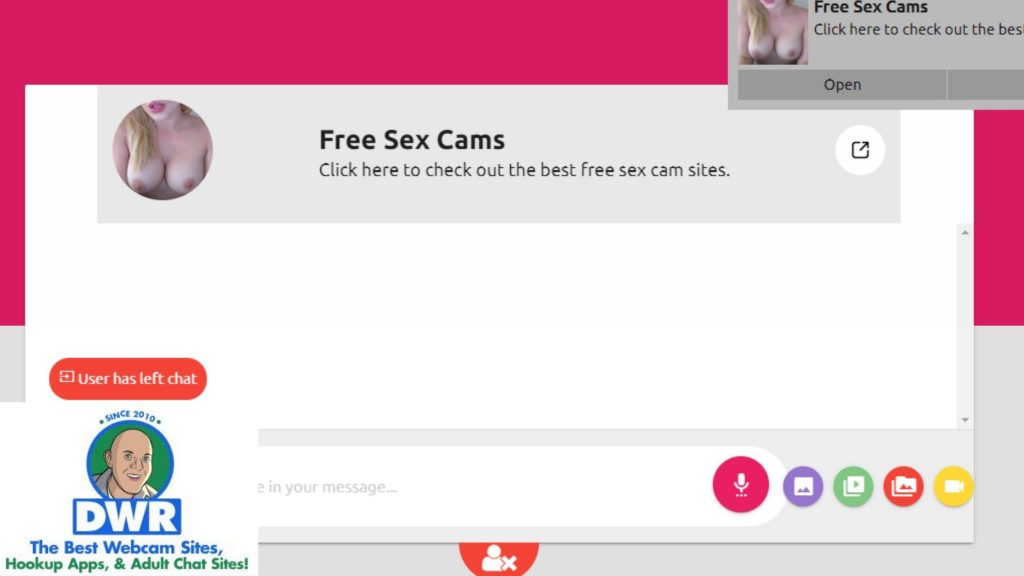 This sex chat site doesn't make any mention of moderation or supervision and only provides a single email for victims of possible harassment, blackmailing, or cyberbullying to report other users too. To report anyone on Sexeey, you will have to grab their user ID. Otherwise, you may be out of luck and may possibly run into them again.
Try This Instead of Shady Sex Chat Site
Sexeey is a super sketch. As with any other site that doesn't make age verification mandatory, we don't recommend it. There's no way to tell how old the person you're speaking to is, and that's a huge risk, especially on a sex-charged site like Sexeey.
You can get your rocks off without possibly catching a charge and get on ImLive.com. Like Sexeey, ImLive welcomes all sexualities and even lets you invite a second model into your private session for a virtual threesome.
ImLive's multi-cam feature is crucial if you like to keep your options open. This feature lets you view six cams on the same page at once!
Best of all, sign-up is 100% free, so you don't have to wait to chat. Also, I would like to recommend this website as your privacy will not be at stake yet meet thousands of gorgeous women online.

Comments
comments