Match.com is an online dating site for singles to connect with new people for friendship, love, and serious relationships. How is the match dating site doing right now? Is it safe for people to use match.com? We got you covered.
Our match review goes in-depth on all facets of match.com. Let's take a detailed look at Match.com and see what we can learn together. Match groups own lots of niche dating sites, and www.match.com is one of the oldest among them.
It's been more than 25 years since the launch of the match dating site online. Match group companies own more than 20+ dating websites. Some of the largest and most-used dating apps online are under the belt of match group inc.
On the other side, the match dating app receives negative feedback every day on both Android and iOs apps. Check out more as we shed some light on dating users whether to go for match dating apps or not.
Match.com Analysis & Breakdown:

The match dating site is 100% intended to create meaningful relationships among the users while using the platform.
Ever since the launch, match dating is giving away extraordinary features and lifetime memberships to loyal members.
Match.com's membership record is staggering to see. More than 40 million registered users with an average daily login of 2 million users. It's no different from other match dating sites that the USA tops the chart with the most registered members and guest users.
Furthermore, match dating receives the most number of users who are into serious relationships. That's why we always see a surge in viewership count on www.match.com.
Another thing is; it got a plethora of female members using this free online dating site, and that's not the case always among other platforms. That said, it does have tons of old and inactive profiles on the website and the app. So, the numbers aren't the most trusted things in match group sites.
Match Features:
Account Registration
The site immediately asks two things first. One, your gender, and second, the gender you're looking for dating. After that, enter the age, country, region, and city or city code to view photos of members.
It's more like doing window shopping to check the user profiles here. Click the main sign-up box to enter the email address and confirm it for a successful registration. Photo is mandatory to complete the process along with necessary profile information.
Match dating still plays the old way of showing the most recent logged-in profile upfront and keeps the inactive profiles after page 5. The problem with that is; profiles are not accurate anymore. We did find profiles having pornstar photos and accessing the website.
What happened to the stringent photo policy and screening of profiles? Match.com quick search is a trick to show old profiles with current status.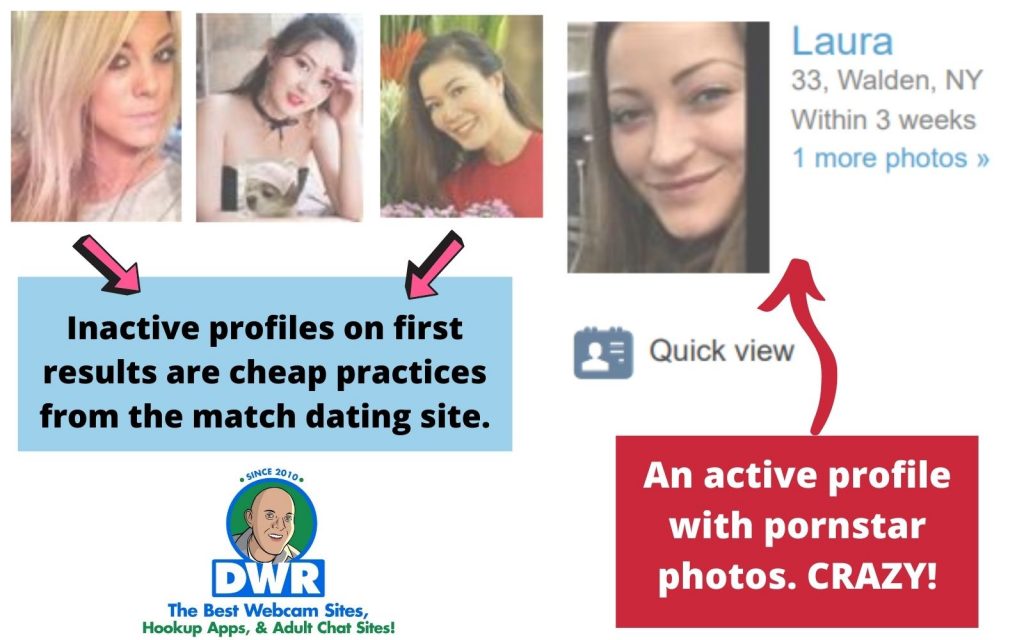 Matches
After successful registration, the main dashboard starts with the matches features. According to the profile score, dating matches happen for users. We can take a look at that, like if we want or skip the profiles.
Free users will get around 10-15 matches a day, and selecting likes will send the interested user a notification.
Search Profiles
Even as a free member, we can change who we are seeking for, age, and location details to get a better scope of finding diverse profiles. However, the searching function is limited, and you cannot contact anyone with a free user account.
Benefits of Free User Account
Sending likes to other members
Basic search function
Daily matches
Browse many profiles changing location
Downloading the app and using the features
Check photos for free
Match Dating Membership Plans:
As you remember, match .com encourages members who look for serious and long-term relationships. So, thinking of that, the plans are specially made for a longer duration. Take a look at the prices below,
Standard Membership
38.97$ – 3 months
59.94$ – 6 months
95.88$ – 12 months
Premium Membership
44.97$ – 3 months
68.94$ – 6 months
107.88$ – 12 months
Both the membership plans are auto-renewal by default. Do check that carefully if you want to disconnect the service at the end.

In addition, they also got a boost option when credits got over, and you want a quick recharge.
Do note, boost function will be helpful for certain features like profile highlighting and matching and may not be accessible for all the features. Adult dating sites like SmartBang (review at the link) don't have any additional charges to get real stunning babes for hookups, flirts, etc.
0.99$ – 1 credit
4.00$ – 5 credits
6.00$ – 10 credits
Privileges for Premium Membership Users:
Go anonymous and browse all the profiles
Find out who saw your profile
Live chat window
Send unlimited messages to premium users
Voice chat with premium members using MatchPhone
Get your profile on daily matches
To sum up the pricing, it's a bit average compared to other match group sites. Also, it gives a 3-day and 7-day free trial for first-time users. (Credit card required) No, thanks. This site is my current favorite site.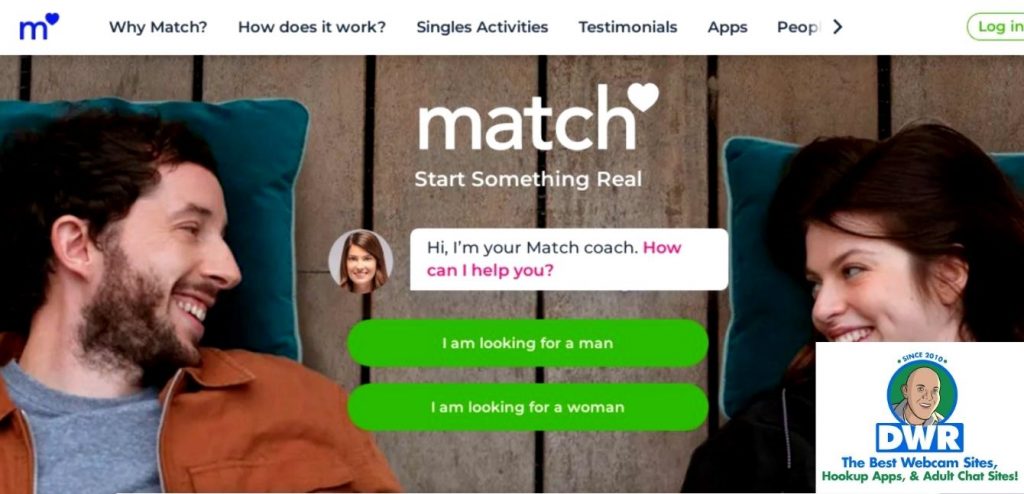 Sites Like Match.com:
OkCupid & POF (review at the links) are two dating sites with features that resemble the same for dating users. That said, these two leading dating apps are far better than match dating apps.
News about sexual predators using www.match.com got slandered the brand name, and ever since that happened in 2011, background checks for profiles are mandatory.
You can take any dating sites on the internet, and it's got thousands of people looking for sexual favor online. We have separate sex chat sites for that, and it also comes with free webcam shows from different models.
For those who like online hookups, better divert to those adult chat platforms instead of dating apps.
Flirt4Free & ImLive (review at the links) are two webcam chat sites getting hits among naughty adults in recent times. It's tough to turn down free nude cam shows with models and sexting at the same time.
Match Dating App:
We have seen worse before, but the match dating app got everything wrong altogether. The mobile app has tons of bots, and fake users kill the buzz for legit dating members.
The customer support is awful, and sometimes our profiles get banned and removed for no reason. The website version is clinical in performance and doesn't lag often compared to the app.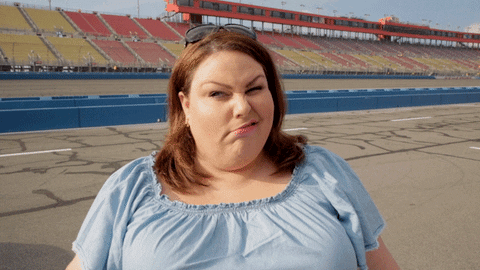 Video dates are not easy to get, and you have to spend days and months to find the right person. In short, the match com dating app is pretty incompetent. No wonder it got 3+ ratings on both Android and iOs platforms.
A quick word, 2Fuck (review at the link) is doing a fantastic job allowing adult users to indulge in the discreet world of adult dating and sexting.
Match.com Reviews Verdict:
Don't worry if video dates take a long time to connect with potential dates. Exposing private parts and half nudity has become a regular thing among users. Even though the profile gets banned after reporting, there seem to be many users who like doing that.
"Despite having a lot of spammy profiles, match.com gets more visitors every day." – Jason Lee.
Reverse matches are doing well, to be honest. Why go by the default feature? If you love making new connections with those who are not compatible with your profile, this reverse matching feature is a must-try.
Tons of profiles run with older photos, and the site seems to use them as a fish bait to attract new users and then turn them for premium subscriptions. Stay alert, and don't push yourself to register for VIP membership without complete certainty.
I guess that's the wrap about this dating site. Overall, the match.com site isn't what it used to be.

As a bonus for those who come this far, we listed an elite group of best hookup sites for adults and dating members. You'll thank us later.
Comments
comments