The best Jewish dating sites
We compare the costs, features, and total amount of members in our Jewish dating sites so that you can get a better picture of where to find Jewish singles for online dating!
If you are looking for the best Jewish dating sites online you may want to bookmark this articles for the future. Like life, it's a work in progress. My name is Jason Lee and I've set it as my mission to cover all there is know about ALL the best online dating sites; from all angles. I write about dating sites 5 days a week. I think online dating is interesting. Anyway, enough about me.

| Jewish dating sites | Editor Reviews | Total Members | Membership Prices | Visit Site |
| --- | --- | --- | --- | --- |
| | | 2.1 million | $24.94 | |
| | | | | |
| | | 1.3 million | $19.95 | |
| | | | | |
| | | | | |
The Jewish dating site reviews process
We have taken an incredible amount of time over this past year to take a REALLY deep look into the top dating sites to meet other Jewish singles and listed out those sites below. WAIT! Before you do anything. I have put in bold the only Jewish dating site that I think really deserve your time if you're wanting to simply explore different options. If you're looking for the best overall Jewish dating site, it's probably a name you've heard of. It's called JDate.
 List of the best Jewish dating sites
Jdate.com
Jewcier.com reviews are here. (Our second pick for the best Jewish dating site)
JewishFriendsDate.com

You can use this button to check out Jewcier, a leading date site for Jewish singles that is operated by Avalanche, LLC which also owns Matchmaker.com and Date.com two of the oldest and trusted dating sites in the industry. (reviews at those links)
JewishMingle.com
TotallyJewishDating
JewishCafe.com
JewishFriendFinder.com
JSingles.com.com
Jpeoplemeet.com
TheJmom.com
MyJewishMatches.com
JewishSoulSearch.com
JewishAmericanSingles.com
JewFling.com
supertova.com
LiveDateLove.com
DayDreamDating.com
FreetoDate.com
eBashert.com
JRetroMatch.com
sawyouatsinai.com
Jwed.com
1 site though clearly stood out as the best Jewish dating site. See below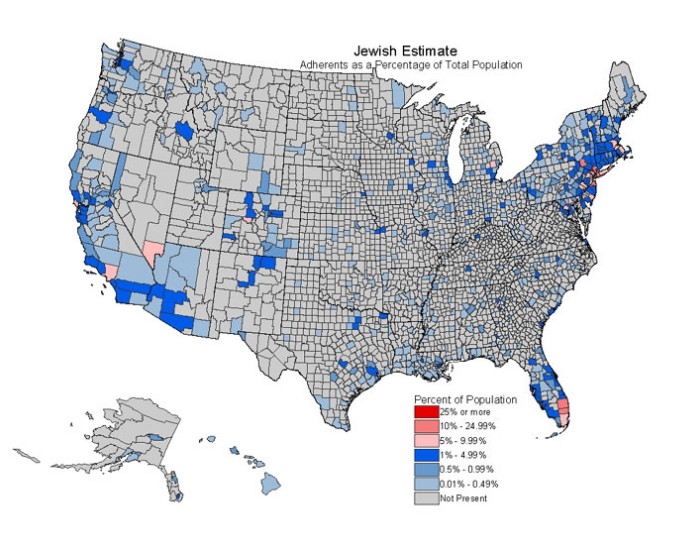 So without further delay here is our pick for the best Jewish dating site. Without questions the best place to meet single Jewish men and women had to be JDate.com
JDate.com takes the cake and has the ice cream too when it comes to Jewish dating sites. There simply is no better Jewish dating site that is nearly as well-respected in the Jewish community. JDate has more members and more activity than any other Jewish dating site period. The customer service is responsive, functionality is superior, and the selection is second to none. This is the first dating site you should try if you are looking for Jewish Singles!
Best Overall Jewish dating site for 2014
You can join Jdate now here..

or read our full Jdate reviews
Comments
comments