Learn more about Connecting Singles overview, features, and costs in our elucidated Connecting Singles Review. We tried the site and share what you can expect at connectingsingles.
Are you on the prowl to meet random people on the internet? Well, it's not that easy to find a comfortable platform to connect with people. You may end up facing many hurdles on the way. Trust me, we have all gone through this.
Most of these online dating sites mislead you by saying they are genuinely free, but not. However, in our hunt for free dating sites, we found one site that is genuinely free as it advertises. It is Connecting Singles.
Connecting singles is a 100% free online dating community where you can meet singles of all age groups. It offers the best possibilities that everyone loves to explore. It's well made for the people who don't intend to splash money for online dating.
Nonetheless, there are certain things to worry about ConnectingSingles as it comes with a set of blemishes. Let's find what connecting singles com is all about.
I wish there was a site for the people who hate online dating sites, LOL – Jason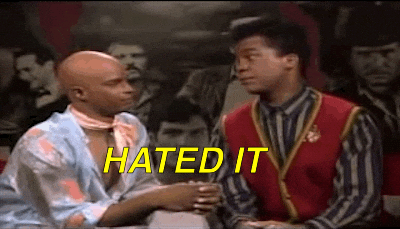 Connecting Singles: Introduction and Overview
Connecting Singles, a Minnesota-based company was first launched in 2001. It was hurled with a mission of building a quality dating website and making it entirely free to use. In fact, they lived up to their mission and succeeded in providing 100% free dating services to people across the countries.
The site is well-known for its distinct features that can be accessed without even logging into the site. I suspect there are hardly 10 odd dating sites existing on the net that allows users to experience the site features without registration.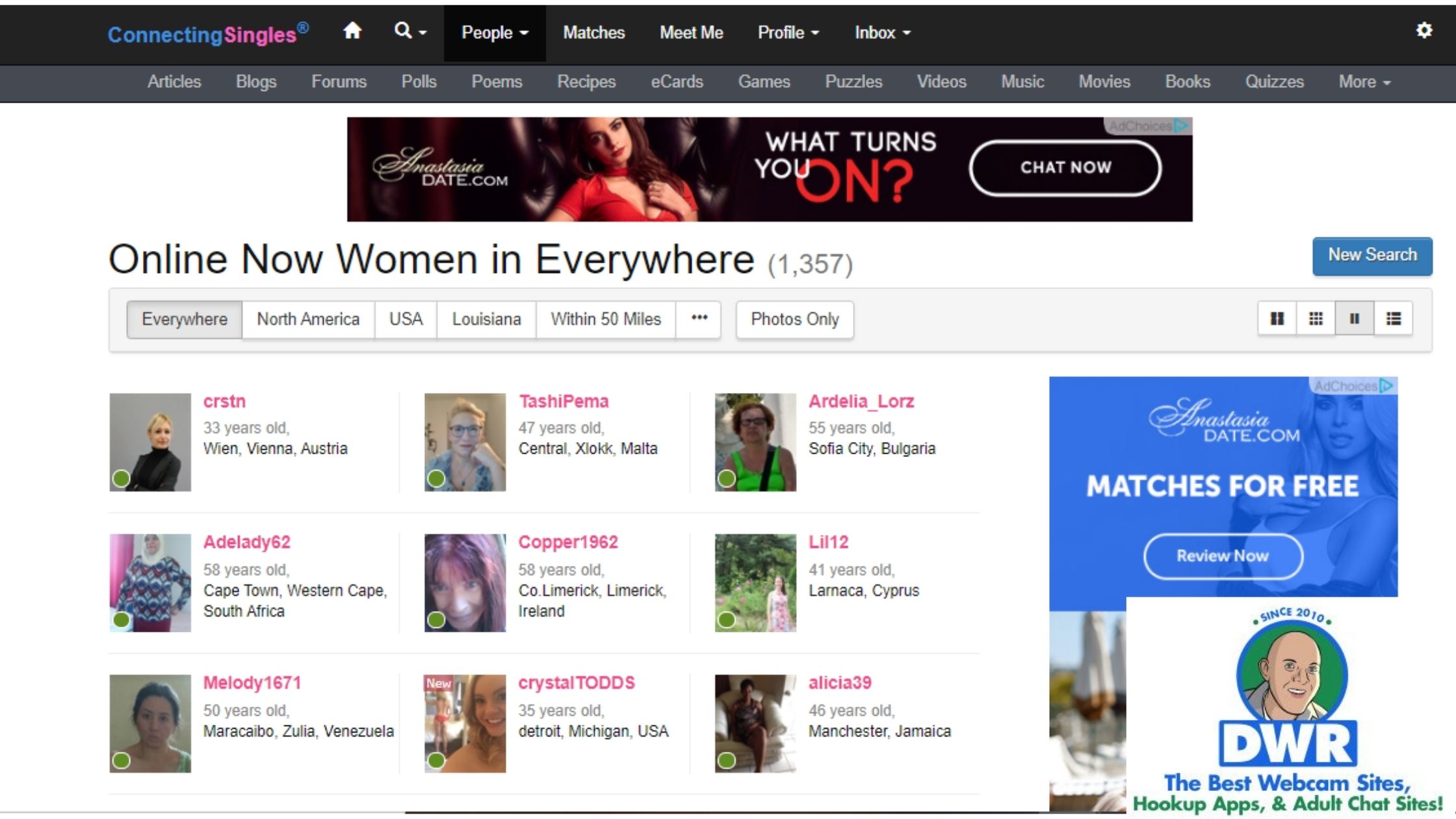 Unlike the traditional dating sites, the site features go beyond just texting and liking profiles. These features include articles, forums, polls, poems, recipes, ecards, games, puzzles, videos, and many more.
Well, you might be wondering what purpose these features serve on a dating platform. I am wondering the same. It's just a gimmick to consume your valuable time at the site and can even keep you distracted.
Connecting Singles Login and Features
Connecting Singles com has various features up its sleeve to grab your attention. However, most of them are not worth your time. Just letting you all know before getting signed up at Connectingsingles.com. Let's begin with the signup process at Connecting Singles
Connecting Singles Login
The signup process or connecting singles login is pretty straightforward as you are asked to enter basic details: username, email address, gender, sexual orientation, location, and birth date. As you can see there's a disclaimer next to the username saying not to use your real name. Oh boy, I wonder how many fake users are lurking on the site!
Well, there's another step involved before wrapping up the connecting singles login process. Here, you must enter your additional, personal details such as height, body type, hair color, marital status, race, education, occupation, and other features that could help you in matching with potential partners.
After successfully registering at the site, you must have to wait for at least 24 hours in order to get your account verified. Man, that's terrible! Why can't I just sign up and enjoy as I do on hookup sites, yeah?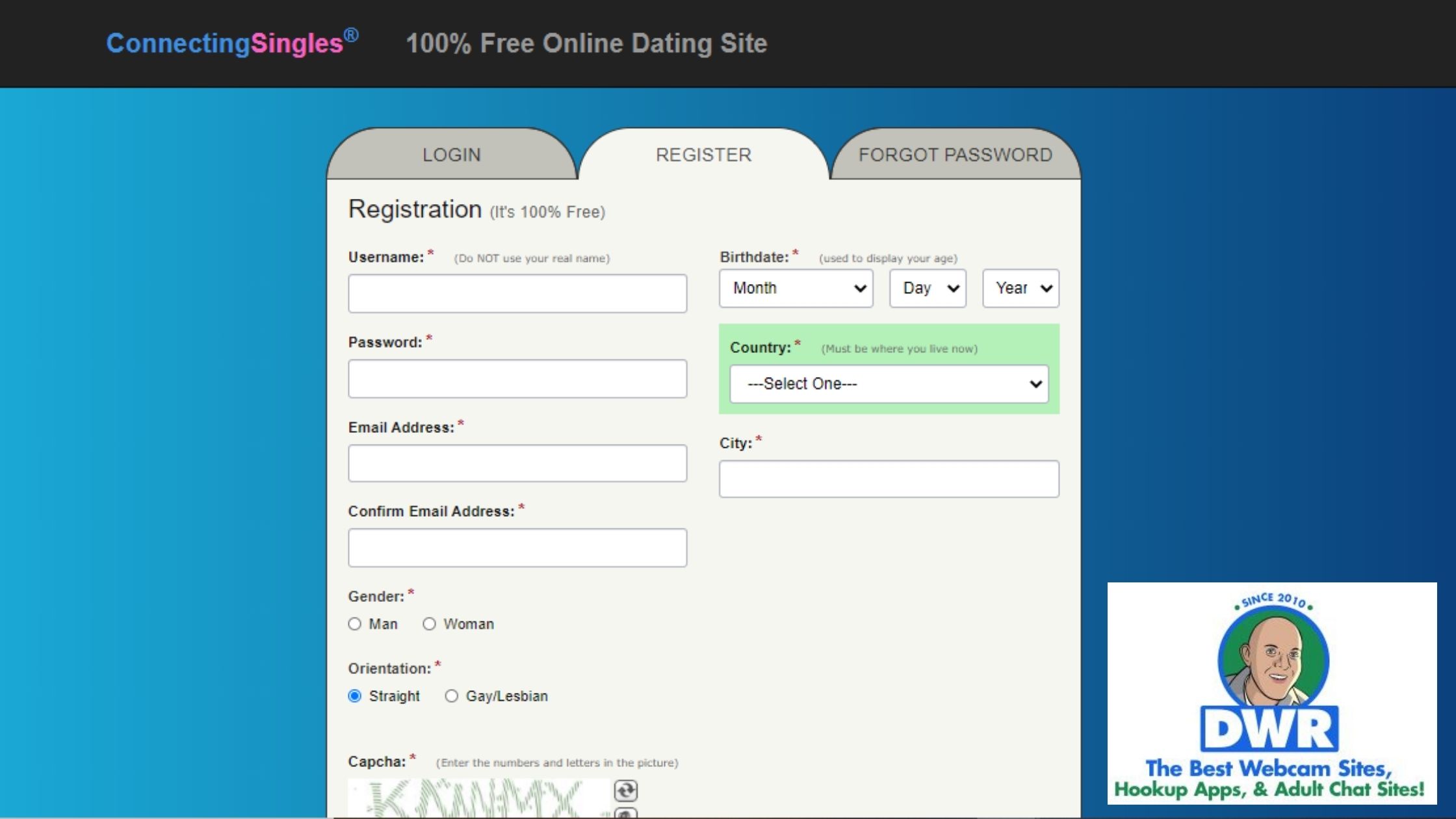 Other Features at ConnectingSingles.com
It is pretty obvious that the site is filled with too many features. These features will deviate your attention while looking for your partner. I wonder any of them are beneficial. Here I am listing down the features that are relevant in finding your love. Rest can go to trash!
People – Where you can see the number of members online, new members, photo gallery, local members, favorites, and more
Matches – Until you logged into the site, you don't find any difference between Matches and People. Here you can see the people of your search preferences and connect with them instantly.
Meet Me – Connecting Singles com curate a few profiles for you to get connected. You will be given three options to choose from Yes, Maybe, and No.
Profile – Here you can update your profile details and upload details. This is the ideal place where you can manage your entire stuff on the site: articles, blogs, forums, games, groups, etc
Inbox – You can access sent and received messages in this feature.
Other features like games, puzzles, polls, articles, forums are getting more visitors than the actual matching and people sections. That said people are more tend to be active on forums rather than on messaging.
ConnectingSingles Costs
As said earlier, when compared to other online dating sites, Connecting Singles is genuinely free. The users can find people online and send unlimited texts without tossing a single dime. However, you don't expect to get potential matches from it as most of them are fake users.
Here are some of the benefits that users can avail themselves with a free account at Connectingsingles.com:
Read/write blogs and articles
Join in forums
Play games, puzzles, music, and videos
Read/write poems and recipes
Review other users
Answer quizzes and polls
Create a 'singles event'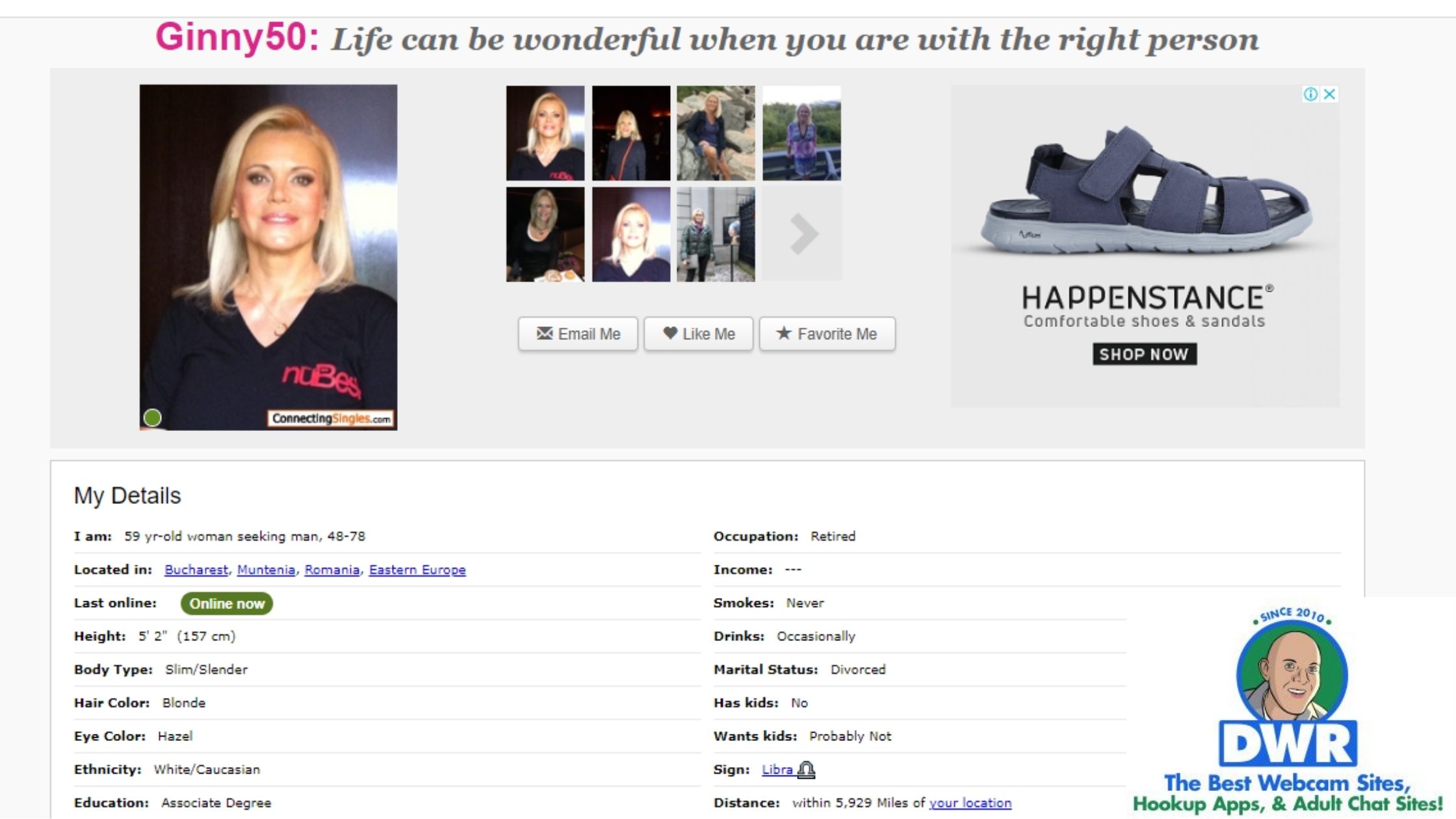 Sites Like Connecting Singles
There are a handful of best alternatives to Connecting Singles on the internet. That includes online dating sites and hookup sites. Since it is free for all, you can expect every jerk on the internet to be featured on this site. That said, it is not an ideal place to find potential matches.
Whereas, it isn't the same case with the best hookup sites as they took all safety measures to make you feel safe and secured. Unlike Connectingsingles.com, you can have live chat with people online as soon as getting registered at the site.

This site is my current favorite site as it made it easier to find local singles online. The people here are open-minded and are up for all sorts of relationships. Just like the models featured on Stripchat.com.
In the end, fulfilling your dating fantasies is what matters, and Connecting Singles isn't the right place to be in. Share your version of Connecting Singles reviews in the comments section below.
Comments
comments