Women dating younger men is nothing new but as of late, we sure have noticed loads of media coverage dedicated to just that topic. As a matter of fact just today I read this article on Time Magazines website, under their health and family section. All things considered I figured it was about time I posted an article relating to both the issue in general as well as some tips for guys to meet older women as well as suggestions for women looking to meet younger guys. So here we go…
First off let me just quickly expand on the example of the article I cited above. Here is a quote from the Time article that sums up what many studies have shown lately as well as what is supported by data released from the actual online dating sites themselves. Hard to argue with facts , right?
'Numbers culled from various dating sites have consistently shown both sexes prefer to date down the age spectrum rather than up' – Time Magazine web site
Alexandra Sifferlin was the author of this Time Magazine article. She also went on to give her own opinion of the trend by saying. "We don't know for sure, but it may be because when the woman is older, it shifts the traditional heterosexual power dynamic toward greater equality."
REALLY? So it's due to the past actions of men that women prefer younger men. Due to some sort of lingering effects of male dominance? ….is that really why women like younger men?
Perhaps it's time some confident and secure women step forward and acknowledge that there is at least some physical and emotional attraction to the fact that dating younger makes you also feel younger?  I mean really. Justify an interest based on the actions of the opposite sex?
In a nutshell, we simply don't think that represents the views of confident, secure women either….and that's okay. We are not needing or meaning to be critical of the data or the motive. I just found the suggestion rather naive. Women don't need an excuse these days and that in and of itself says alot.
Women looking for younger men online….could it be? Uhhh, actually it is!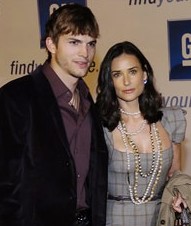 Sorry older guys, looks like the women of the world have your playbook too. Whatever you make of it, too many different sources, from numerous online dating sites to more than a dozen studies are no longer suggesting but actually verifying that women prefer younger guys when it comes to online dating.
So onto the tips.
Well the truth is that you really don't need a niche site to find older women or if you are a women looking for a younger man, than the same applies to you.
Some of the largest dating sites in America such as Match.com are great places to meet someone a bit older or a bit younger. Sure their are sites that are pitched toward age differences such as sugar daddy dating sites and cougar dating sites but do in some cases come with other expectations attached to them. So perhaps the best advice we can offer is just be yourself, shop and compare for a great site, and be safe.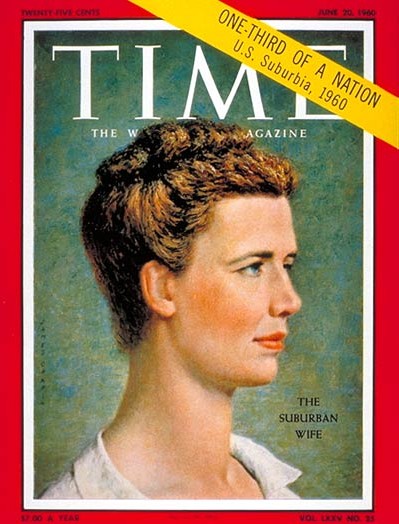 LAST WORDS: Sure these are generalized statements. Many women and men for that matter like to date in their same age bracket or within a few years age difference. That's still traditional and preferred by many. What makes this topic worth writing about here is the same motivation that Time Magazine and so many other must have recognized. That is just the mere fact that traditional ideas and stereotypes are changing, and perhaps online dating sites are enabling those changes to happen. Could it be?
Share your thoughts below on women looking for younger men.

Comments
comments