Are you wondering which dating sites have the most members? Here is your answer!
Zoosk vs POF vs Match.com – These are the big 3 or 3 largest online dating sites.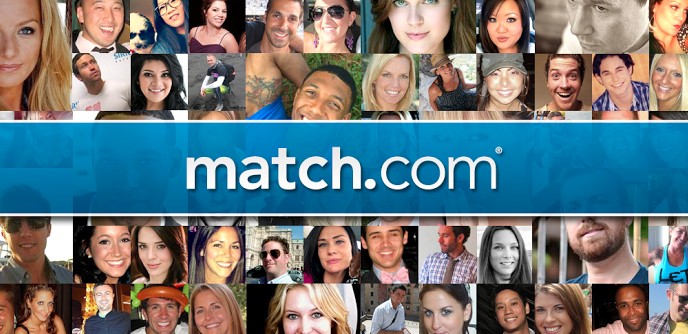 The number of members that an online dating site has is a fair metric of its success. Members will flock to a site only if it can get them dates. And websites where daters can score a hit will naturally attract members.
There was a time when websites such as Match.com boasted of millions of members, but over the past three or four years the advent of free online dating websites has eaten into the numbers for sites that operate on a subscription-based model. This said, Match.com is still the big daddy of dating sites with around hundred million registered members.
Plenty of Fish or POF is a prime example of a free dating site that is the first choice for millions of prospective daters. It has flourished at the cost of some of the other big names by virtue of what it offers.That being said, the quality of the membership is not so high in this editors opinion.
POF is a free dating site and has a very active forum where users share their experiences with other online dating sites. It has more than four million registered users and at any given point in time, thousands are active on the site. A very high Alexa ranking of around 290 testifies to the popularity of this site. However, the problem with POF.com is the fact that people rarely check for mails and the members on the site are all too often not that serious about getting in touch with and meeting other singles.
Zoosk is an online dating website that has excellent global reach. It has a base of more than fifty million users from more than eighty countries. Zoosk users, or Zooskers as they are known, can access the website in twenty-five languages. The website is easy to use, integrate with Facebook, and helps folks find suitable dates. Zoosk though really is more of an extension to Facebook than a standalone dating site and it carries some element of just casually flirting with Facebook members; not exactly the idea behind online dating.
Deciding which dating site is right for you simply involves deciding on what you want to get out of online dating. Read our full reviews for Zoosk, Pof, and match.com or jump in and take advantage of a free trial on Match.com. (Not by coincidence our choice for the best dating site online) You may also want to read our direct comparison of Match.com and Zoosk here.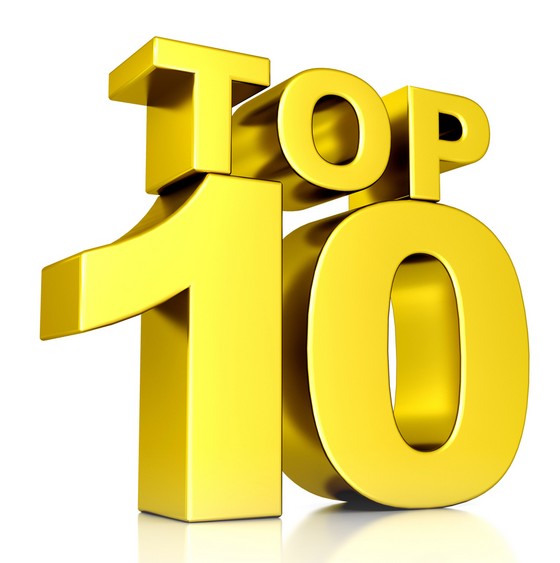 Want the rest of the list of the largest dating sites? We have compiled the top 10 largest dating sites here. 
Comments
comments