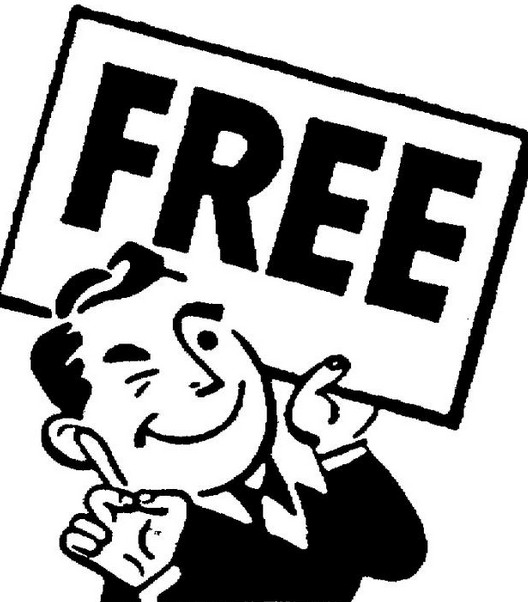 So lots of you have been emailing or posting on the pages lately wondering which dating site, excuse me; which free dating site is the best? Where can I find a partner and not pay even a dime for the site. How exactly would that work? Let's piece this together. Are you thinking okcupid, pof, or…
If you want you can skip to the pof review or the okcupid review.
Let me break this down for you in a little piece we are calling, 'online dating for dumb asses'. 🙂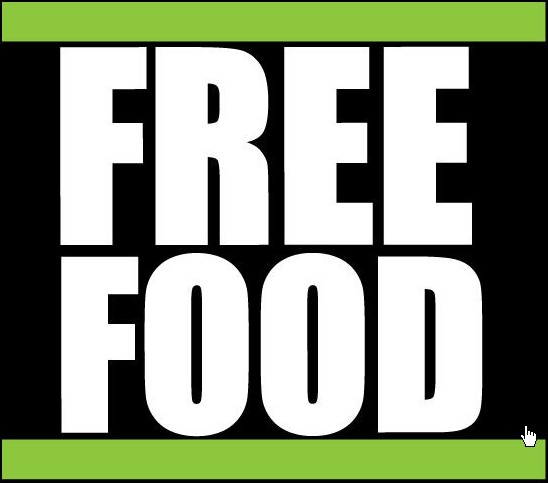 So you like food? Free food would be incredible though right? And lots of people would show up for that, right? So as more people showed up they would expect that it would still be free, right and they'd invite others and eventually everyone would like the free food, no it would always be there and not think much of it, right?
It would be normal, commonplace, and then people who were not even hungry would want it, right?
Following me here Clyde?!
HERE IS WHAT I AM GETTING AT. Free dating site do not work like paid dating sites for one very clear reason. The member base is not willing to pay for the service. This clears out the people who are not serious about dating. It works allot like capitalism does. If you like socialism and think it works than POF.com is the perfect place for you.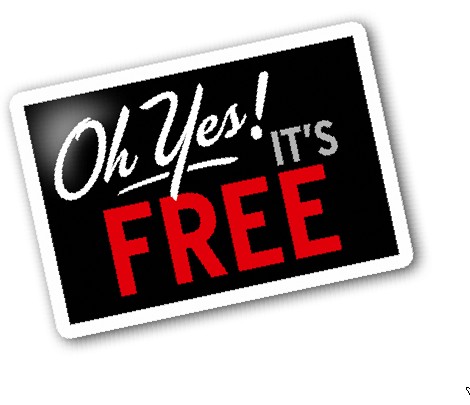 …because with free dating sites, trust me; You get what you pay for! Experience the difference of REAL online dating sites, but just make informed decisions. Take advantage of Free dating site trial offers instead and things like match promo codes, when at all possible.
But whatever you do, don't spend a dollars worth of time getting a dimes worth of results. This has been another online dating advice tip from DatingWebsiteReview.net – Your online dating reviews website. We have dating site reviews on all the top dating websites and the ones that suck too. We cover them all…
Try a real dating site…
FREE ONLINE DATING ISN'T EVEN REALLY ONLINE DATING!
Use this Match promo code to save money (15% off)
or here is a Match.com 2013 Free Trial 

Comments
comments