Online Dating Statistics
Total numbers of single unmarried people in the U.S. – 57 million
The total amount of people who have tried online dating sites – 48 million
It is estimated that there are now over 4,300 dating sites in existence
Over 22,000 people are estimated to be employed by online dating site companies
The average amount spent by online dating site customers per year $ 254.00
2013 estimated annual revenue generated in the online dating industry 1.42 Billion
Our estimation of total daily active users of online dating sites 8 million
Online dating statistics show that the fastest growing country for online dating is Brazil
Number of questions you have to answer before completing an eHarmony Profile 378
38% of people who are single have used a dating site or app
in 2005 just 44% of people said that online dating was a good way to meet people
in 2013 59% of people said that online dating was a good way to meet people
in a 2013 Pew Study, among people who use dating sites regularly 40% indicated that they preferred using niche dating sites with common interests shared among members.
Percent of women who have sex on the first date after meeting someone online – 34%
 42% of women share their online dating experiences on social networking sites like Facebook and Twitter compared to just 17% of men.
7% of people who regularly use applications for their mobile devices regardless of the operating system, use online dating apps.
Percent of overall online dating members that are male 52.4
Percent of overall online dating members that are male 47.6
The age range in which online dating is most popular 32-52 (exception whereas with mobile it is 20-28)
Largest dating site in the world: Match.com
Male-to-Female User Ratio Statistics For Online Dating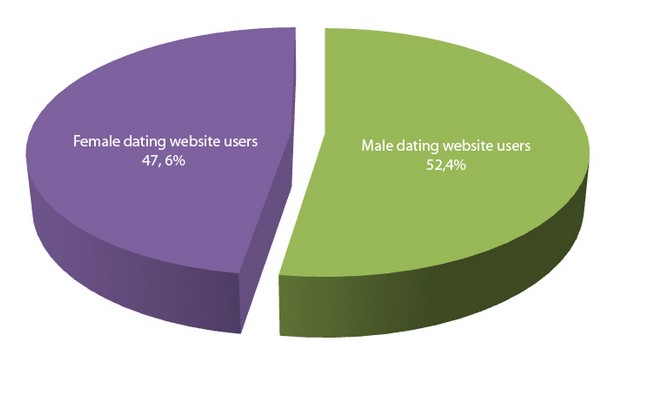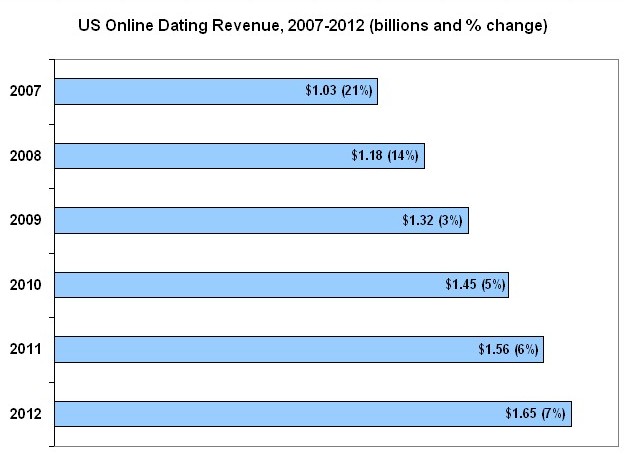 References: 
http://www.cbsnews.com/video/watch/?id=50141042n

http://techcrunch.com/2013/10/21/38-of-people-who-are-single-and-looking-have-used-a-dating-site-or-app-says-pew/

http://pewinternet.org/Reports/2013/Online-Dating.aspx

http://blog.ovrdrv.com/remember-online-dating/

http://hotnichewebsites.com/support/wp-content/uploads/2012/01/Online-Dating-Searches.png

http://www.theweddingreport.com/bz/index.php/one-1-in-six-6-couples-meet-online/

https://insidemobileapps.com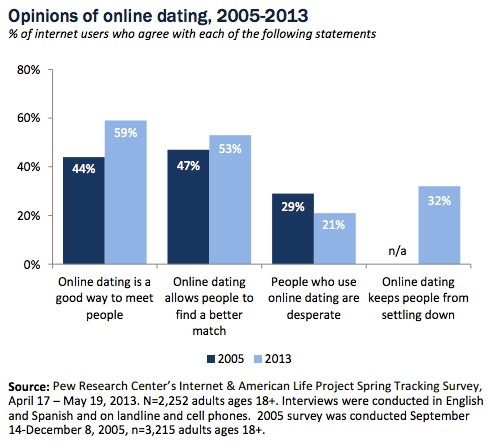 …more related interesting online dating stats & facts
Attidudes about Attraction: What people say is most important to them on first dates
Education – 10%
Appearance – 23%
Personality – 30%
Humor – 14%
Online dating statistics showing how many couples meet through online dating…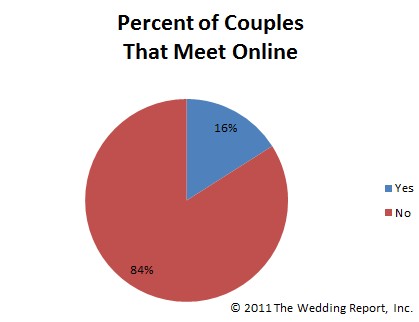 In 2013 some significant changes also occurred relating to acceptance of gay marriage and homosexual marriage. LiveScience.com demonstrates this information with this chart. (Credit above)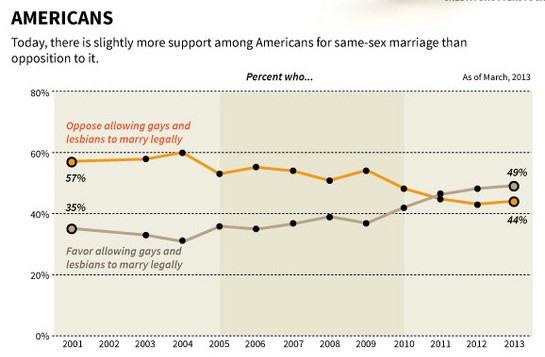 Search Pattern Statistics – Online Dating Industry
Online dating terms most frequently searched – Monthly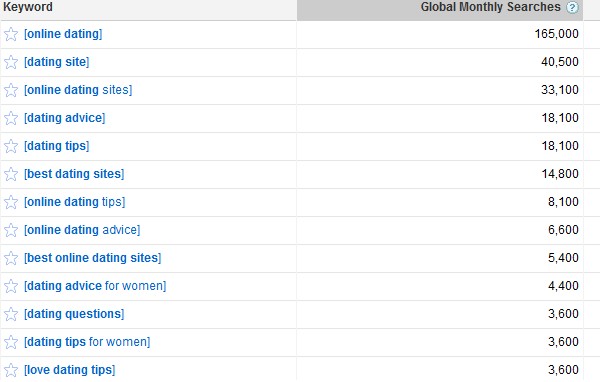 The Top 10 U.S. Cities for Online Dating Are…
1. Boston Massachusetts
2. Washington D.C.
3. San Francisco, California
4. Seattle, Washington
5. Atlanta, Georgia
6. Portland, Oregon
7. Philadelphia, Pennsylvania
8. Los Angeles, California
9. Dallas, Texas
10. Detroit, Michigan
Infidelity / Cheating Statistics Relating In Part To Online Dating
In 80% of Marriages, either the man or woman has an affair.
Men have affairs 60% of the time men
Women will have an affair 40% of the time. women who are married will have an affair.
Online Dating Snooping Statistics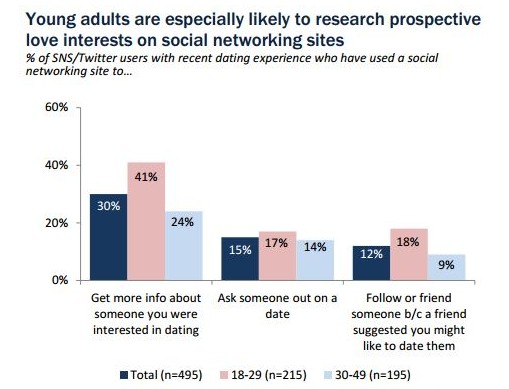 How many males use online dating apps versus females…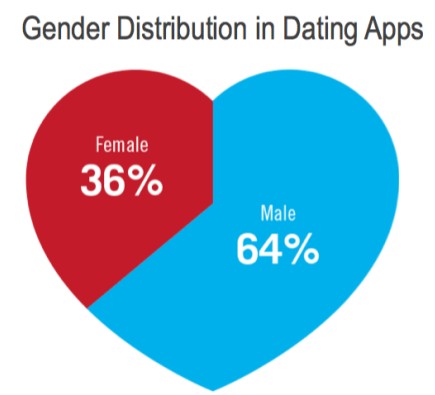 We will be adding to this on a regular and ongoing basis. If you have interesting facts, figures, charts, facts, or other online dating statistics please tweet us @ThePersonalAds on Twitter.
Comments
comments