Snapsext is a naughty twist on one of the best mainstream apps to send hot nudes and clips: Snapchat. Everyone loves nude Snapchat accounts, but with the app's huge population of teens, it's no surprise that adults may want a Snapchat alternative that's just for them. Enter Snapsext.
Snapsext offers online video chatting, videos, and sexy photos. Snapsext is primarily a dating site and can match you with other users near you in case you want to take those hot sexting sessions offline.
Registration is free, but your access to the site's features will be limited without upgrading your membership. That being said, you can see tons of hot uncensored adult content uploaded by the site's users as soon as you log in.
SnapSext Overview: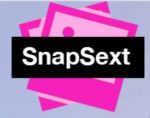 Despite only being in its first year on the market, Snap sext is hardly mobile-friendly. It's not available on either the Google Play app or the iOS App Store.
Using the Snap sext app requires you to download an apk file on your phone. You have to change your settings to install from an untrustable source. It sounds dangerous already.
Some people may feel a little squeamish about this. If so, the browser version is perfectly fine. Unfortunately, Snapsext isn't just behind on accessibility–it's behind on design too.
Profile pictures are tiny and crowded, making the site look cluttered and outdated just like other random chat sites.
Basic information about each user is clumsily scrunched alongside the pictures. Snap sext, unfortunately, is one of those examples on the web of a good concept that is poorly executed.
Is Snap Sexting Safe?
Without requiring a method of payment from the get-go, there's no real way to verify the ages of Snapsext's users. As soon as users log in to their account, they can view hundreds of snap nudes.
The only features that require members to purchase an upgraded membership are video and text chatting. This is a small mercy for those who are afraid of people contacting minors through the site, but it still doesn't stop lewd material featuring minors from possibly being distributed.

Aside from this disturbing possibility, Snap sext also warns of possible scammers and catfish. If you've ever been on any dating site, it's possible you may have encountered either one of these types of people before. That's why I prefer this site over snapsext.com.
The site advises everyone to use common sense when engaging with others. For example, if another user is asking you for money, it's probably not the best idea to give it to them.
Snapsext's Pricing:
The good news is that when it comes to billing, Snapsexting is legit. The site processes all payments via CCBill and Rocketpay. You'll need to pay to upgrade your membership and access the site's video and text chat features. It could be hard to meet anyone from the app without those!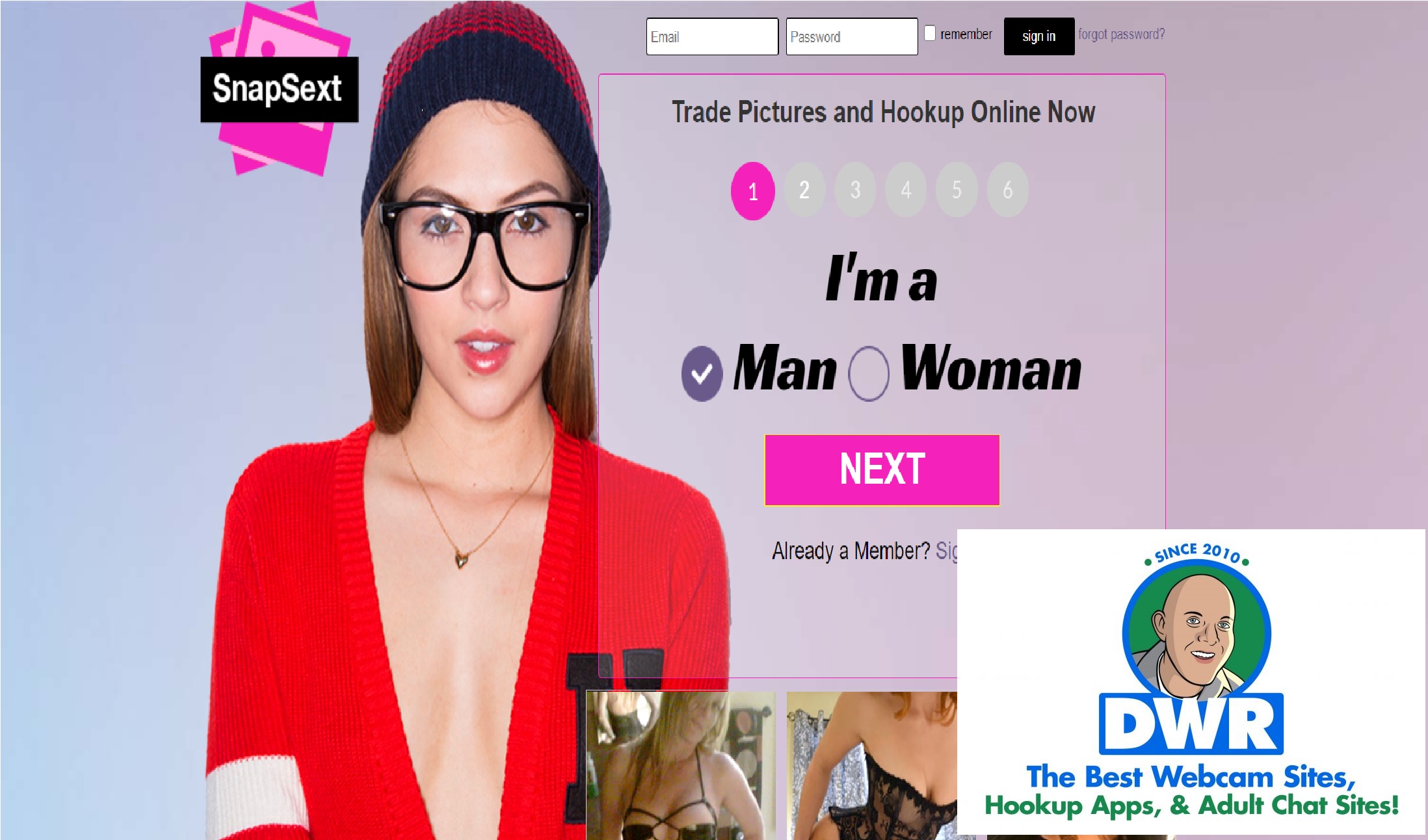 Snap sext offers monthly membership plans, but if you just want to dip your toes in, you can opt for a trial run. Here are the packages Snapsext.com is currently offering:
$0.95 USD for 2 days
$9.95 USD for 7 days
$34.95 for 1 month
$69.95 for 6 months
$80.00 for $12 months
Sites Like SnapSext.com: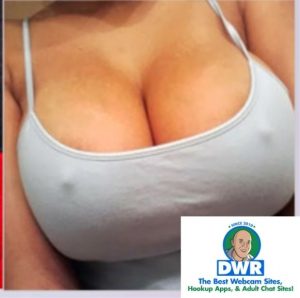 Unlike Snapsext.com, you don't have to pay to chat on StripChat.com. Stripchat isn't just some cheap knockoff of another app–it's one of the top cam sites around with thousands of sexy 100% verified adult models online day and night.
You won't have to squint at your screen to check out their smoking hot profile pics either! This sleek, modern site boasts an easily navigable user interface and even takes you into the future of live sex shows using VR cams.
Of course, sign-up is totally free in Stripchat as well as other nude cam sites such as LiveJasmin & Streamate. Try it today.
Verdict: Is Snapsext Worth it?
Like most dating sites, there are significantly more men than there are women on Snapsext. It can be difficult to find a successful connection with so much competition.
Luckily, Snapsext isn't known for having chatbots there to waste your time, but there are scammers and catfish to watch out for. The site has its issues when it comes to user-friendliness, and downloading an unknown file comes off super sketchy for some.
For being a new site, I expected more from Snapsext in terms of design and features. Snapsext has some potential, but let's be honest. There are much better sex chat sites out there. You can try this one for example.

Comments
comments