Online dating: Seasons change, the need for love grows
With the summer running its course, online dating communities around the world prepare for the upcoming colder months too. For years now, there has been a trend that people want to fill the void of love in the dead winter months. There are a number of reasons when it comes to the need for digital love in the winter.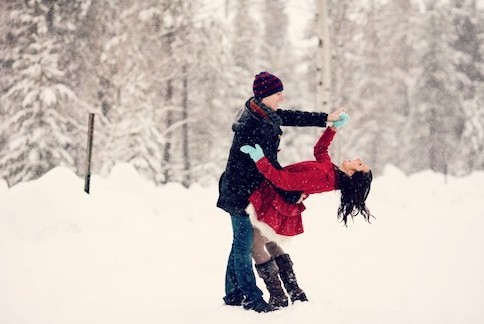 The winter gives you confidence
People tend to be more secure about their looks in the winter too. Winter cloths tend to obscure any unflattering curves, so people immediately use their newfound confidence to show off in the online dating community. Who doesn't look cute in an oversized winter coat? And everybody knows that winter boots rock, especially when seen in a raging blizzard.
The winter months give you opportunity
Of course, nobody wants to sit behind a computer when it's soaring hot outside. The colder winter months give you the opportunity to cuddle behind your computer and look for love in a way that doesn't arouse creepy suspicion. NO REALLY! 🙂 …Besides, winter gives you much more fun and less obtrusive ways of following up on your online adventures. Think about romantic ice skating or going to the cinema. That's definitely different from going on a first date on the beach!
Winter just makes you all warm inside
Everything about winter screams love. To cuddle besides the fire with your newfound love, who can think of a better way to spend the cold winter nights? This motivates millions of people to move to online dating, so as to not be alone when the snow starts to fall. It is as if we all secretly know that drinking hot chocolate with marshmallows just has to be done by couples only.
Who wants to be alone at Christmas?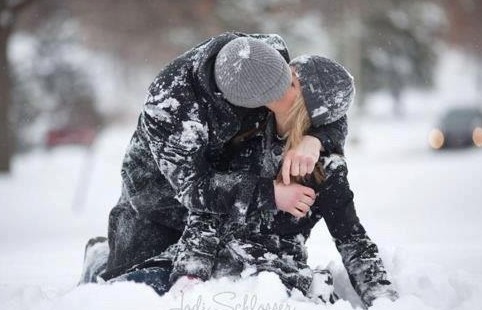 The number one reason for people to try their luck at online dating in winter is still the holiday season. Holidays are the one opportunity in the year to show off a new date and to kiss and cuddle at the family dinner. The most important motivation however is that nobody, not even the most ostracized person in the world, wants to be alone with Christmas or Thanksgiving. Online dating provides an easy solution to look for love, in the comfort of your own warm home.I refer to this as the online dating seasons.
As always here as the latest great offer from our friends over at Match.com the largest dating site in America!
GET A HEAD START THIS WINTER WITH THIS SPECIAL DEAL….
Best deal for match.com: 20% Off Discount
Comments
comments