Rolymeet is a random chat site, or at least it claims that it is one on the internet to connect singles for chatting around the world. Check out whether it lived up to its reputation or not in our Rolymeet review here.
Random chat sites in general are bad news, but Rolymeet has to be one of the worst. Rolymeet promises fast hookups and online friendships through their platform, but this is far from the truth.
Instead, the site uses old school phishing to scam you out of your information and yes, even your money. Stay far away from Rolymeet. It's not even a real site to begin with.
RolyMeet Overview: Empty Promises
Rolymeet is a random chat site that works on a single page basis like ChatRandom (review at the link). As we see, there is not anything to talk about the site as it often takes you to some shady third-party site that tries to lure your information.
That said, roly meet join and registration process is solely a myth and your privacy will be at stake if you provide any information. Beware of this scam!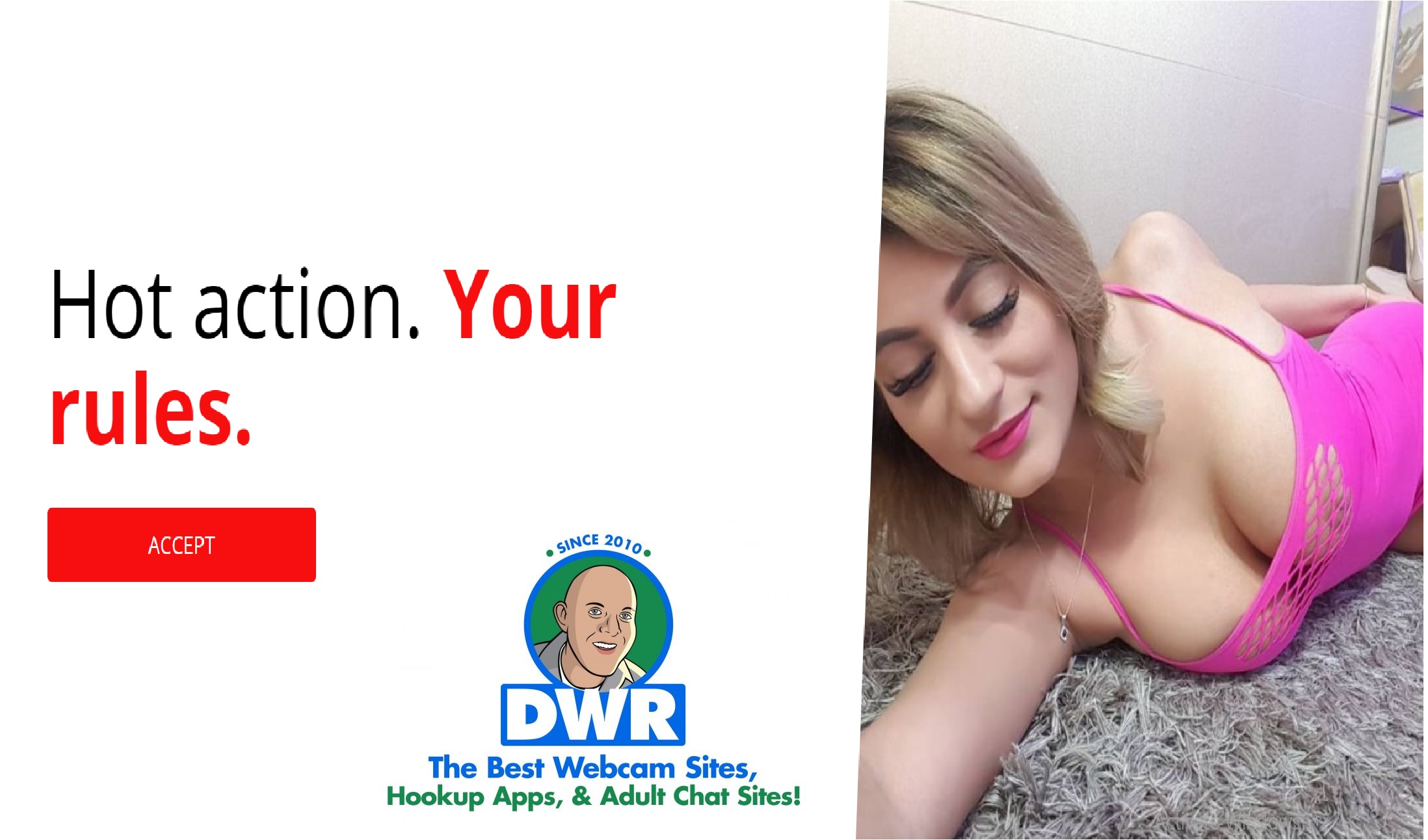 Supposedly, Rolymeet has over 300,000 members with most of them claiming to be in their 20s. Yeah right. Rolymeet claims to offer text, audio, and video chat so you can have virtual sex with other site users.
As with most random chat sites, a large majority of Rolymeet users are middle-aged men that whip out their dick at the drop of a hat. However, to even get to this part of the site in the first place, you have to go through a lot of BS.
RollyMeet is Down the Rabbit Hole
As soon as you enter Rolymeet, instead of being greeted with a sign-in screen like most chat sites, there is only one button: "Accept". Right off the bat, this made me feel very uneasy.
Accept what, you ask? A redirection to a simple form that asks for an email address, username, and preferred password. Pretty standard stuff so far, right? Well immediately after, you'll be prompted to enter your credit card information.
All the way through, Rolymeet is super sketchy. There is zero explanation of what you are paying for. This is a HUGE red flag. According to several other user-based reviews of the site, most people don't even make it past the billing form before clicking out of Rolymeet. It's just that scary.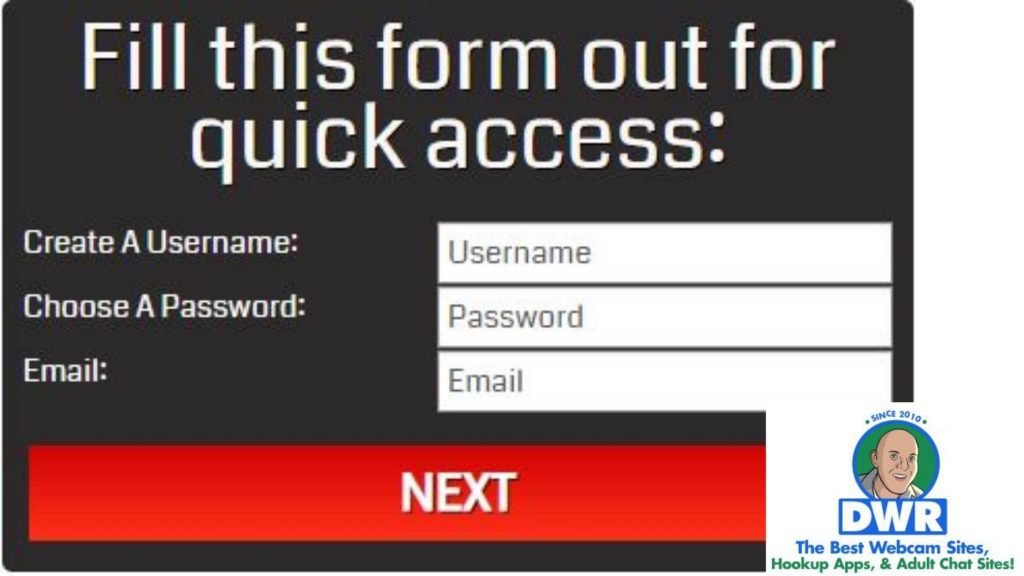 Once you give Rolymeet this information, the site will lead you to a bunch of pop-up ads to further scam you out of your personal details and hard-earned money. These are allegedly partner sites to Rolymeet, but why would you trust them?
No matter how appealing meeting a new friend or romantic partner online may be, don't be fooled by Rolymeet. This site takes advantage of lonely people just looking to make a connection and cons them.
To add insult to injury, once you access the real site, it's not even worth it. Don't become yet another victim of Rolymeet. Sign up for a legitimate cam site, not a scam site.
Try This Instead of Rolymeet.com
Stripchat.com won't yank you around. Unlike Rolymeet, Stripchat is a real cam site with real adult models. As soon as you enter the site, you know exactly what you're in for. Stripchat is totally transparent. You can even take a tour of the site before ever signing up!
It has so much to offer as far as features. Tipping and private shows are standard features for premium cam sites like Stripchat, but you can also view photos and videos, sign up for your favorite models' fan clubs, and even enjoy VR shows.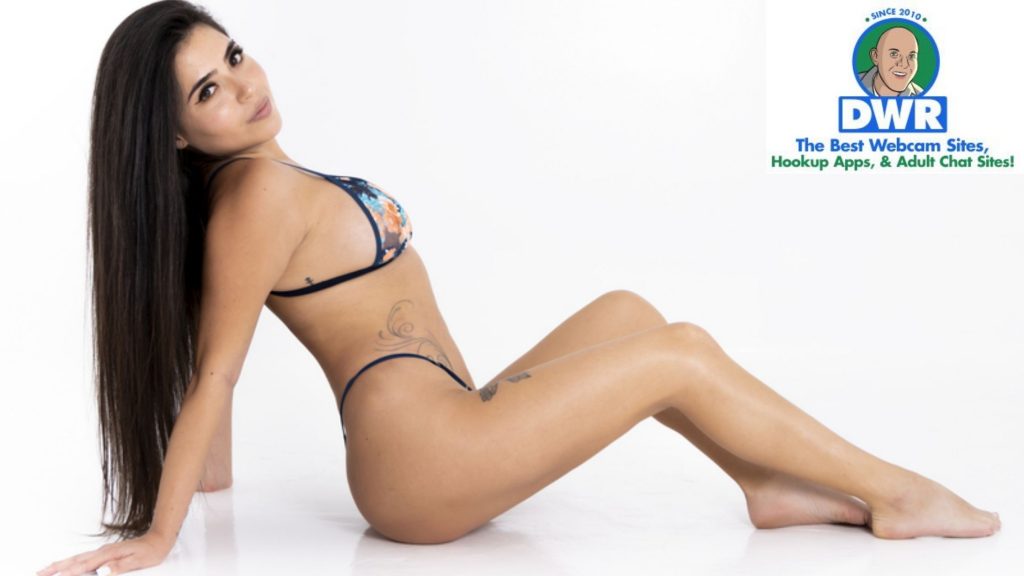 There are several different types of shows on Stripchat. Aside from a typical Private show, you can spy on ongoing shows, join Group shows, and enjoy Exclusive Cam2Cam sessions.
Stripchat models also offer fixed-price "Ticket Shows" that let members tip a minimum amount to join the group show instead of paying per minute.
As you use Stripchat, you can earn XP (experience points) and level up, just like in a video game. Simply verifying your email and purchasing your first bundle of tokens will boost your XP, but to level up even more, you'll have to watch shows and spend those tokens.
There are 100 user levels, with certain "leagues" associated with various levels starting at Grey and ending with "Ultimate Membership" at level 100. But before you can level up–and enjoy the company of Stripchat's finest–you'll have to sign up. Luckily, signing up is totally free.
Also, this website is worth your time if you are keen to meet hot singles online. You can find hundreds of beauties open for all sorts of relationships here.

Comments
comments