The Sexiest Colognes ranked by Women
Your Online dating secret weapon! 🙂
Were you ever curious about the best cologne for a first date? A cologne that could really make a great first impression? If so you are going to want to read this. Attraction can be fueled by a powerful tool; the cologne you wear.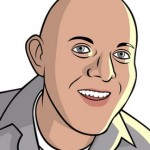 Pheromones have been known to do all the talking, pushing you into a lovers arms before anyone even opens their mouth to utter any words. Studies show that no matter what fragrance a man chooses to wear, the scent to which women are attracted to and drawn in with is a scent created with musk as a main ingredient.
The scent of musk is used by animals also; in nature it is the scent of musk which attracts female animals in for breeding. It helps her choose who she will be breeding with that season. Most scents for human men are blended with musk and wood, spice, and citrus scents to uniquely develop colognes. The mixture developed historically is what sells in men's colognes. Old Spice, Brut, Calvin Klein's Obsession, Calvin Klein's Eternity, Ralph Lauren's Polo, are all good old faithful standbys in the cologne world. However, with that being said, forget what you though you knew and what was the case 10 years ago….colognes have come along way and the latest brands can do miracles when it comes to making someone really take an interest in you. (Or at least really make a big first impression)
First off let's talk about colognes in general. Colognes smell different on different people. The exchange of body chemistry and the fragrance results in a unique scent on the individual. The amazing scent one may smell from the bottle is not always exactly what the wearer will experience. The best way to test a particular cologne is to test it on clean skin and wear it for an entire day and notice how the scent changes after an hour. Determine if you like how the scent mingles with your natural odor. After doing this for a few days with a few different colognes, then you can pick the one which suits you best.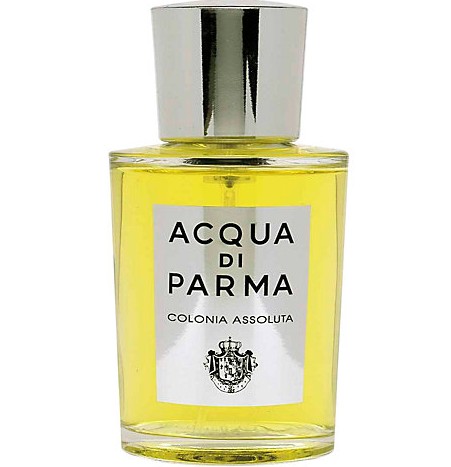 After some research into the top scents it turns out my passion for cologne has me already pretty tuned into the top colognes with women. Here are the 5 sexiest colognes according to women. I am starting with my personal favorite; Acqua Di Parma Cologne.
Acqua Di Parma Cologne Spray for Men is a MUST GET! Designed from fine proportionate mixtures of Bulgarian rose, English lavender, Sicilian citrus, bitter orange, lemon, and much more. It is one of the most uniquely masculine scents in the market. A powerful experience happens while wearing this cologne due to the reaction of the cologne and the body chemistry. Just trust me on this!
D&G by D&G is on the list. I have read of instances when women go completely crazy over men wearing this cologne. It has a very sexy, sophisticated scent. Definitely a gentleman's cologne infused with a bit of floral and sweets to calm it down.
Before I get too far along let me take a brief break and share this offer with with you in case you haven't set up camp yet for the winter anywhere else. Here is a free trial for Match.com
. The fact is the summer is now officially over (sad I know) anyway, now is a great time to put some serious thought into crafting a great dating profile and finding someone special in your local area. The holidays are rapidly approaching and I am sure it would be nice to spend Christmas with someone special!
Alright onwards. Next up is John Varvatos For Men. This cologne is also a great buy guys and a 4.2 oz bottle comes in at less than 50 bucks!  Compliments will ROLL IN when you wear this stuff! This cologne is a best seller all around and women love it on men because they claim it is intoxicating. Also, it has a smooth spiced aroma that is manly and sophisticated, and sexy. It also has been known to last all day from a single spray in the morning all day until evening. All the girls agree, this cologne is delicious, absolutely yummy!!!
Another favorite with the ladies is Comme des Garcons Man 2, an earthy and dark fragrance which may inspire a wild mysterious alter ego. All women agree on this sexy scent, it is a must buy as well.

Lastly we have TOM FORD Tobacco Vanille, which is extremely long wearing cologne that stays powerful all night long. Perhaps that's why the ladies love it. 🙂 It has hints of opulent scents like essence of tobacco leaf, aromatic spices woody notes of Tonka bean, and vanilla and cocoa, which deeply enrich the senses. A very confident and masculine, bold fragrance.
Alright ladies and gentleman, that's a wrap! NEXT UP PERFUMES….Check back in a day or so, I had to do some serious research on this one. 🙂 Which was I might add fun. More on that later. Lastly, keep in mind what I mentioned with these special offers from Match.com….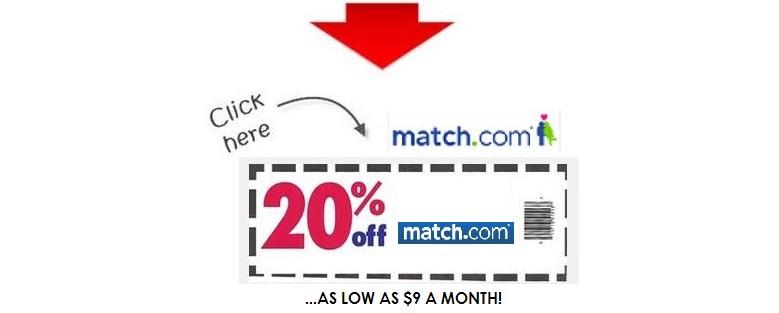 Comments
comments