Oh the joy of funny dating profiles….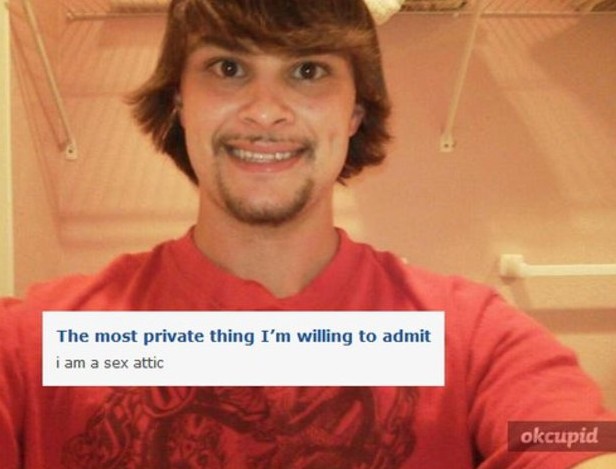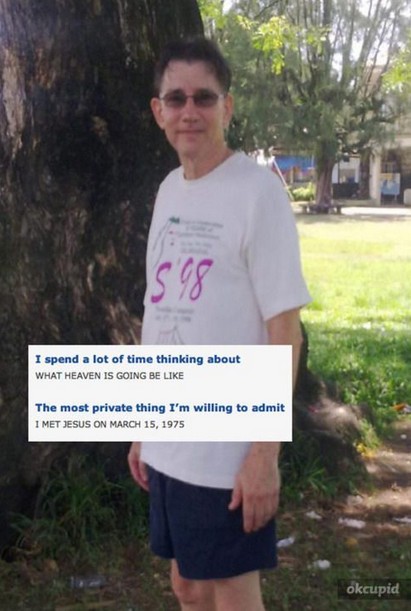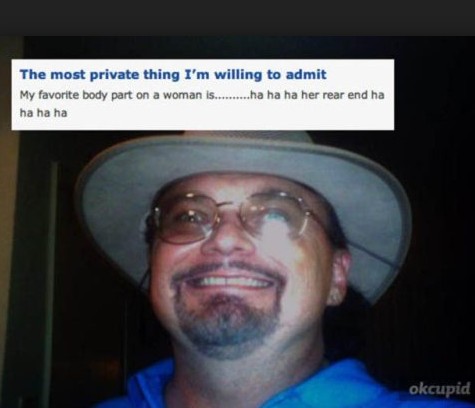 This is going to be a continual theme here at Dating Site Reviews as we need a momentary break from all this exhaustive work of trolling dating sites, comparing costs and features; and reading some of the most utterly pathetic profiles ever scribed since homo sapiens started this cyber courting process today simply known as: online dating.
Today in my never-ending pursuit to keep our readers informed and slightly entertained I stumbled across these videos and just had to share. I've sprinkled this special little killjoy with some photos as well….all in good fun! Enjoy and don't fret as some of the good ones will get divorced soon as re-enter the dating pool. 🙂
…and lastly idiots sharing dating advice with other idiots
This has been fun, keep an eye our for Online Dating Humor, Edition 2!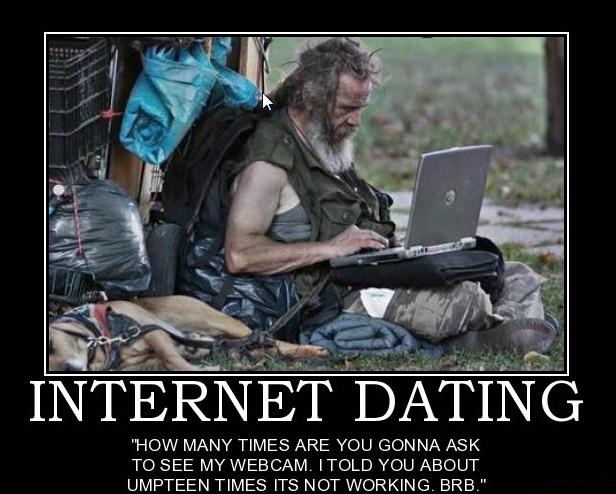 Source: http://thechive.com/2012/06/05/dating-profiles-that-may-have-missed-their-mark-25-photos/funny-dating-profiles-horrible-22/ (Check out more of these profiles above at this link from Chive.com)
In the meantime check out some of the other top dating sites or save time and avoid the trauma with this Match.com Promo Code –  20% Off Discount
Christian Dating – Best Christian dating sites
Seniors – Senior dating site reviews
Amor Reviews – Read our Amor Dating Site Review
BBWPersonalsPlus.com Reviews – Read our BBWPersonalsPlus.com Review
BlackSingles.com Reviews – Read our BlackSingles.com Review
PerfectMatch.com Reviews – Read our PerfectMatch.com Review
Chemistry.com Review – Read our Chemistry.com Review
eHarmony Reviews – Read our eHarmony Review
Match.com Reviews – Read our Match.com Review
Check back for more funny dating profiles and leave links if you want to share a funny dating profile via the commenting below…
Comments
comments