Online dating cliches are getting out of hand folks. I mean really, can't we all just be original. 🙂 So here I sit clicking through online dating profiles in that quest for my next great date…there it is again, for the 10th time today, there is the phrase "Live, Love, Laugh!" It's proudly plastered across yet another dating profile! By my best estimate about 1 in 30 single women using online dating sites use this phrase on their profile.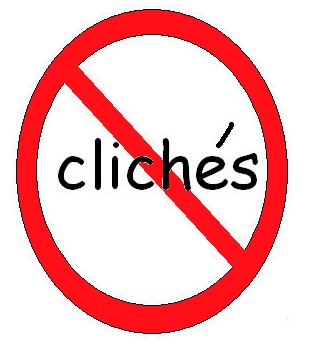 Please tell me why? Why must  everyone  say the same damn thing in their profile?
Can you not thing of something that reflects you? Anything? Anything except a collection of clichés? Perhaps you can relate to my rant today if you have recently searched online dating profiles… And  sure maybe there was something cute and clever to this phrase at one point when not everyone used it. Maybe the first 200 million times it was uttered it was indeed endearing; but now this phrase needs to die. It belongs next to phrases like…
1. "I'm a passionate woman" …Oh really? WOWZERS! 
2. "I'm looking for a man with whom I can build the next part of my life." Yes, you are on a dating site their boss!
3. "Eat, Drink, Be Happy" Please go away, I have a headache now
4. "I'm just looking for a chill girl". Wow dude, that's some weak sauce. It sounds like what you really need is a robot with tits. 
5.  "I have high standards"  You must be at the wrong place. Jus saying!
6. "Live Life" …..as  opposed to?
7. "I am very old-fashioned when it comes to dating" WTF does that mean….ladies, spit it out. Your bad about these clichés! 
Remember folks, clichés are collections of over used words that basically say nothing and are so vague they just work against you.  BE SPECIFIC, BE ORIGINAL! 
Add your online dating clichés you think people should stop using in the comments section below…
I also wanted to take a moment to share that with the largest dating site in America, Match.com of course; you have the option to have your profile professionally rewritten by a relationship expert for just $39.95.
For all of our sakes, if you have 100 words and 10 clichés in your profile, please consider this. (And also take some time before using that service to share what makes you unique.)
Communicating the best side of you can make a REALLY big difference in the quality and volume of responses you get and when you get better responses you are more likely to meet someone who is a REAL match! …in such a case you are the winner!
Also, remember we always feature the latest match free trials and match.com promo codes! Simply follow those links and bookmark this site so you can try out Match.com free for a few days and see if it's right for you. You can also save up to 20% and even get the Match.com 6 month guarantee with the code by simply singing up under the 6 month match membership option. You can read the latest match.com reviews here or learn about their guarantee here.
Here are the Match.com membership costs: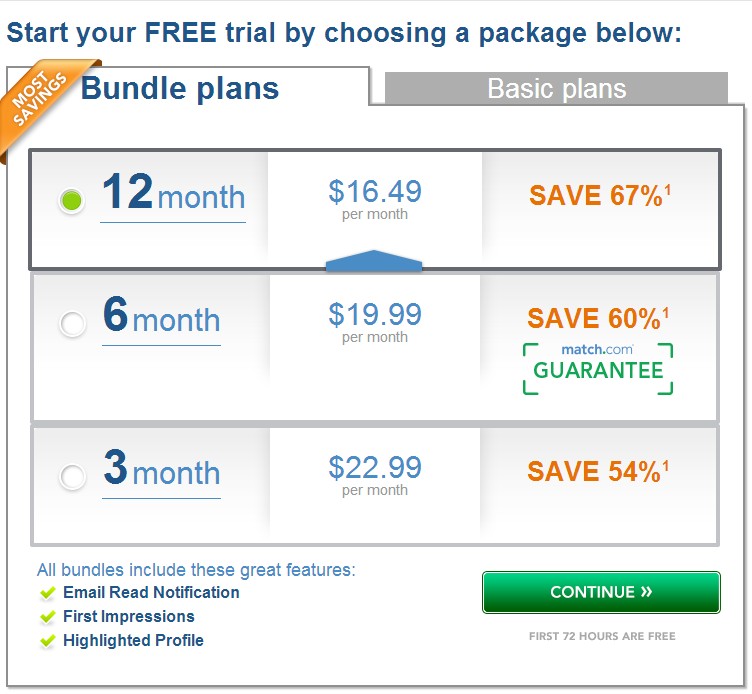 Match free trial

TIP: If you want the Match.com guarantee though use this 20% Off Discount though and select the 6 month plan! You literally save  60% off the cost of a normal monthly match.com membership and getting anything for less than half price is always nice!
Lastly, if you do decide to join me on Match.com say hi.  Here is my profile
View 30+ Singles In Your Area – Match.com
Comments
comments