Perhaps you did not realize this but tens of thousands of people join match.com each and every week due to the sheer size of this dating site. With a database as large as the one Match.com has and with as many people joining as do each month it should be no surprise to you that the most common question I get here is people asking me for the most recent membership costs of Match.com. So today's post is just some good ole fashion facts aptly titled…
'How much does Match.com cost?'
So before I typed it all out I wanted to also share the video I just posted on the topic….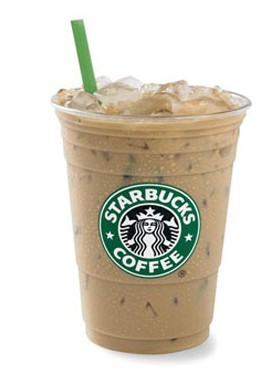 Here is the skinny folks, although it is not fat free! 🙂
(video has been removed)
Costs of membership on Match.com
The cost of a 1 month membership at Match.com is $ 29.95
The cost of a 3 month membership on Match.com is $ 16.99 per moth.
The cost of a 6 month membership on Match.com equals just $ 14.99.
However, if you simply join for 6 months and use this 20% off match promo coupon the price gets stupid low and you can even opt for the 6 month match guarantee. Details on that are here and the match.com reviews are here. The fact is, Match.com is one of the lowest priced dating sites online. If you have not experienced the clear difference between a premium dating site and a free dating site you really have not experienced online dating. It is a different experience altogether.  There are tons of great choices above in our categories so don't feel limited to this site or any other site. Choose for yourself. That being said, my best advice is though to make sure and compare the saving in wasted time with free sites to the value of the time saved with more serious members being on REAL premium dating sites. When you are talking about $15 you really owe it to yourself to invest in being active in the places where singles tend to go who actually have, 'Some skin in the game'. It's a question of placing value in your time and surrounding yourself with other singles who are actually committed to meeting other people. If somone is not willing to pay a dollar to meet someone what do they have to lose. This is the fundamental reason why I stopped wasting my time long ago at free dating sites. As I often say here, with free dating site you get what you paid for, which is quite literally nothing!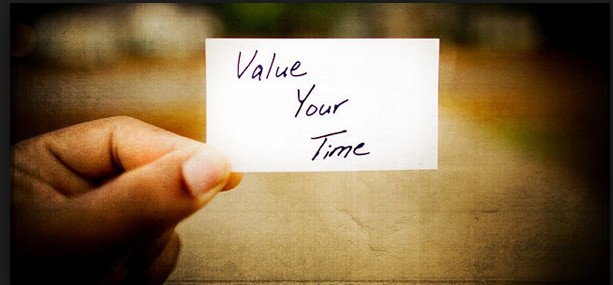 What I really like about the 6 membership at Match is for 14.99 you save an extra 2 dollars a month over the 3 month membership cost of $16.99 but you are really saving almost 50% off the 1 month rate of $29.99 plus getting the match 6 month guarantee. In monthly terms that literally means your spending more if you have 1 iced latte a week at Starbucks. The question then becomes if you spend 1 hour a month on a free dating site, a dating site where you are not meeting anyone of any quality, then stop and ask yourself, "exactly how much is my time worth?". The fact is if you do the math you are saying by mere outcome of your own actions that your time is of no value.
SAVE 20% Off -Match.com – LIMITED  TIME

Comments
comments