Match.com vs Chemistry.com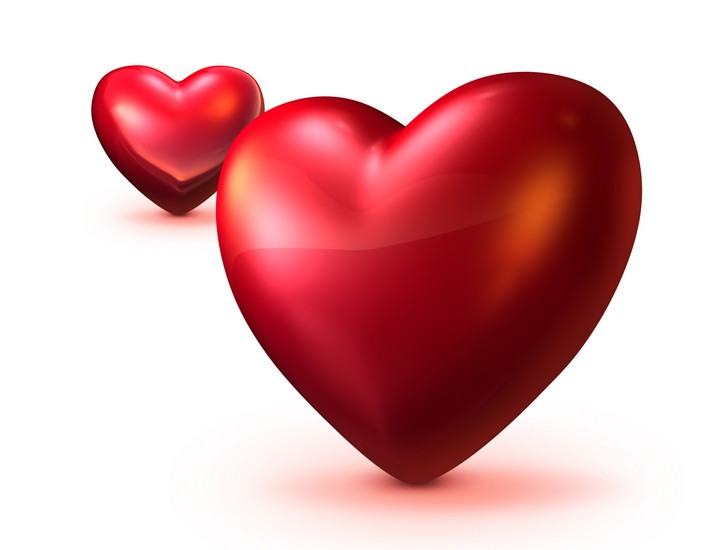 Match.com and Chemistry.com are sister concerns, owned by the same conglomerate. Both target similar crowds though Chemistry.com can be considered a more hip version of Match.com that attracts the serious dater and those looking to settle down. On the other hand, Match.com remains one of the top online destinations for the casual dater. Let us take a look at the standout features of these two sites. Match.com predates Chemistry.com by more than a few years and has a far bigger user base. This is a big plus in favor of Match. The site allows you to connect via chat, email, photo-sharing, and webcam. There are a number of ways you can search for prospective dates; these include religion, sexual orientation, appearance, and values. Chemistry.com does not offer the facility for web chats and search is limited to regular options such as age, appearance, gender, location, etc. Another attribute with Match.com, which can be viewed as a positive, is that it allows subscribers to search and browse profiles. Many daters enjoy sifting through profiles, relying on their gut feel, and striking conversations with strangers. Not so with Chemistry.com which provides you with matches based on its personality-matching technology. You can get five daily matches everyday by email.
match vs chemistry

So, basically Chemistry does the searching for you. And yet, a little surprisingly the monthly fee charged by Chemistry.com is higher. (For a more detailed Chemistry.com review click here) It offers a 14-day money-back guarantee as against Match.com which offers a 6-month money-back guarantee.
Here is a Chemistry.com Free Trial offer if you would like to give it a try…
Match.com also has a 7 day free trial offer that at the current time is not live. However, the 3 day Match.com free trial offer is live. Likewise, there is also a Match.com 20% off coupon that is widely used for even more of a savings when you join. Take advantage of the free offers and Match.com discounts and compare the sites yourself to see which one best suits you as they are both great dating sites and while Match.com is the largest, Chemistry is also in the top 15 biggest dating sites in the U.S.; which is not far behind considering there are thousands of online dating sites these days! (For a more detailed Match.com review click here)
Dating site reviews wishes you a happy and successful endeavors with online dates!
Comments
comments