Lovoo seems promising to try if you are tired of using mainstream dating apps. However, before registering, make sure you discover all the facets of this dating website.
Lovoo Overview:
Launched in 2011, lovoo is a dating platform that is helping individuals find different kinds of connections. Whether you are looking for a casual fling or something serious, this site claims to offer options for everyone.
Its app version is available on the Apple store and Google play. Likewise, the website runs pretty well on the desktop. It is available in 10+ languages.
Lovoo employs the typical swipe left/right system to find matches. As per claims, it has millions of users from across the globe and the numbers are rapidly increasing.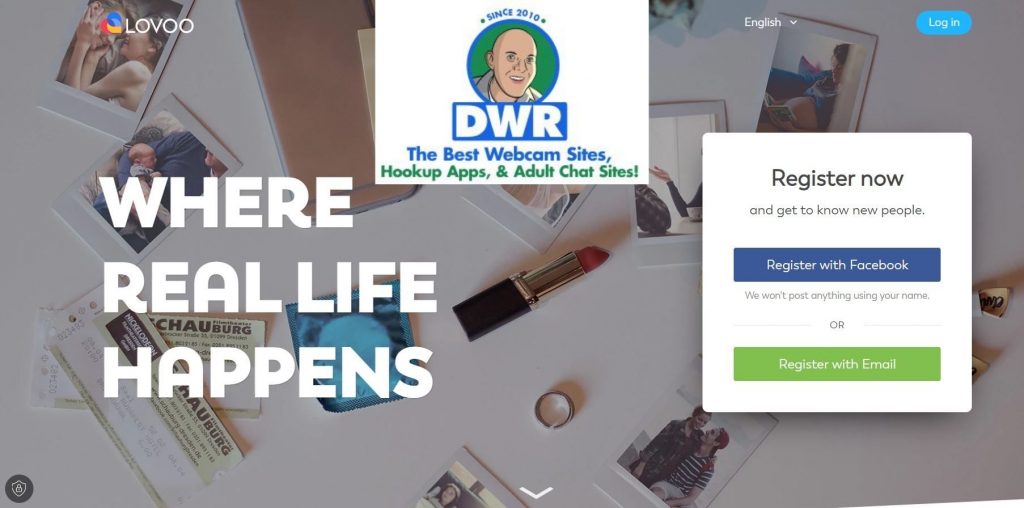 Online dating is never free from risks but lovoo promises to offer a genuine and fun dating experience. However, is that really true?
To my dismay, lovoo has been accused of luring men by fake female accounts who are notoriously embezzling money. Yes, that's right. Like most shady dating websites, lovoo's claim of offering users a secure platform to make new friends is a tissue of lies.
Let us gain an understanding of how it works and how fair are the prices for the premium subscription.
Registration & Features:
Signing up on lovoo:
A simple registration method will create your account on lovoo. All you have to do is enter your name, date of birth, city, and gender. The final step is to add an email address and set a password.
Once you sign up, you can start setting up your profile. You can upload a profile picture, add details about yourself. To find the best matches, make sure to also mention the kind of friends/partner you are looking for.
Profiles:
Lovoo will try to recommend you matches as per your preferences. However, the algorithm certainly isn't the best. In fact, most of the profiles I came across weren't even the kind I was into.
As a basic user, you can send likes or add members to your favorites list. Likewise, you can send one message as an ice breaker to a user.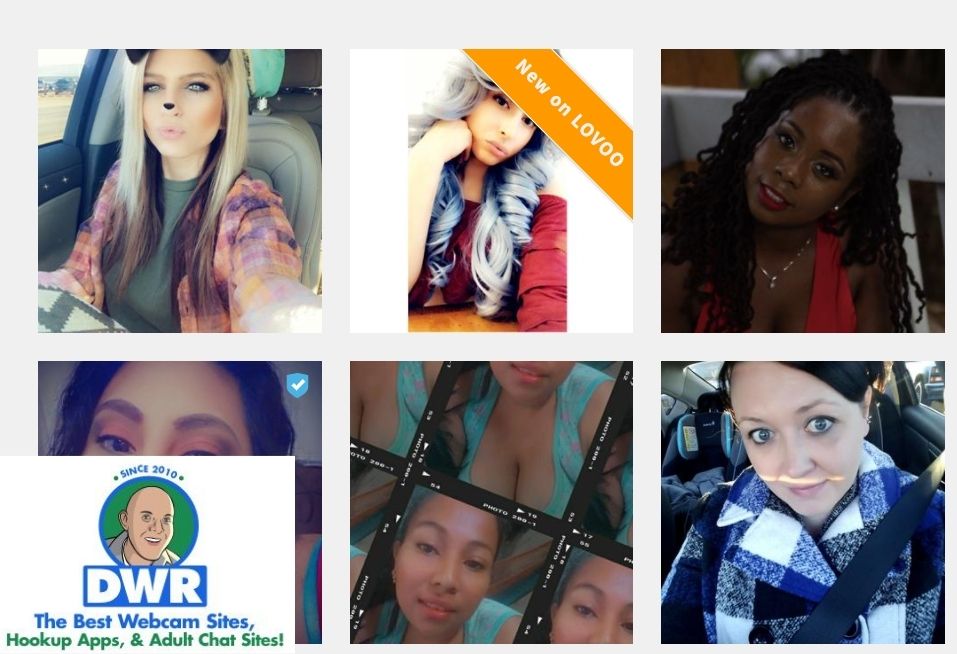 Play:
This is a matchmaking game users can play. You have to go through the profiles and click on the heart symbol to like a profile or X symbol to proceed with the next match.
Discover:
With this feature, you can look for profiles. The filtering options are limited to gender and location. Therefore, finding ideal matches is difficult with lovoo.
Lovoo Pricing Structure:
Lovoo doesn't offer much to basic users. Hence, you will have to upgrade to its premium membership to enjoy all the perks. You can register, send likes or add favorites free of cost.
However, if you want to send unlimited messages and icebreakers or see who liked your profile, you need a paid membership. More details about the costs are illustrated in the image below.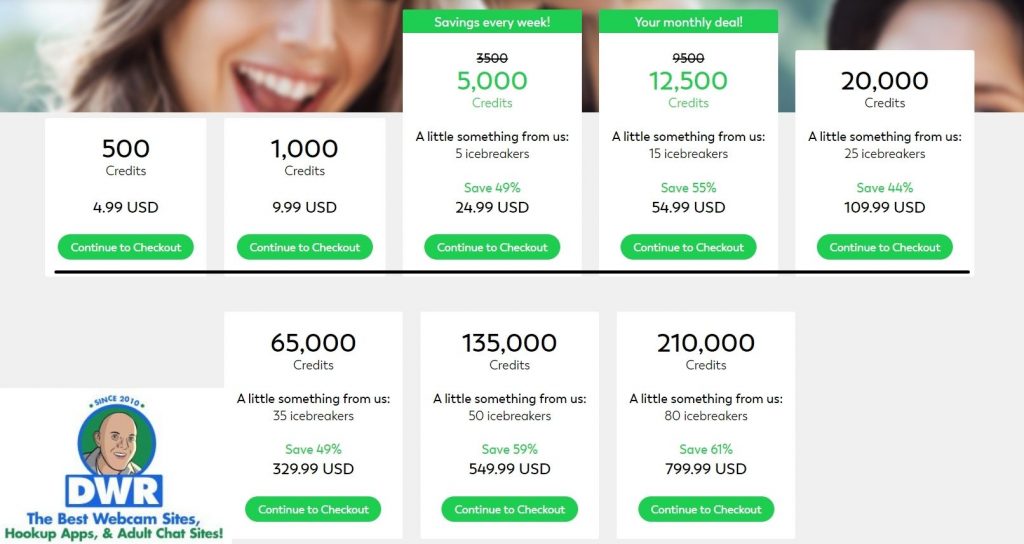 Okay, so lovoo might look like a pleasant dating app on the surface but look at the price it expects users to pay. Honestly, I would choose any of the top hookup sites over shady online dating apps like lovoo.
Final Verdict On Lovoo:
As I dug deeper into the profiles of those attractive females on lovoo, I discovered that most of them are not real. Heck, there are tons of bots too that try to make unsuspecting members buy credits.
When I researched more, I also found out umpteen user complaints who were approached by attractive females. However, once they purchased credits, they got no response from the girls whatsoever.
It sucks right? In my opinion, lovoo is an app best left forgotten. I mean, you have tons of safer options like this one if you are in a hurry to find horny hookup partners.
I have come across so many dicey truths about online dating sites that I don't trust them anymore. Who uses them anyway? Except for a minor population of people looking for their soul mates online, dating is a thing of the past.
Moreover, my hunch is that most of my readers are young and horny men who need something quick, casual, and fun. Look man, it's not hard to find sexy girls who would willingly undress for you.
You just gotta pick the right platforms. To put it simply, you can find the most stunning women who look nothing less than pornstars on adult webcam sites.
In fact, LiveJasmin.com provides a professional feel with its gorgeous webcam models streaming on a full HD mode.
All in all, lovoo has very little to offer and raises major safety concerns. So if you want to keep your privacy protected, it is better to avoid this dating app.
Comments
comments