iHookup is an online hookup site that's used to connect and meet people for casual relationships. Find out more information about this site to see whether it's a scam or not in our ihookup review.
Finding a hookup is a tough nut! However, the introduction of online hookup sites made it easier, at least for some of us. Nonetheless, the real struggle lies in finding a trustworthy hookup site.
As we all know that any dating site with the term 'hookup' is suspicious to kick off. Therefore, you have to be super cautious in choosing a site to get laid. Most of the hookup sites feel just as scammy as it does sexy to me. iHookup is no different as it's a mix of sexy and sketchy.
Try not to fall into the trap of shoddy hookup sites – Jason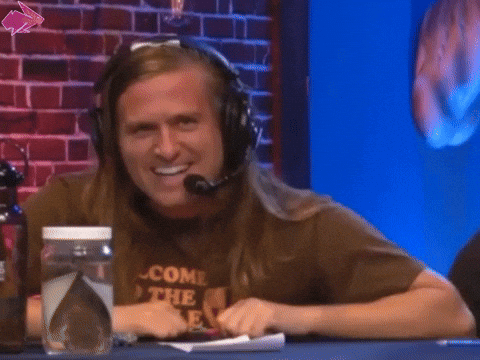 Let's find out more details, features, and prices of this hookup site.
iHookup Overview: Not an Ideal Platform for Hookups
Just like the name suggests, iHookup is all about gathering people that are open to casual relationships and hookups. As it states on the website, it is not against long-term relationships.
However, let's be honest, not all of us have the time and patience of keeping up with a serious relationship. Therefore, ihookup is specifically designed for people who are crystal clear about what they want from the site.
This ensures that they don't have to spend months in proportion. Ihookup app is solely based on physical attraction and thus you may encounter a lot of naked pictures on the site.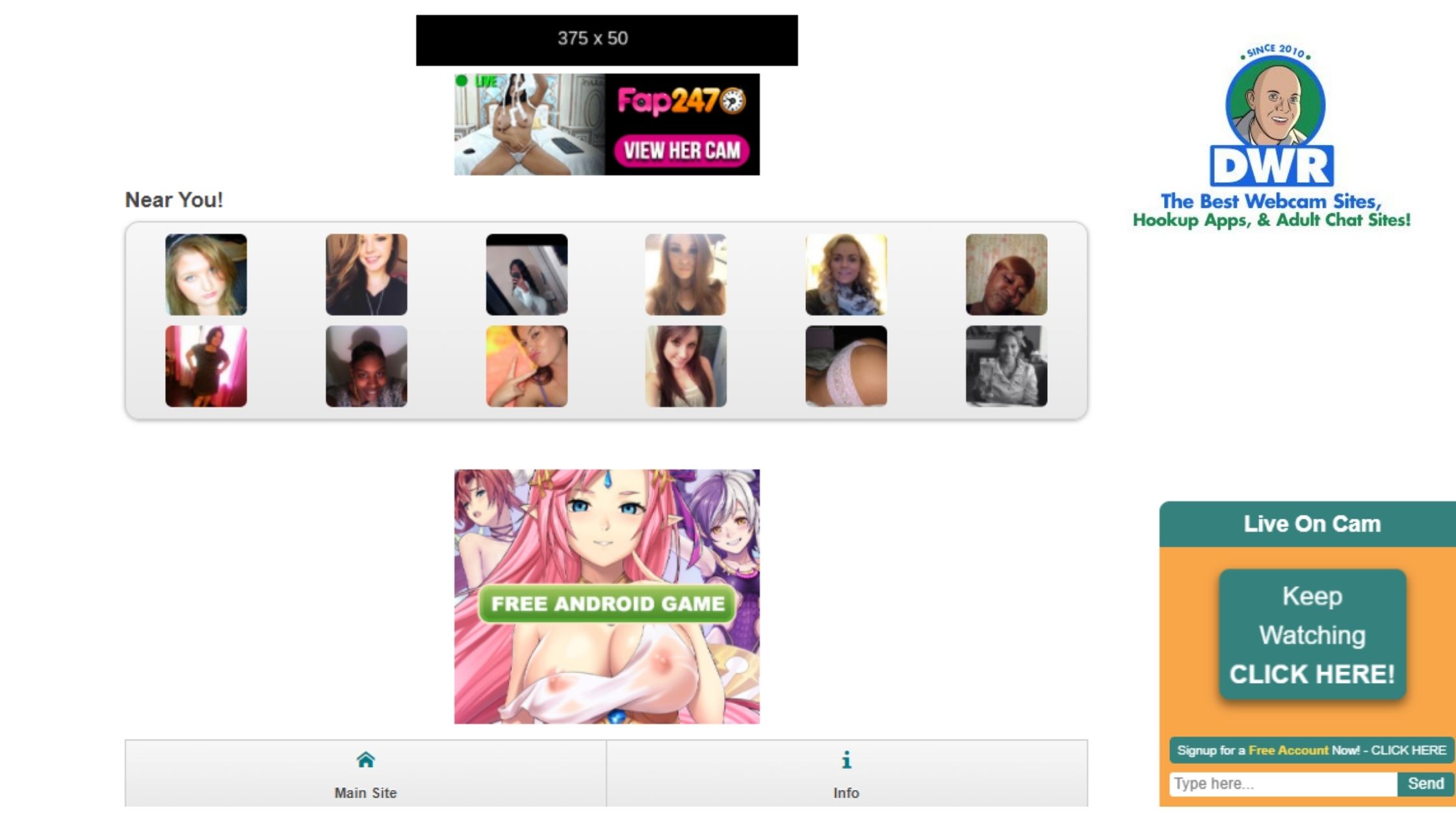 However, your privacy is at stake at ihookup com as it is full of fake and spam profiles. Despite keeping these images in private, anyone with a false identity can ask you for permission to view them. You just never know until and unless you learn more about that person.
In terms of the number of users on the ihookup, it's rather difficult to say the exact numbers as they are listed nowhere. That said, you aren't sure how many bots are on the prowl at the ihookup app. Dig deeper into the overall features and prices of this hookup site.
iHookup Features
To be honest, the site homepage looks more impressive than the site name. With the cool graphics explaining the steps on the site, the homepage design is pretty cool. Just like every other adult site, you must sign up on the site to see what it is about.
Let's begin with the Signup process
iHookup Signup
The registration at the ihookup app involves a single step where the user must enter all the basic details. These details include gender, opposite gender, age range, interests, username, email address, password, date of birth, and location.
You will be given five options to choose from under the 'interested in' tab: Casual Encounters, Friends With Benefits, Discreet Romance, Dating, Online Fun, Activity Partners.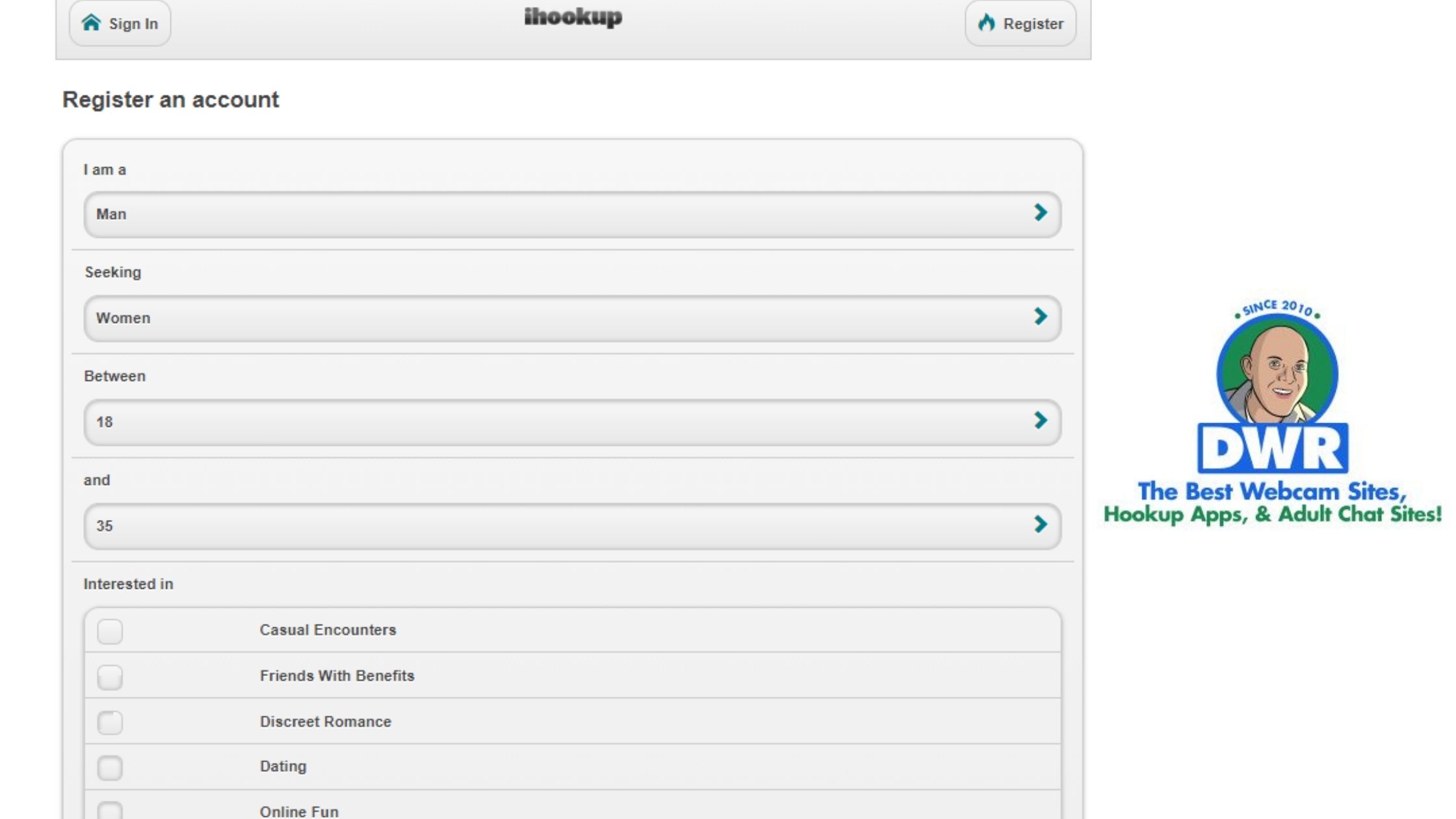 iHookup Members 
After signing into the site, I began to wonder if there are any real users on this hookup site. As you can see there are very few profiles visible on the screen, which are mostly fake. Man, there's nothing cool about finding and meeting fake people online.
Almost 90% of the site is dumped with advertisements. That's a bummer! It's just adult advertising everywhere you see. You just really can't identify what is site's feature and what's a sketchy advertisement.
Most of these will land you on some filthy sex cam sites. So, the site is just about making money rather than offering you any real hookups.
Search
The search option on the top of the page enables you to see the list of members on the site. However, there are no search filters to segregate the profiles based on your interests.
Inbox
An ideal feature where you can check the messages received. Funny that you will get bombarded with messages even before completing/verifying your profile. That sums up the ihookup scam!
Profile Interactions at iHookup
Just click on any interesting profile from the home screen to see more information or to interact. In general, the user will be given 5 options to choose from: Mail, Flirt, Fave, Ignore, Report
Mail – To send a personal message to the user. However, you must be a paid member at ihookup to do so
Flirt – To send your interest to the user. It works just as a welcome note.
Fave – To add a favorite to your profile
Ignore – To skip the current user and proceed to next
Report – To report the user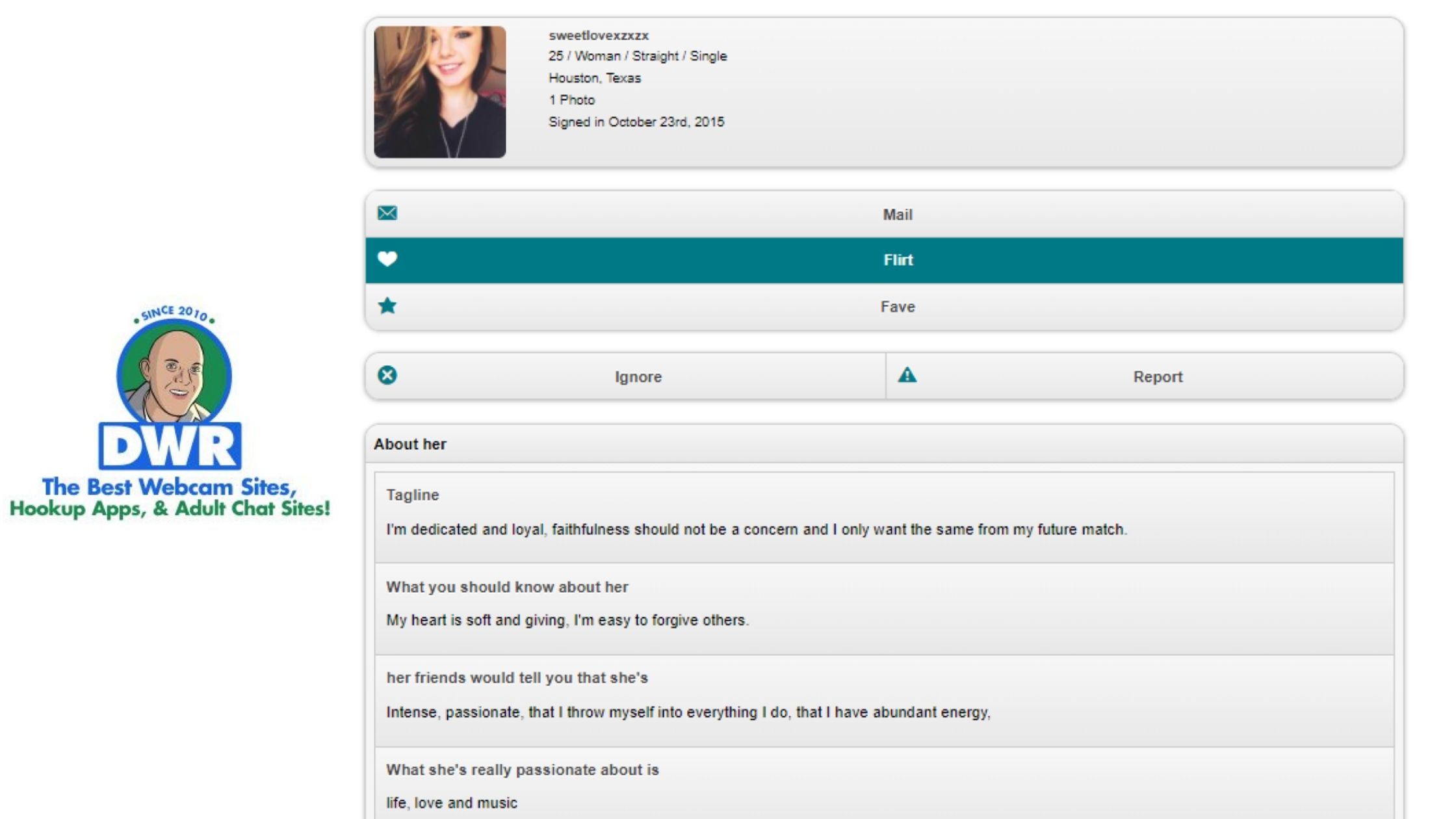 iHookup App Prices for Subscription
As I said earlier, upgrading your basic, free account to paid account is mandatory in order to send messages to the profiles interested. Honestly, I am not a fan of sites that constantly tricks us to get signed up for a paid profile. If you're interested in paying, you can choose a 1-day trial pack for $2.
The premium subscription at the site is available in 3 basic plans. A year-long membership at $10 per month, three months membership at $23 per month, and monthly membership at $35.
Here are some of the features that can be availed with this paid subscription:
Send and receive unlimited mail/messages
High-resolution live video chat 24×7
Access to all explicit member pictures and videos
Get featured at the top of search results (10X more views)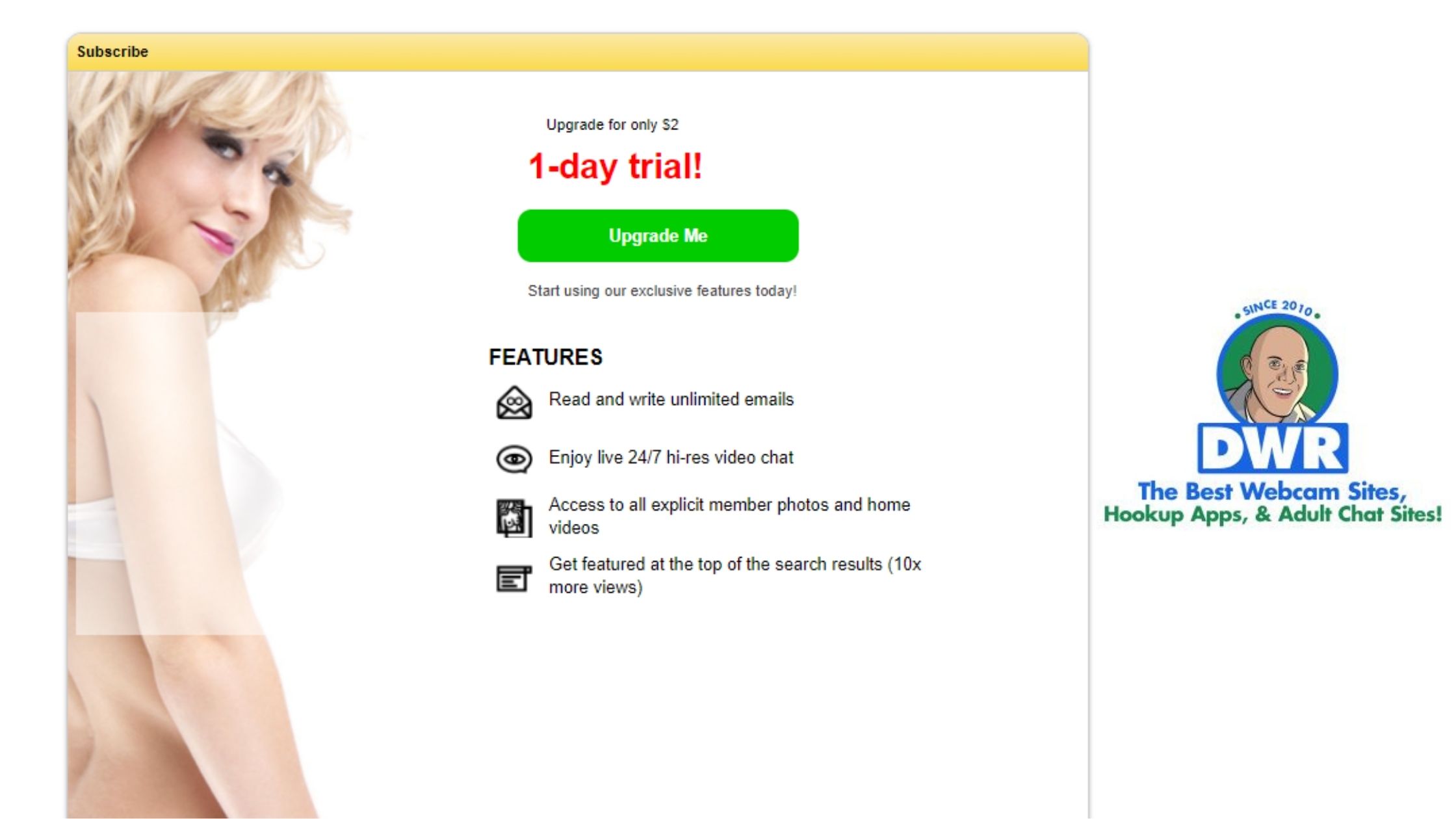 Sites Like iHookup
After having a look at the overall features and tricks of ihookup com, it's quite obvious that it isn't worth your time. The R-rated icon on the top of the site is just to lure you. And it disappointed me big time.
Well, there are many best hookup sites out there that don't rip you off with bots at least. It's time to dump this site and try this one to get more accurate results. Be it a one-time booty call or friends with benefits, this will never disappoint.

In fact, Stripchat.com would be a much better option for those who don't find luck in these hookup sites. It's quite a contrast to what you get from hookup sites. However, you will get to see sizzling beauties going wild over webcams for free. Just a recommendation!
No matter what, the hookup sites onslaught will never stop until we decide to put a check. Leave your thoughts on ihookup scam in the comments below.
Comments
comments