How to write a good dating profile! Let's get more dates guys and gals…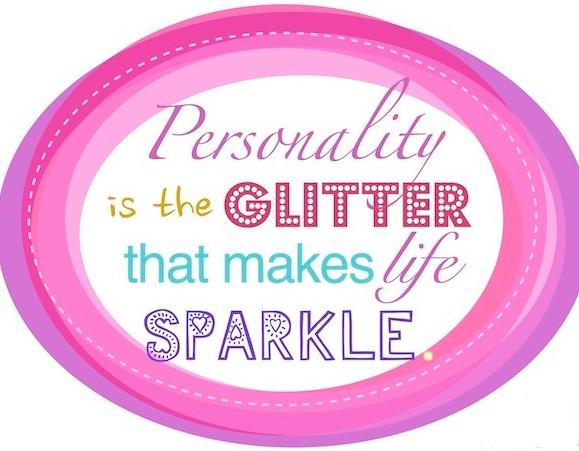 With millions of people vying for attention and trying to get the best dates out there, it is imperative that your profile catches the reader's eye and moves the person to initiate contact with you. Many people have found out that tweaking a profile to make it interesting without compromising on the facts can lead to an increase in the number of people that reach out to you and therefore more chances of getting a date.
Start with the name and tagline that dating profiles are allotted. Make it witty. Let it throw light on a sterling quality of yours or even a weakness. It makes you come across as human and approachable.
A picture is worth a thousand words, so post a good photo that shows off your best attributes to an advantage; could be your eyes, your smile, your muscles, or your height. Synergy between what you write in your profile and your photograph can work wonders for creating a favorable impression about you.
A good profile can be equated to the art of soft selling. But, you have to ensure that your profile attracts the right kind of responses. To this end, elaborate on your hobbies, likes, and also dislikes. Let your dating profile express what attributes you think are negotiable and what is absolutely non-negotiable, so that the right kind of people contact you.
Remember, getting a date or a spouse online is a matter of luck, but the better prepared you are, the luckier you get and it all begins with writing a good dating profile. Expressing personality is really the key to getting more dates online! Read our latest online date tips and check out the latest free trials for dating sites! Grab the latest Match promo code here. Also check out Online dating cliches to avoid.
Also check out our single parent dating site reviews.
Comments
comments