In this installment of online dating advice we will discuss things you can do to meet your wife online!
 'How to meet your future wife with online dating'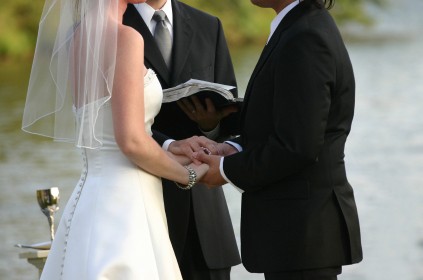 Men have to work harder than women when it comes to online dating; they are expected to take the lead and there are far more men out there on such sites. This said, it is eminently possible to meet your future wife with online dating. You just need to know how to go about it…
In essence, it is pretty straightforward. Put up your profile, chat up some girls, or wait for the matches to come in and voila…you will find your wife. THE SECRET IS TAKING IT SERIOUSLY, BUT NOT ACTING SERIOUS ON YOUR DATES!
The fact of the matter is that 58% of women are dating online these days! That's the majority. That means that lady you were prolly checking out at the grocery store or gym last night is probably online dating as well. Therefore, simply be proactive and join a few of the top online dating places. Take your time and put together a STELLAR profile and have a great collection of recent photos. Don't overdo it with photos and just make sure they are all recent!
If you are going to sign up with online dating sites expressly to look for a spouse, it is best to make it clear upfront that you are available and looking EVENTUALLY to meet the right one for marriage but in the meantime portray that you want to have fun. This doesn't give away your full hand.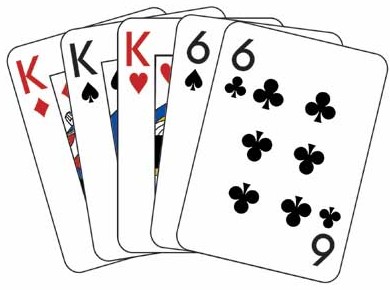 Women, typically do not respond well (in general) when they feel like it's all there for them right up front, and for that matter nor do men. You have to always instill some sense of still looking until you know you have located the RIGHT ONE!
When you at least drop the message early on in your dating profile that you are serious about settling down this way you can reach out to women who too are looking for a marriageable partner. The dating site too will offer you only those profiles that are open to the idea of marriage. It will save your time if you stick to only replying to those profiles!
Create an interesting and honest profile. Don't lay yourself bare in words though, as I said above, keep some cards back. Leave something for your prospective wife to find out when you meet in person. But do cover the important details and landmarks of your life, these are what makes you, YOU!
If the site has a questionnaire that you need to fill, then do so after putting in thought because your answers will determine the kind of profiles that are shown to you. It's about attention to detail guys!
As mentioned earlier, there are more males than females out there. Make absolutely sure that your online persona matches the real you, so that when you meet up with a lady for real, she already knows who she is dealing with.
Also remember you can always find the latest Match promo code and Free trials for dating sites here at DatingWebsiteReview.net. Read more online dating advice or just jump in now and give it go! You have nothing to lose and everything to gain…
Chemistry.com Free Trial
3 Days Free at Chemistry.com!
Comments
comments