Getting your online dating profile JUST RIGHT can make all the difference to your internet dating experience. You may be real charmer or maybe a reincarnation of Elvis himself or Marilyn in the case of you ladies, but the issue here is how do you let others get the idea? How do you catch their eye?
So you want more traction in your dating site inbox, right? The answer is to create a sexy online dating profile. But how?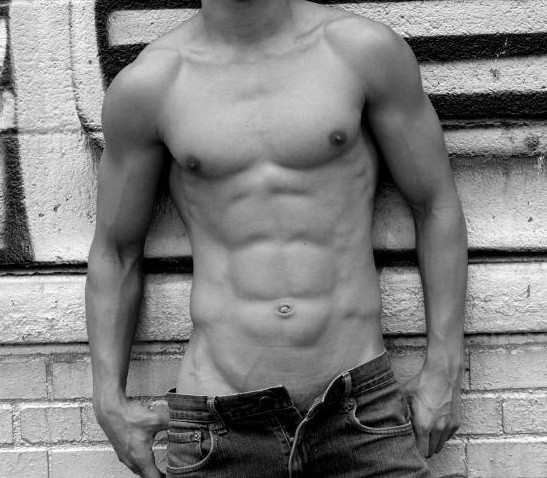 Here is the key to…
How to create a sexy online dating profile!
Your profile should reflect what you're seeking from your online dating experience. Not just those ripped abs; if you have them. Sell your personality; enamor readers with words that conjure up images of the best wife a man can ask for; a dream date; or a man that every woman would want to take home to introduce to their family!
That's the idea. Read a few profiles to get an idea of how to word it to make it appear sexy. Write it down, and then revisit it after some time. You may feel like making a change. Not very different from creating a smashing resume. REALLY FOLKS, give this a try. It will really perk up your dating life in so many ways!
If the online dating site offers a template to write your profile, then use it to your advantage. The questions posed in the profile creation section can get your creative juices flowing. Use them as the starting point. You wouldn't turn in a first draft of a paper to a professor in graduate school would you? Well then why send your potential future hubby or wife a half-ass profile. Make it a full -ss profile. MAKE IT STAND OUT!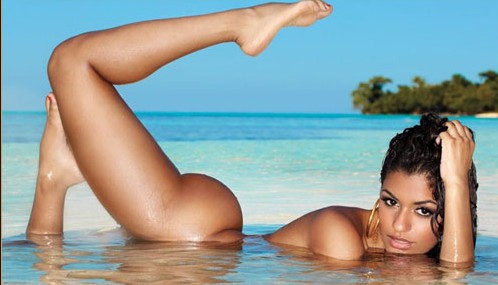 Here's a golden rule. Infuse wit in what you write.
Nothing says "sexy" better than a wittily written profile.
Smart, funny, cocky, be what you are and let that come through in your profile so that it can rise above the mundane.
Finally, put up a good picture. One that is apt for the description that you have created. A picture is indeed worth a thousand words and a good image will get you that many more eyeballs.
Thanks for visiting Jason Lee's dating website review. Make sure to click like on our dating site reviews Facebook page so you can keep up to date on all the latest dating site deals as well cool new dating sites. We feature promo codes and free trials for all the best dating sites in America like Match.com, eharmony, Chemistry, Friendfinder and so, so many more. We even break down popular dating sites into niche categories and call out the latest dating site scams to keep you out of harms way as well as offering the niftiest online dating tips. (Now there is a word you haven't seen in a long time.) 🙂 Anyway, if you click like you will see those reviews and deals in your Facebook feed. Better yet, also circle me, Jason Lee on Google Plus my social network of preference!
Summer Match.com Deals! 20% Off Discount
Comments
comments