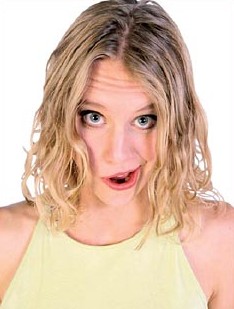 Uh err, uh…:-) Have you done that before? If so you are not alone!
How to ask a guy out without sounding stupid – If you're a normal person than chances are you asked yourself this more than once… So let's form a game plan shall we?
How does a girl ask a guy out without sounding stupid or dumb?
Or, how does she accomplish the same in a classy manner?
Let us tell you how in these simple steps. It's easy, in fact if you do it right and use your own style in a confident manner.
One idea is to ask your potential date to join you as a partner in a group activity…this doesn't show all your cards but let's him wonder a bit. The two of you get a date and it's in a group environment to boot.In case, things do not quite work out, it helps to be in a group. It helps to ease a potentially embarrassing situation.
Get to know the guy. Learn about the things that interest him. Maybe there is some common ground than you expected—or maybe not! Maybe he likes reading and so do you….you get the idea. Ask him to meet you at the book fair; or he likes trekking and hiking; or just chilling with friends at the pub. You see, information is can glean in casual setting with him before is really the big key to making a successful bid and not ending up sounding stupid.
And remember to throw in a dollop of confidence into the mix of ideas that you may wish to try to ask a guy out in a confident manner. Many girls are held back by shyness. You may wish to take some helpful tips from your friends as well. If a couple of them just "happen to mention" that the two of you look good together, it tells the guy that maybe you are more than just friendship material! wink-wink. YES THAT'S A CLUE and it works well.
The idea of going out in a group can easily be advanced to "ambush dating"; once you're out with the guy in a group, ask him if he can have dinner with you once the group activities are concluded. In our dating advice we often refer back to stages. There is a reason for that. It all happens as a part of a larger process but if you take it in small steps you'll have more success in quality relationships that will blossom into long-term relationships. Follow the dating tips and you'll never again be asking, 'How to ask a guy out without sounding stupid'.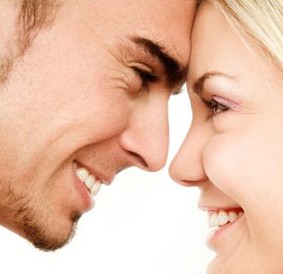 Need a kickstart? Try online dating.  We are here for you with the latest honest dating site reviews and free trials to the best online dating sites. Give one a try and you can advance past the awkward stage of asking someone out and move onto the filtering process. Did you know Match.com offers speed dating like events now called Stir Events? Check out the latest Match.com free trial offers or give something else. Perhaps Chemistry.com, eHarmony, or ChristianMingle.com. (Latest offers at those links plus detailed reviews)
Comments
comments