The best dating site for single moms and our online dating advice for single moms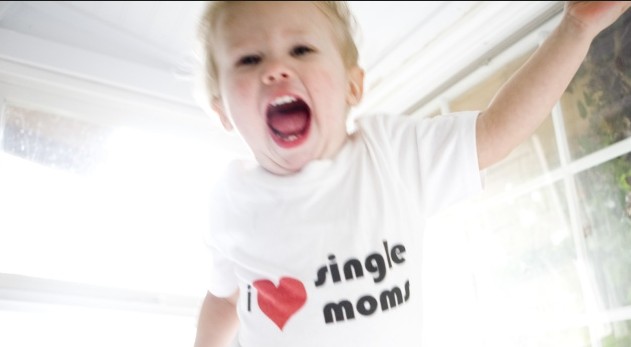 Mothers day is now just a few days away now and like every year you're sure to get those loving little tokens of appreciation from your little ones….yes, even if they are grown now and surely that make this a special holiday special in everyone's book; but here is an idea that may keep giving. We recently wrote an article called, 'The best dating site for Single Parents' and I wanted to share a few reasons why if your a single mom, you might want to bookmark our research into dating site for singles parents.
What we did: We looked at 3 of the top dating sites for single parents. They included SingleParentLove.com, SingleParentMeet.com, and SingleParentsMingle.com. With notable mentions and evalations as for ChristianMingle and Match.com as well as a few others as well. Truthfully speaking, it's not really fair to just consider the niche sites since afterall they pail in comparison the membership size of the top 10 dating websites. Niche dating sites are just that niche. They focus on around top and exclude others. So remember, that when your looking at just dating sites for single parents?
Ask yourself, does that mean they have school age children or does that also include people whose kids have since grown and moved out of the home? It get's a little confusing right?
That's why in all fairness you should evaluate all of the top dating sites.
First of read the SingleParentMeet.com review 
Then you may want to compare it with our SingleParentLove.com review
and lastly check out the SingleParentsMingle.com review
If you want to stick to the single parent dating sites and you do not have a  preference of meeting someone without children of their own, perhaps something you more than likely to find at Match.com, Chemistry.com, eHarmony, or Christian Mingle; then these reviews should help you have a determination on which site is best for you.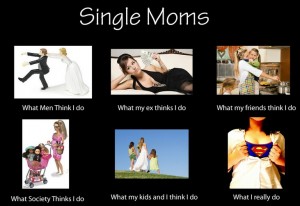 SPECIAL NOTE: ChristianMingle deserves a extra mention as this is perhaps the single fastest growing dating site online at the moment and their members seem quite content. When their are Christian Mingle free trial offers they are featured on the page where share our full ChristianMingle.com review. Also keep in mind they won Dating Site Review editors pick for the best Christian Dating site online!
The long and short of it is this. Dating site reviews (That's us) came to a conclusion that the best dating sites for single parents looking to date other single parents (and only other single parents) was SingleParentMeet.com. However, all three were very close in our editor rankings! You can join SingleParentMeet.com by clicking below and browse profiles free.
SOMETHING TO CONSIDER – Match.com has over 24 million members and like Elllens Mom or Martha Stewart, both who recently joined Match.com and both older single moms must have done so for a reason. Perhaps it was the size and diversity.  The bottom line is at the end of the day you'll choose by personal referrals you recieve of the actual impressions you get of the individuals sites, the costs, the look and feel of the site; but if your want to save a little money with the latest Match.com promo code, here is the best one available at the current time! (Match.com 20% off coupon – -use this link) 20% Off Discount
Comments
comments