Firstmet is a traditional online dating site where you can meet singles for dating in your locality. Here we are running down the exclusive Firstmet review. Stay with us to know more about the history, features, costs, and members of this online dating site.
In general, people turn to online dating sites for many reasons. Most of them try it for fun, whereas some look for meaningful relationships. However, it's quite obvious to say that people looking for only sex on these dating sites are huge.
That said, you must be very careful while choosing the dating site as there's a high risk of catfishing. Scammers are typically everywhere looking to lure people in. They have every opportunity to be anyone they want to be behind these internet dating walls.
In all such cases, dating sites must prioritize user's safety but, in reality, it's happening otherwise. Many false dating sites came into existence to cash in the demand for this online dating. Firstmet is no excuse and is one among them. The site actually claims that it is the best-laid platform to connect mature singles.
However, it hasn't lived up to its reputation and allowing users of all ages. Also, the site has no significant features to keep users engaged. Learn more about it in our detailed Firstmet review.
Choosing your dating site wisely is as important as meeting someone online – Jason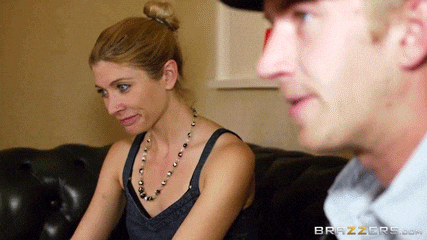 FirstMet Introduction and Overview
Firstmet is an emerging online dating service with more than 40 million installed downloads if you count those from AYI which was the old name of this dating app. How many still have the app downloaded though and use it is a contested number by a number of competing sites.
We place the number around 10 million to be conservative. This is still a HUGE number! To be honest, the Firstmet is not helpful at all as a dating website. With the very less number of active users on the site, the First met is just a waste of your time.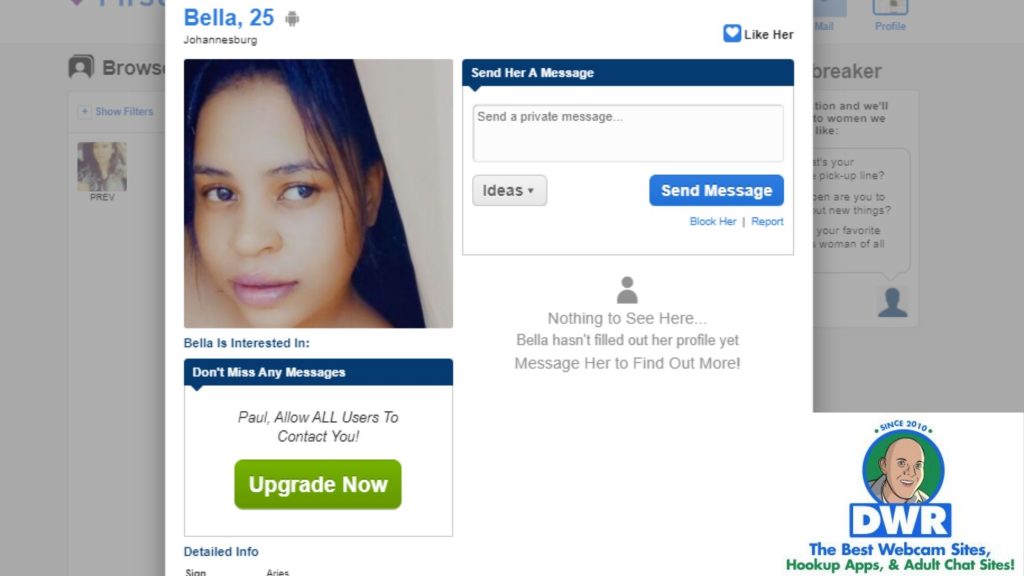 Since the time of its rebranding, Firstmet.com was positioned to cater to the target demographic of singles 35 years and older. However, it didn't take them a while to start allowing single users of all age groups. Thus, it makes it easy for scammers to lurk around the site.
Talking about the fake profiles on the site, First Met doesn't have any kind of monitoring procedures and authentication implementations. Email validation was compromised and made it easier for swindlers to sneak through these online dating walls.
However, you can download the firstmet app on Google Playstore and Apple store, if you ever wanted to try out this shady online dating site.
First Met Dating Site Overall Features
Despite claiming as a powerhouse online dating brand, Firstmet has the very least features to offer us. Apart from this, it is most popular in North America and Europe but has a little user database in Asia. Peek into this simple dating website features starting with the signup process.
First Met Signup
The users can sign up at the site via two methods: Facebook and Email. No matter which method you choose, it won't take much time for you to register at the site. The traditional/email signup process requires you to specify your gender and location in the first step.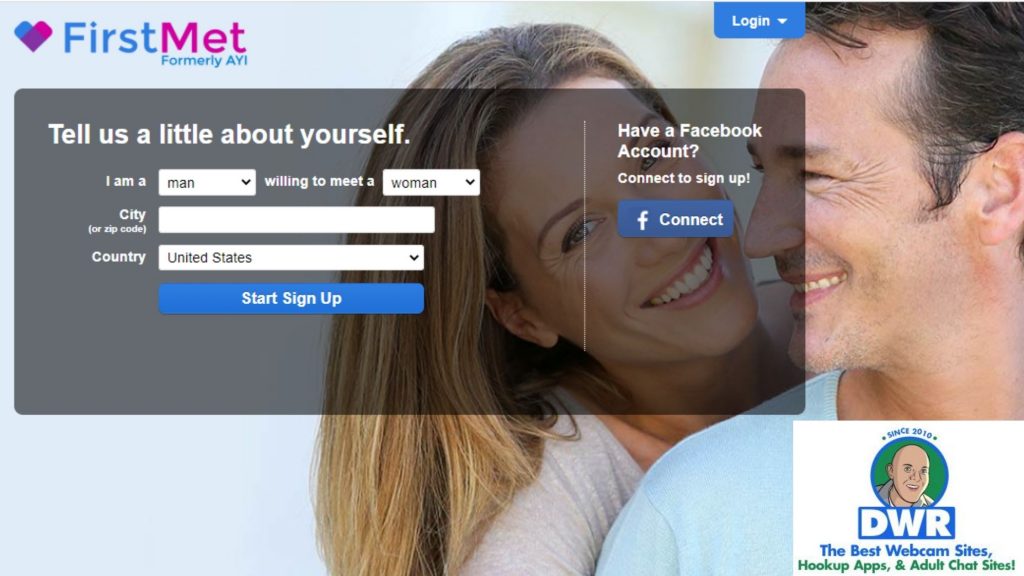 Later, you can enter your name, email address, password, and date of birth to get started. After completion of this step, you're immediately shown your first profile to get connected on the site. Later, you will be prompted to add additional information like uploading your picture and a brief intro about yourself.
Browse
This is your primary interaction place to meet singles on the site. This will show one profile at a time and allow you to either express your interest by clicking on YES or skip by clicking on NO. Each member displayed will be shown with a profile picture, location, age, and other common interests if you have.
The biggest letdown of this feature is that you cannot choose someone from the lot. You need to be more patient as you check each profile one by one. Unlike in hookup sites, you need not click on Yes to initiate conversation. You can directly get into the conversation whenever you feel like it.
More Features of this Online Dating Site
Connections
The ideal place where you can see your list of matches, liked profiles, profiles liked you, and profiles viewed you. However, most of these require a paid membership to access. You can even send messages from this section to get the conversation going.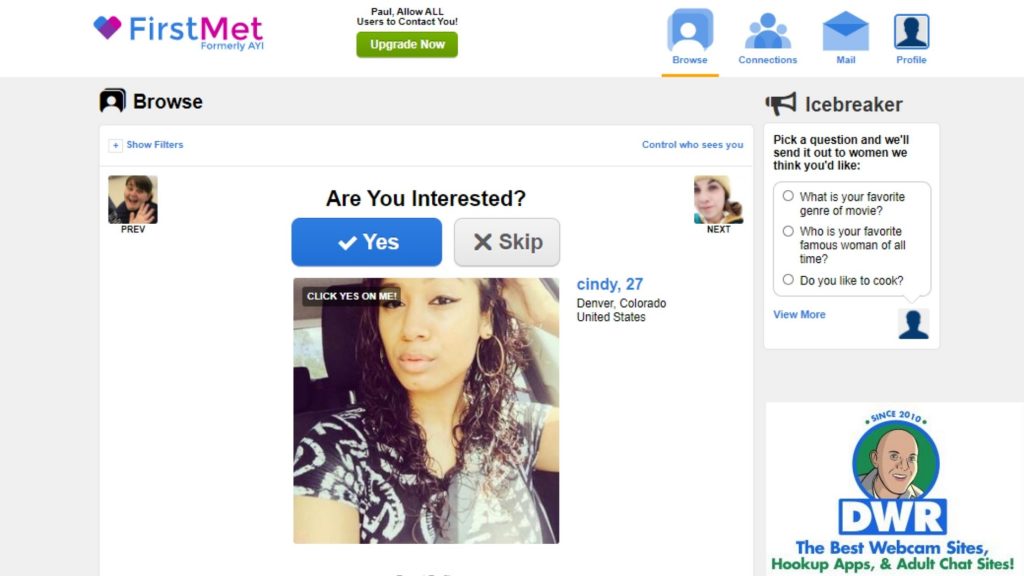 Mail
The typical inbox where you can keep track of the messages received and sent. This is a limited feature for free users on the site. You must get a paid subscription to send unlimited texts.
The interesting thing about firsmet.com is its ideal breaker questions. You can choose your icebreaker questions from the dropdown and it makes getting conversations started extremely easy.
FirstMet Costs For Premium Membership
As said earlier, the features for free members at FirstMet are limited. It has only one premium membership that gives access to everything they have. Like on every dating site, the membership prices will get cheaper if you opt for a longer duration. Here are the pricing plans:
1 month – $24.99
3 months – $49.99 – $16.66/month
6 months – $74.97 – $12.50/month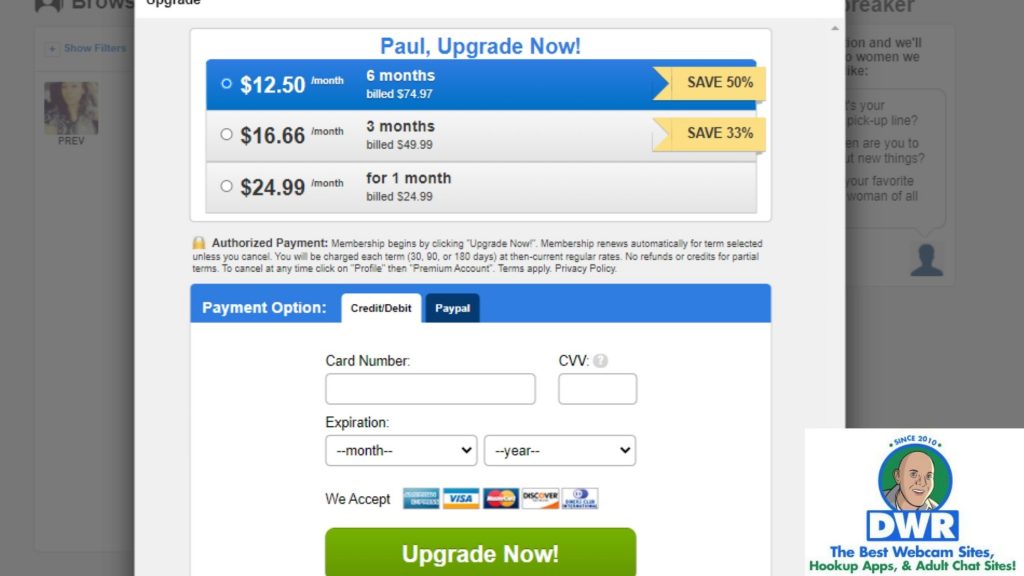 That's damn expensive for what it offers. When compared to the best hookup sites it's actually dearer.
Sites Like FirstMet.com
There are quite a handful amount of sites that can overthrow the Firstmet dating website easily. Having so few features and members makes it difficult for you to find a true partner. The number of useless popups and cluttered interfaces makes the dating experience cumbersome at First Met.
Instead, try this site if you are really looking for someone to date in your neighborhood. Unlike Firstmet.com, you can find people that are open to all sorts of relationships here. Be it one-night stands or friends with benefits, you get them here.

This has millions of users registered and you will have the luxury to choose from the lot. If a complicated online dating experience is what you're looking for, FirstMet is the website for you. Make sure to leave your own firstmet reviews down in the comments section.
Comments
comments