If you are looking to read about real experiences from someone using cherry blossoms dating already a member this is your place for an honest review. I have long since dumped this Asian dating scam for greener pastures but I wanted to leave a breadcrumbs path to more productive uses of your time if you are looking for fun, single Asian women.
Let's though first talk about what cherry blossoms dating it all about.
Blossoms Dating Site Features and Prices:

Cherry Blossoms is a dating site to chat and meet Filipina, Philippine and Asian women. It is one of the oldest Asian dating sites on the internet.
This blossoms dating site supposedly helps you find, meet, and flirt with Filipina and Asian females. That said, cherry blossoms have more than 500K visits every month and 250K plus introductions made.
Well, to talk about numbers, the cherry blossoms site is astounding to hear. Adults can use cherry blossoms dating sites for friendship, love, and even marriage too.
The homepage is provocative for older men to find some Asian women for relationship. Moreover, it does give up a hiccup looking at older men with younger chicks. Is this a gold digger platform for Asian women? I hope not.
Let us take a look at the blossoms dating site and its features below. Hopefully, it will help us unveil the answers for those looking for Asian girls on dating sites.
Account Registration
As expected, the blossoms dating site has a smooth registration process. Even though it looks old and has a poor user interface, it doesn't stop people jump in and try the site. On the other end, there is no credit card to include while signing up.
You can use the manual Email Id registration or use a Facebook account to sign up. The information gathered might give you a feeling that you're registering for an Asian bride service.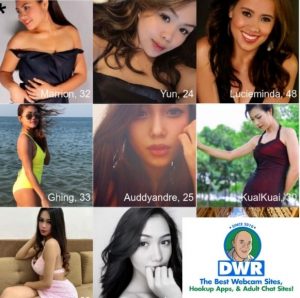 Users Online
More than 40K users login to the cherry blossoms dating site, and in which we can see 1500 members online every hour. The profiles are not great on the first look.
Little that I know that 60% of Asian women registered in cherry blossoms are in their late 20s and 30s.
Be it a dating site or bridal service, a complete profile with great-looking images gets the most of the views.
Cherry blossoms site also has scores based on the quality of profiles, and the more the quality, the more the matches come.
Exploring Cherry Blossoms
After successful registration, the profile page is full of recommended Filipina women profiles followed by other options like cherry chat, emails, cherry messenger, photos, videos, etc.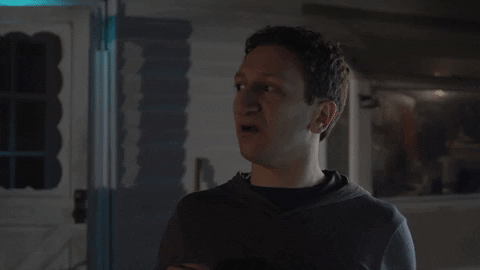 Besides, we can watch the newest members list, online members, latest matches, advanced search, who's watching your profile, questions related to immigration and visa, and lastly about the VIP membership.
Here's the cost to upgrade the account on the cherry blossoms Asian dating site. Additionally, the VIP membership widens the benefits of accessing all the female users registered here and options to chat with them.
29.95 USD – 1 month
49.95 USD – 3 months
69.95 USD – 6 months
119.95 USD – 12 months
Also, note the rebilling price comes discounted and encourages the cherry blossoms dating already members to extend the plans. Cherry blossoms site accepts VISA, MasterCard, and PayPal for the payment process.
Surprising to find blossoms dating site costs more than the adult cam site LiveJasmin (review at the link). We can watch countless steamy Asian and Filipina cam girls and their shows for free on livejasmin.
Dating is a marathon that we might not finish the way we wanted. Nevertheless, you can always hop in and check out hookup sites that give some adult fun and save your bucks.
An Asian Dating Website or is it an Asian Bride Service?
Technically speaking, the cherry blossoms Asian dating site is used for both purposes. Again, there are quite some risks to spend money on this dating site.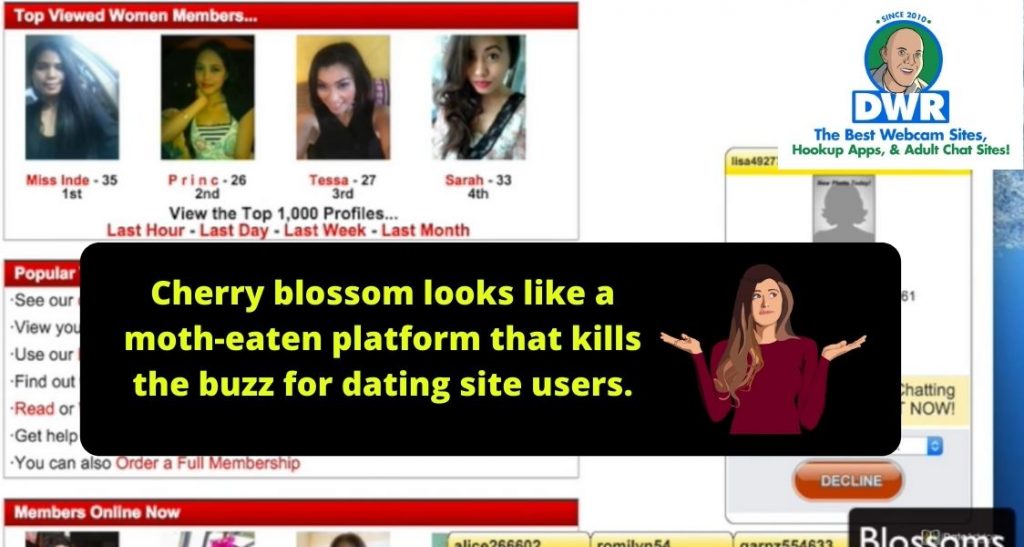 First, the site looks dated with no proper updates for decades. Second, not all the profiles are legit. We do face tons of scammers and bots push messages to redirect to unsafe sites.
This Asian dating site is in the business for 50 long years, and people expect better results. Adding 5 to 10 testimonials is not doing any wonders for blossoms.com, and you can try this website instead.
For that reason, we would not recommend the users to spend money and try anything serious on cherry blossoms.
Cherry Blossoms Dating Reviews Conclusion: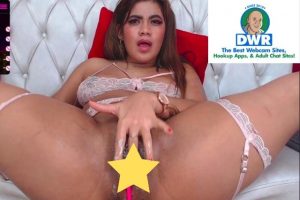 Look man I have no horse in this race but I can tell you that the cost to use the services here really was more expensive than all other Asian dating sites together.
That was the reason I ditched it and opted instead for a holiday in S.E. Asia.
The costs to go there were about the same as the prices to meet single Asian girls online through this service.
After I first started to try out the site I also saw a number of complaints in YouTube videos about Cherry blossoms dating Asian women.
That's when I thought of giving it a try on adult cam sites like Chaturbate (review at the link). Jeez, that was titillating to watch free sex cams of Asian chicks.
"Most of the Asian dating sites have scammers, bots, and paid spam." – Jason Lee.
I realize you can't trust second-hand information or believe everything you read or see online but the red flags from cherry blossoms were not worth the risks for me and I suspect they won't be for most.
Not to mention that there are hordes of sexy single Asian girls on the best webcam sites doing all sorta hanky panky for damn near free.

Have you been a member of CherryBlossom or Blossoms.com? If so make sure to share your actual user experience below. DatingWebsiteReview.net is the site that collects YOUR EXPERIENCES!
Comments
comments