Blood type dating sites, something I admittedly was totally unaware even existed have popped up on my radar lately as I was emailed by an operator of one of these Blood type dating sites last week asking for a review.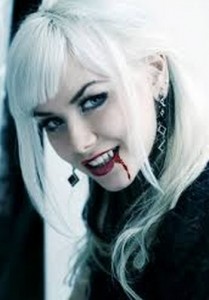 I cordially declined to do the review due to the very low amount of members this dating site offered to those that it wished to hook into paying memberships. However, in the process of evaluating their dating site, a site that looks to match men and women who have the same blood type for committed relationships I had to do a little digging.
Is there any logic to this?
Or is it all marketing? All Gimmick?
Here is what I found. Dating by Blood type is a point of discussion in Japan as BBC discussed in this article.
So it's commonly called blood typecasting. Enter the next….or past ism. NO THANKS.
This is horoscope-like nonsense folks.

There are two main players we see in the U.S. that have blood type dating sites. They are bloodtypedating.com and datebytype.com. Neither of which we will spend much time on, nor be reviewing. Save your money!
As a matter of fact, I believe these sites teeter on the side of scams. While they may offer a database of singles that disclose their blood types right up front IMO this is a completely absurd way to evaluate your compatibility with someone.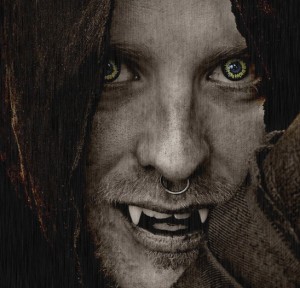 An example we apply quite often around here applies to these silly blood type dating sites.
Even if you believe you will find more, 'harmony' with someone who shares your blood type don't get your blood sucked by a site that has a very limited pool of singles.
Instead, aim for a large enough dating site that offers you lots of local singles.
Likewise, consider trying webcam sites for adult chat.
And if you must then just ask your dates about their blood type.
However, let me give you some advice. If you email me and say, "Hi, my Amy what is your blood type?" This may not go over so well. As a matter of fact, I will probably block you!
I think it is fair to say that if at any point during our first two dates you even allude to any questions at all about my blood, I might be a little worried.
In conclusion, my online dating advice is to stick to some of the larger sites, reach a comfort level with someone first, and then bust out with your crazy blood questions.
Comments
comments