AsiaFriendFinder is an online dating site dedicated to gathering Asian singles across the world. Check our updated AsiaFriendFinder review here to learn more about its features, prices, and more.
Being at the forefront of this dating world, I discovered that the number of Asians trying their luck on dating sites is huge. Whereas, it's not the same case with Western countries. Since the exposure to meet and date is less in Asia and Middle Eastern countries, you will find them in large numbers on almost every dating platform.
Sadly, these online dating sites came into the limelight very lately in Asian countries. That said, it's the main reason for them to go bonkers on every damn site. Well, AsianFriendFinder is one of them started exclusively for Asian singles.
Asians are more passionate about love making compared to western. Hard luck finding one perfect Asian match on this site – Jason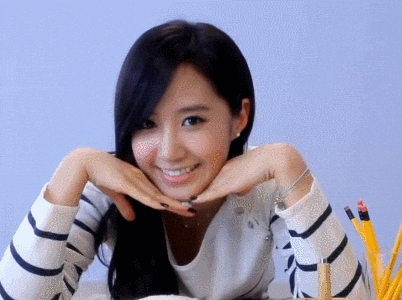 AsiaFriendFinder Introduction
A dating site for Asian singles is a big claim for any dating site to make. That is because of course Asian women who are from Taiwan, China, Thailand, Japan, etc… would all of course much rather be called by a more appropriate title; the correct one notating their real nationality. Perhaps calling American men and women North Americans will explain best what we mean.
However, one site pulls this off rather well. It is called simply Asia Friend Finder. AsiaFriendFinder.com is an online dating service created for Asian people all over the world. It is owned by FriendFinder Networks Inc. company, which was founded in 1996.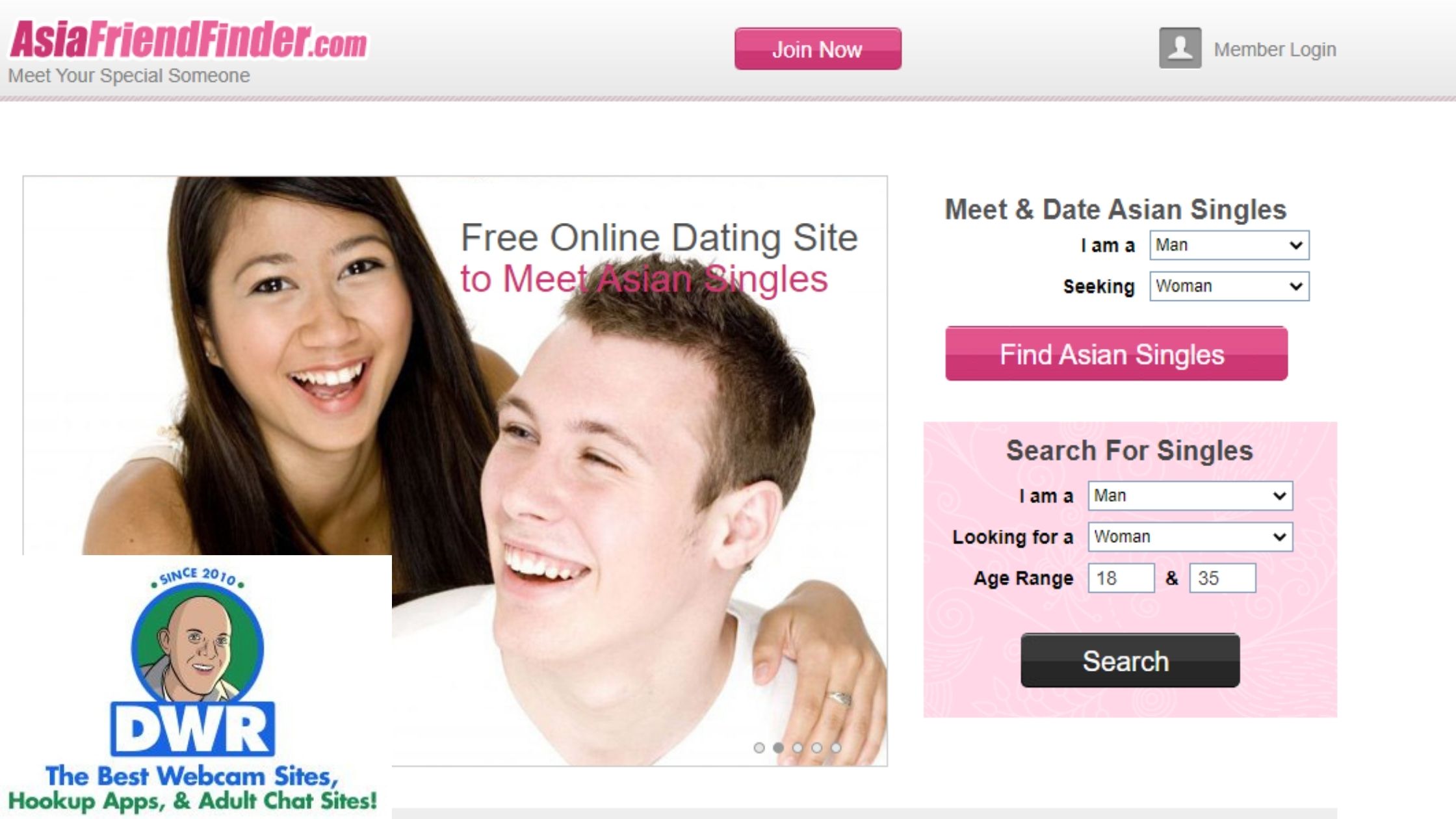 The site encourages people to join whether they are looking for friends, casual dates, or more serious relationships that could even lead to marriage. Also, all sexual preferences are accepted and encouraged.
As the largest online dating service focused on this niche, AsiaFriendFinder.com is available as a mobile version and as an application for iPhone, too. The site can be used both in English and Chinese.
Although the site is having a good number of profiles, the lack of features and poor matching ability left AsianFriendFinder far behind from trying out. Let's explore the overall features of the site.
Features and Members at Asia FriendFinder
No AsiaFriendFinder reviews would be complete without talking about the true size of the database as far as how many singles total have registered on this site. According to the information provided on the Homepage of the site, AsiaFriendFinder.com currently counts over 3 million members, with more than 2400 new photos added weekly.
AsiaFriendFinder.com offers a free standard membership with basic features for its members, but also the possibility to upgrade to a paid subscription. This my friends is purely a waste of money!
Here is what you can do with an Asiafriendfinder.com Standard Membership:
Create a profile and add photos
Add a greeting video
IM and chat to other members
Browse through other profiles and have a limited view of other profiles
Perform basic searches
See your emails for 30 days
Add up to 200 members to your Hotlist
Use the interactive Magazine of the website, post or comment to other people's posts
Complete personality tests and gets up to 10 matches
Benefit from technical support by email within 2 days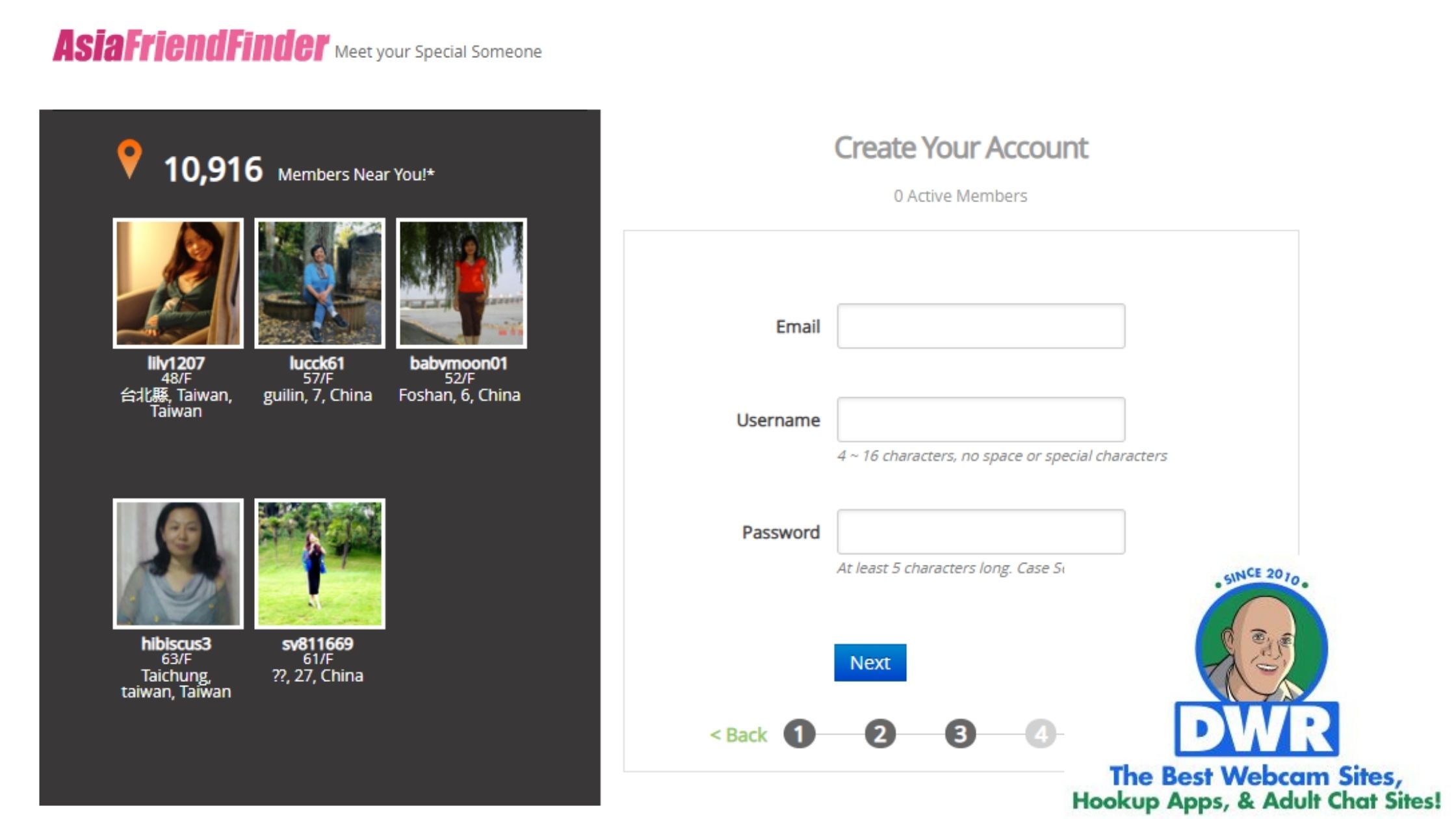 AsiaFriendFinder Premium Membership Benefits
With a Silver Membership you gain access to the following extra features:
View profiles of other members and up to 5 of their photos
View other members videos
Get up to 20 matches
Add up to 500 people to your Hotlist
Have your profile and photos reviewed much faster
Appear higher in search results
Send emails to other users
Perform searches by advanced criteria
Benefit from technical support by email within 24 hours
Benefit from technical support by phone
A Gold Membership allows you to access the following extra options:
All the features available for a Silver Membership
Perform super-searches with much faster results
View all photos of other members
Add up to 1000 members to your Hotlist
Get up to 30 matches
Appear on the top of the list in search results and maximize the visibility of your profile
Have access to more contact information about other members
Benefit from technical support by email within 12 hours
Membership Plans at AsiaFriendFinder
Silver Membership:
1 month: $14.99
3 months: $29.97 (with $9.99/month)
12 months: $71.88 (with $5.99/month)
Gold Membership:
1 month: $18.99
3 months: $50.97 (with $16.99/month)
12 months: $107.82 (with $8.99/month)
Payments can be done via PayPal or by sending a check or a money order at the postal address of the company.
Those Best Served by Asia FriendFinder
Let me start by sharing what three groups will see the best value from this dating site.
1. Asian men and women in North America looking for other Asian singles.
2. Caucasian men and women in North America looking for Asian counterparts.
3. Men in North America looking for Asian women in both Asia and North America.
If you like in Japan and are looking for Japanese singles you are at the wrong site as we have covered which audiences are best serviced on this dating site.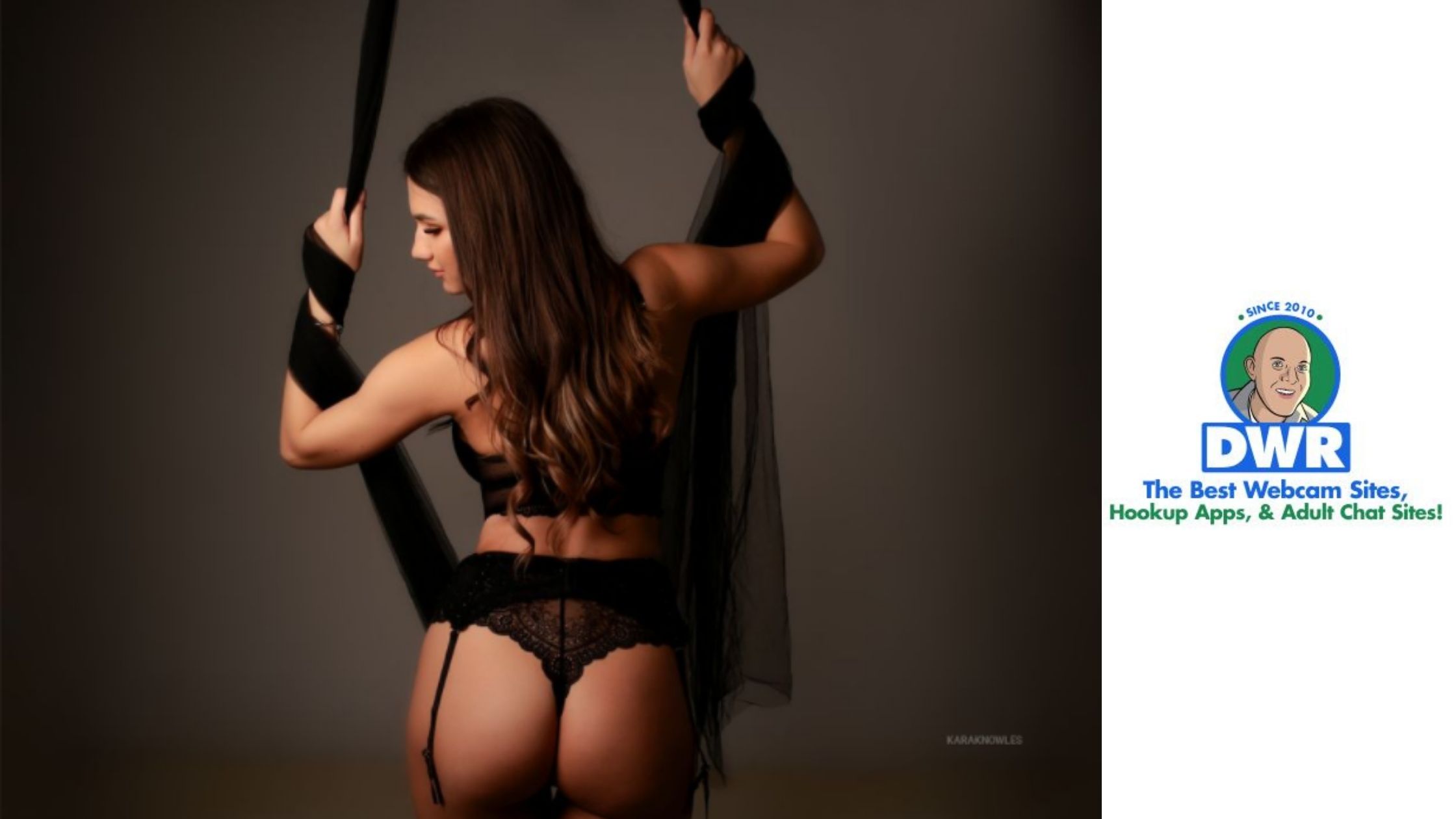 AsiaFriendFinder Summary
AsiaFriendFinder.com prides itself to be the largest Asian dating online service and the first website of this type to be catering especially to Asians. Despite being claimed as best, there are many drawbacks on the site that keeps people away. Instead, use this one to connect with local singles for adult dating.

Online dating sites are overlooked as there is a surge in popularity for hookup sites among people. That said, people are more interested in explicit matters rather than trying old-fashioned dating. A dating site like Asian FriendFinder will never sand a chance against the best hookup sites.
These hookup sites make life miserable for traditional dating sites as they target a wider audience and not limited to a race, country, religion, or community. So, think twice about your top pick among these sites to meet singles online.
Comments
comments