Is AnastasiaDate.com a scam or a legitimate site? Check out our elucidated AnastasiaDate review to learn about its overall features, prices, and many more.
Online dating often comes with many challenges, isn't it? No matter how confident you're about getting matches, you will end up in disappointment either by the site features or by the site users. Well, always remember to be cautious out there as there are hell lot of scammers geared up to lure you.
The core is not to focus much on online dating 🙂 – Jason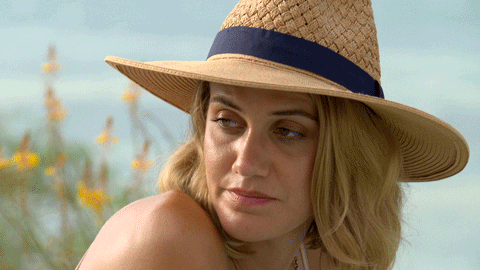 Let's see what AnastasiaDate has in store for us.
Introduction and History of AnastasiaDate.com:
AnastasiaDate is a dating service founded in 1993 by an English/Russian couple looking to make a buck. Its main purpose is to enable hookups between Russian, Eastern ladies, and American, western men. It is the world's largest Russian Bridal Service with more than 240 full-time international professionals working for it. 99% Russian employees I might add.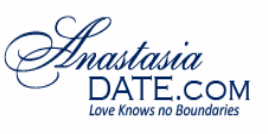 AnastasiaDate offers a guarantee of anti-scam protection. The service provides checking of its user's identities and all the subscribed ladies are personally interviewed and maintained contact with. Brilliant use of the words anti-scam right?
The service is also available as an application for Android and iPhone and can be accessed in English, German and French. You can lose your money on your smartphone too. Yeah, just being honest 🙂
Features and Members at AnastasiaDate:
According to the information provided by the website, AnastasiaDate currently counts over 1 million memberships with more than 15,000 current women members. It is having over 80 million online visitors annually and enabling over 1.5 million sent letters from both sides daily. It is a very well-designed scam on a fairly good site, albeit all based around what we think is a scam 90% of the time.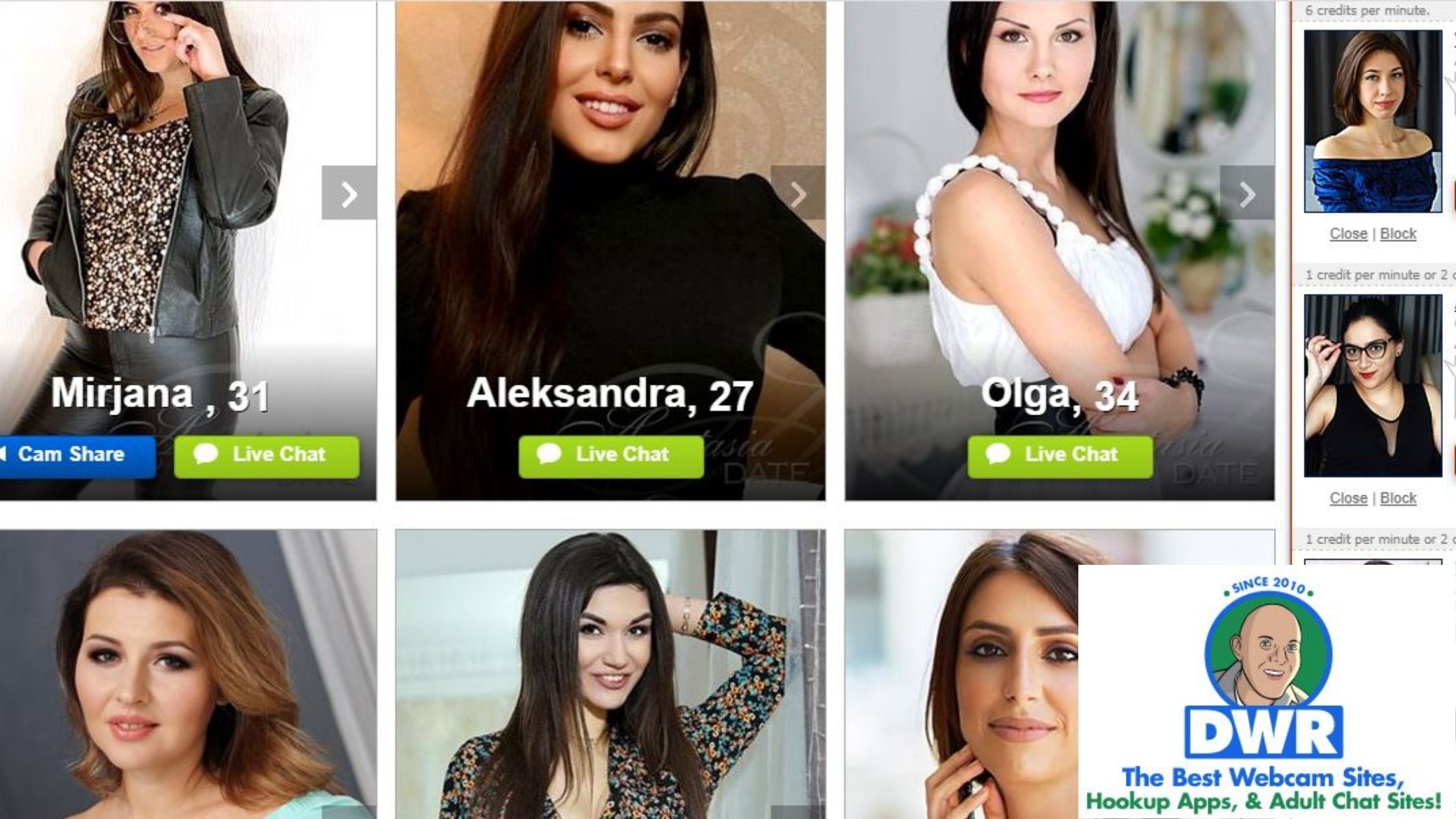 However, those numbers are meager when compared to webcam sites, just saying! The annual visitor count will be outnumbered by the monthly visitor count on these sex webcam sites.
AnastasiaDate.com is free to give them your email. But, to really use any of the features and tools offered by the website you are charged with credits. Yeah, they are very expensive.
Here is what you can do as a free member as far as features for users on AnastasiaDate:
Register, create a profile, and add photos
Search Ladies, browse, and view their profiles
Comment on a Lady's profile, just to keep your impressions updated, without her knowing about your comment
Send 1 Love Note per Lady
See private, very intimate photos of your Lady, provided you have previously communicated with her
Here is How You Can Spend Credits on the Site:
Write a letter to your Lady or read a letter from your lady: 10 Credits/letter
Send 1 photo in an email: 10 Credits
Live Chat: 1 Credit/minute
Live Chat with video of your Lady: 2 Credits/minute
Use premium smileys in your text chat: 1 Credit/use
Cam share: 6 Credits/minute
Video date – must book previously for a minimum of 10 minutes. An interpreter will be at your disposal: $49.50 for the first 10 minutes. $4.95 for each extra minute.
Mobile chat: 2 Credits/message
Gift Delivery Service: send 11 roses or more to your Lady and all sorts of sweet gifts and receive a photo of your Lady when she receives them
Process of 'Use a Lady' Service to Arrange a Meeting With Your Lady
After an exchange of a minimum of 5 letters from each party, gentlemen can request for a meeting to be set between him and the Lady in the Lady's country. Also, with an interpreter from the Lady's agency
In a lounge at the office of the Lady's agency, must book at least 1/2 hours date

After half an hour, the meeting can be moved to some other place with a mutual agreement, together with the interpreter

Charge: $70.00 administrative fee for setting up the date, which includes 1/2 hours assistance from the interpreter. For an extended meeting, the assistance of the interpreter will be charged $20.00/hour
The Lady can either accept or decline a meeting invitation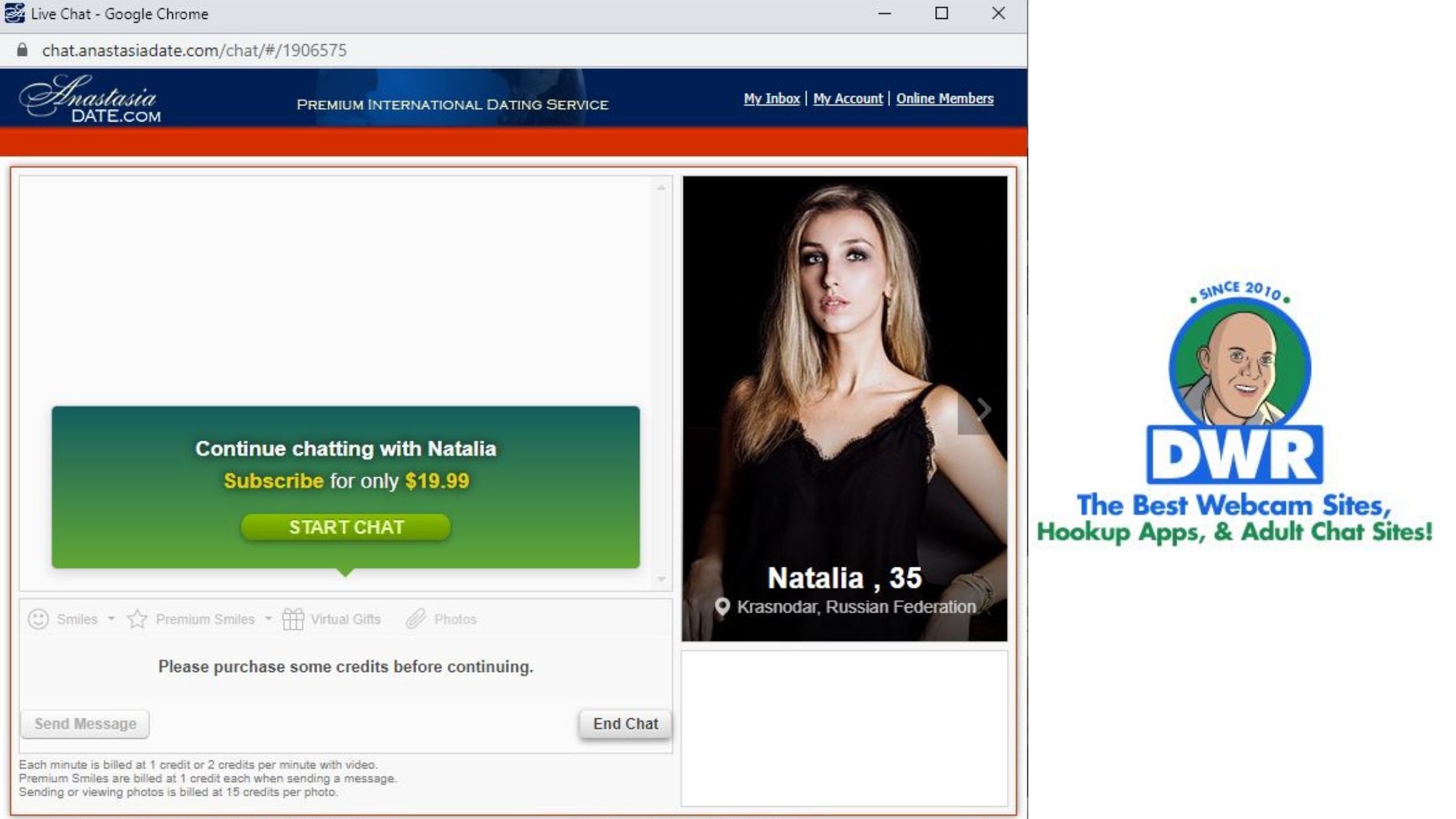 AnastasiaDate.com Credits Costs
The costs for credits at AnastasiaDate are as follows:
20 Credits: $16.00
40 Credits: $30.00 (6% discount)
80 Credits: $56.00 (12% discount)
160 Credits: $96.00 (25% discount)
320 Credits: $185.00 (28% discount)
500 Credits: $249.00 (38% discount)
1000 Credits: $399.00 (50% discount)
You can easily spend a few hundred dollars just meeting one lady! Thousands if you choose to try to meet her. I'm not gonna fall into the trap for this cheesy stuff.
AnastasiaDate.com Contact Information
You can contact AnastasiaDate.com through their Contact section, via email address, telephone, or at their office, with no previous appointment needed.
Email: info@anastasiadate.com
Telephone: 207-262-9595  From Monday to Friday, between 9AM – 5PM EST
Customer service and support 24/7 : +1(800)356-3130 , +1(800)234-0036
Office address:  Anastasia Date LTD.103 Sham Peng Tong Plaza, Victoria, Mahe, Seychelles Geneva Place, Waterfront Drive P.O. Box 3469 Road Town, Tortola, British Virgin Islands
AnastasiaDate Conclusion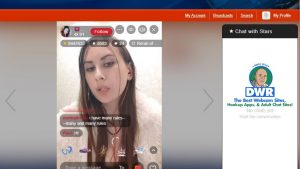 AnastasiaDate.com is probably the largest dating site for gentlemen who want to meet eastern ladies. It offers guaranteed anti-spam protection and the site seems to be very strict about security matters. However, they fail at offering true dating services.
Most of the girls here are not real members but cam models you usually see on webcam sites. To put it simply, they are performers trying to rake in the dough.
While it wouldn't be fair to say that they are not attractive, I have seen far better. Well, if that's what you are seeking, you could maybe peruse the best cam sites list I curated.
Really though, AnastasiaDate is a total bomb in my opinion and I advise everyone against wasting stacks of money on this site. Yeah, the service is very complex here and the costs are abounding if you want to get laid.
AnastasiaDate recommends actually visiting the ladies in their countries and even has an apartment rental service. Now if you know this site is a big NO-NO.
Comments
comments