Amigos is a dating site designed to help Latino singles find their perfect match. In this review, we talk in-depth about its features, costs, and profiles.
Amigos.com Review:
Amigos.com is owned by FriendFinder Networks Inc., which was founded in 1996. You can make cool friends who match your vibe or find romantic interests.
From the first page, Amigos.com looks like a very friendly and welcoming dating network. No matter what sort of connection you are looking for, this community is open to everyone.
This dating site is also available in a mobile version and as an application for iPhone; it can be used in English, Spanish or Portuguese.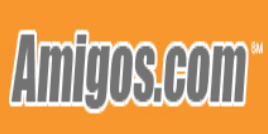 There are no charges for joining amigos and its matchmaking algorithm helps Latin users find intriguing partners. This dating site manages to create a good impression but there's more to it than meets the eye.
Amigo has tried to be under the radar for years now. However, I found out some alarming facts about it and will be sharing the same.
Features & Profiles:
According to the information posted on its homepage, Amigos.com currently counts over 1.2 million members, with more than 1500 new photos added weekly.
Registration: 
To get the ball rolling, you have to go through a signup procedure that takes a couple of minutes. Firstly, you have to specify your gender and what you are looking for.
Furthermore, you have to give more details about your location and add a username. In the next steps, you are supposed to provide your sexual orientation, body type, and more.
Amigos.com offers a free membership that gives users access to certain basic features, but also the possibility to upgrade to a paid membership.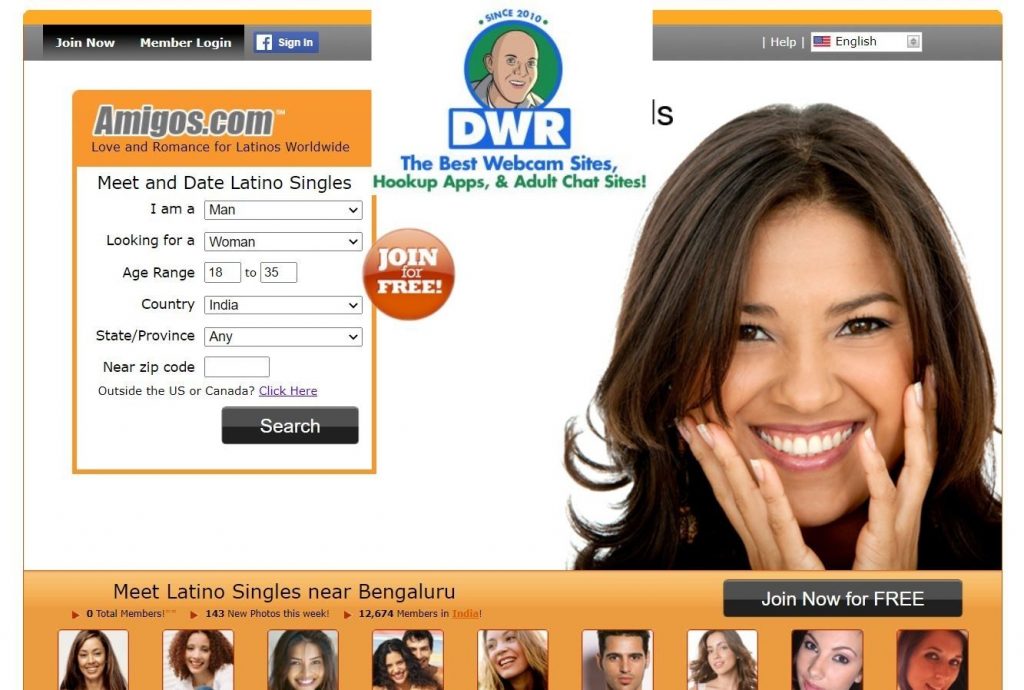 Here is what you can do with a Standard Membership:
Create a profile and add pictures
Perform standard searches and browse through other profiles
Upload a greeting video
Use chat and IM to communicate with other users
View other members profiles, but in a limited way, according to the popularity of your profile
View other members greeting videos, but in a limited way, according to the popularity of your profile
Add up to 200 favorites members on your Hotlist
Receive up to 10 matches
Use the interactive Magazine of the website, by making your own posts or commenting on other users post
Silver Membership Benefits:
View other profiles unlimited
Go through the photos of other members and videos of other members
Perform advanced searches
Add up to 500 members to your Hotlist
Send emails unlimited
Have fast reviews on profiles and photos
Search members by username
Benefit from up to 20 matches
Technical support by email within 24 hours
Benefit from technical support by phone
Gold membership benefits:
All the features allow for Silver Membership
Add up to 1000 people on your Hotlist
Benefit from 30+ matches
See all photos of other members
Get more contact information about other members
Perform super-searches using the priority form
Appear on the top of the list in search results
Benefit from technical support by email within12 hours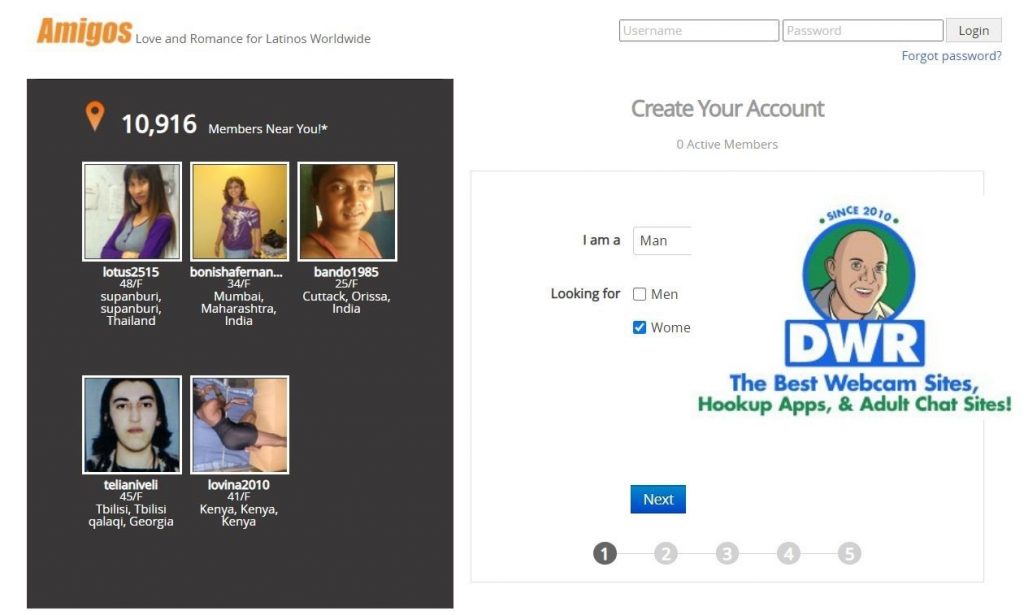 Cost:
Silver Membership:
1 month: $9.99
3 months: $8.99/month (a total of $26.97)
Gold Membership:
1 month: $19.99
4 months: $8.99/month (a total of $35.96)
The payment can be done online, via PayPal, or by sending a check or a money order to the postal mail address of the company.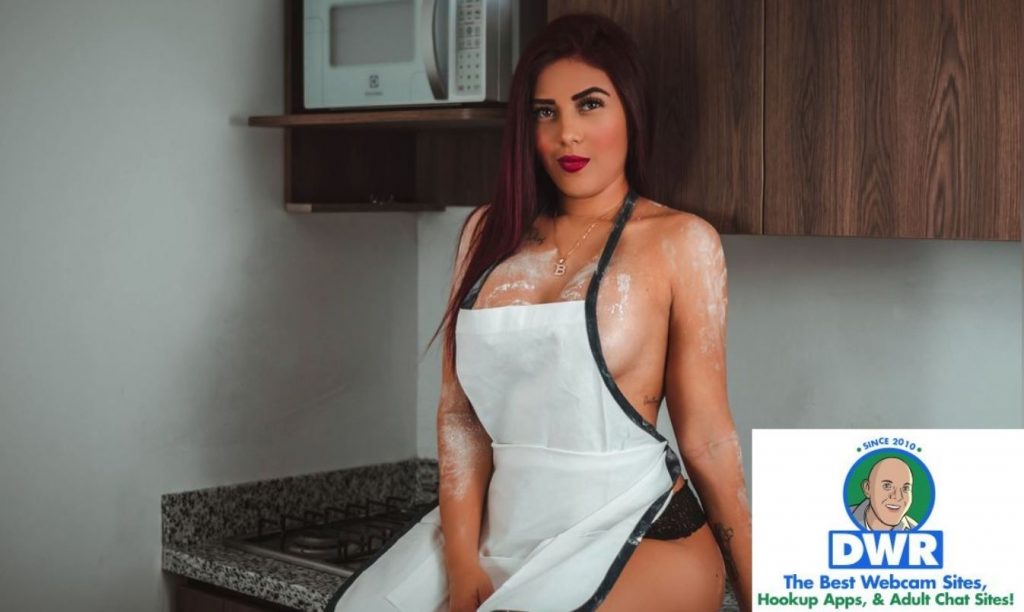 Our conclusion about Amigos.com:
Here's the catch, Amigos.com has been rumored to sell users' profile information to other sites. In simple words, it collects your data and shares it with shady affiliate sites without any consent.
What's even scarier is that your conversations with fellow users can also be tracked. To be honest, this Latino dating site is clearly not safe to use.
Look man, if your idea of dating is casual, then it makes sense to use hookup sites. These are legit and have real profiles of people from around the globe.
Therefore, if you are craving hot Latino singles, Amigos.com will not serve you. Moreover, why go through the risk when you can keep your privacy safe and still have fun at top cam sites?
Well, for those who are seeking raunchy chats with brazen Latina women, LiveJasmin will not disappoint. Chat, flirt or initiate private chats with as many Latinas as you please.
Lastly, I would like to say that the whole premise of Amigos.com is on shaky ground. Therefore, you should ditch the idea of trying it and use this one instead.
Comments
comments