Online Dating Tips for men
How to get more dates online…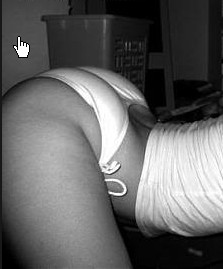 1. Be smart – Use your logical reasoning skills folks. Please give us your name and what you are looking for in the opening sentences. Make sure you don't use any nicknames or usernames that send the wrong message.
2.  Be Direct. Say what you are thinking and avoid clichés. Okay so perhaps that is a cliché in and of itself. What I mean is if you don't want kids, just say, sorry ladies I am not looking for someone who has children. Women appreciate the candor! TRUST ME!
3. Be Clever
Expressing your unique personality is a turn on….so share what is DIFFERENT about you. Imagine your browsing ladies profiles…now remember how 80% of them sound the same. It's the same with guys. Oh, and don't use the words LAID BACK….it's on about 90 of guys profiles!
4. Have a sense of humor
Don't tell jokes but make light of funny things in your life or about you. It's a great way to lighten the mood. Don't be OVERTLY serious. This is not surgery…it's just dating!
5.  Put your actual weight and height on your profile!
This is more about being comfortable in your own skin and showing others that you are. Make a joke about it if you like but DO NOT PUT YOUR WEIGHT FROM HIGH SCHOOL GUYS!
6. Don't talk about money
There is no better buzz kill for you than when a women starts talking about female hygiene. Every time you want to brag about your green just think of a tampon, guys. This should help you break the habit fast!
7. WHATEVER YOU DO, do not make it a list of what you DON'T WANT
NOBODY and I MEAN NOBODY wants to hear about your bad experiences. Listing all the things that have happened to you in the past just shows how stupid you have been and how likely it is you'll be stupid again. Forget about the past and MOVE ON…List only what you like but don't write out a grocery list either. Stick to the fundamentals as far as what qualities your potential partner may have.
8. Photos – The more the better!
That's great if you looked hot ten years ago but the memory of it doesn't still turn the ladies on now. Hit the gym if ya need to but show at least 5 recent photos….all within a year. Make sure your dirty underwear….or even the basket is not the backdrop, hotstuff! J
9. Buy some good cologne and double up on the gum.
Just sayin….it's always good dating advice for men!
BONUS (10.) …Save where you can but don't skimp on the date!
Lastly, search for discount codes and free trials. These days dating sites are offering free trials, promo codes, and discount codes right and left. Try out some new niche dating sites while you are it.
Not sold on going on MuteMatch.com? Okay fine. While you are at it check out the Match Promo Codes we always offer!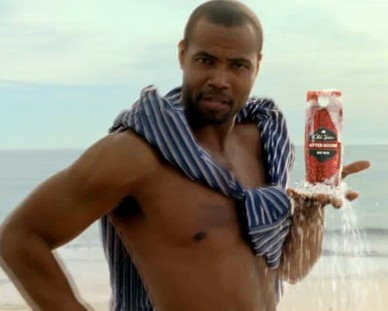 Make it a great 2013 with lots of great dates….and maybe find just one that will be your special someone.  For more Online dating tips for men make sure to follow Dating Site Reviews on Facebook.
Comments
comments