5 of the Sexiest Perfumes Ranked by Men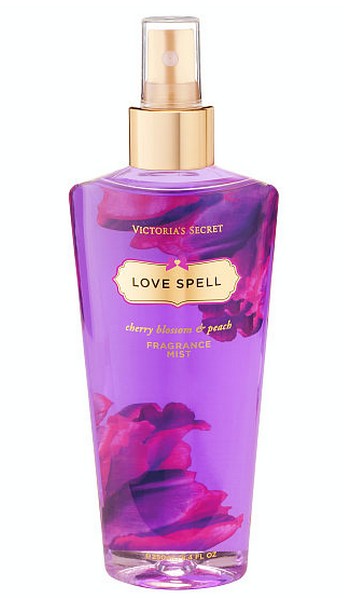 'How to attract men with scents' 
If a girl is wearing Victoria Secret Love Spell and walks by, she better be able to out run any guy on the street. It may even cause some guys to go into caveman mode with a club in their hand. Pretty much most guys think any perfume smells good except the musky ones. They prefer their women to smell girly and soft. They probably also prefer if a woman wears a low cut blouse or top and leaves it unbuttoned at the top to help her perfume drift.
In all seriousness, most guys choose Victoria Secret Love Spell as a sexy scent worn by women.
Fragrances have been used for at least five thousand years and all traditional scents are found in modern perfumes. Their purpose seems to be to enhance a persons' sexual attractiveness, which is obvious from marketing and the way perfumes are advertised. Perfumery is not only highly regarded as an art, but it is also one of the earliest crafts known to man. The basic techniques of this profession are still practiced in practically the same way as they were five thousand years ago by the Egyptians. Many of the same ingredients such as cassia, cinnamon, sandalwood, styrax, benzoin, jasmine, rose, etc., were all used in ancient cultures and are still being used by modern perfumes.
Men tested at the perfume counters in the mall by some women claim that seventy percent of them liked Christina Agularia by Night. It contains pineapple May blossom, fruity undertones, and is a very classic fragrance worth search out.
Men also adored Daisy by Marc Jacobs. Featuring hints of strawberries, violets, and vanilla, and it comes in a delightful bottle decorated with a daisy on the lid. It smells light and delicate which was a huge hit with the men.
Chloe by Chloe almost came in number two, but eventually the men decided it was too strong for daily use. Many wondered if it came in a body lotion. It is a safe choice, with classic roots.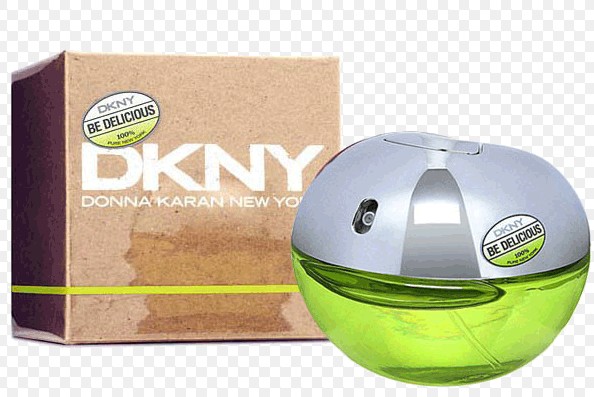 The men also loved DNKY Be Delicious. IT was almost too sweet for them but it rocked a girly vibe they all loved. A sweet, seductive, woman would wear. Studies prove that odors can affect the human psyche. We feel awakened and alive when smells from a freshly brewed pot of coffee drift around us. A well-prepared dish makes our mouths water.
The fact is sexual desire can be brought on by simply the right perfume! Also, remember to keep us in mind for dating deals if you are not already a member of a top online dating site. The holidays are on the way so now is the time to put together that cold weather wardrobe and craft that perfect personal ad to meet someone special for the holidays! Why not try a REAL premium dating site if you haven't already done so?
Check out our match promo codes.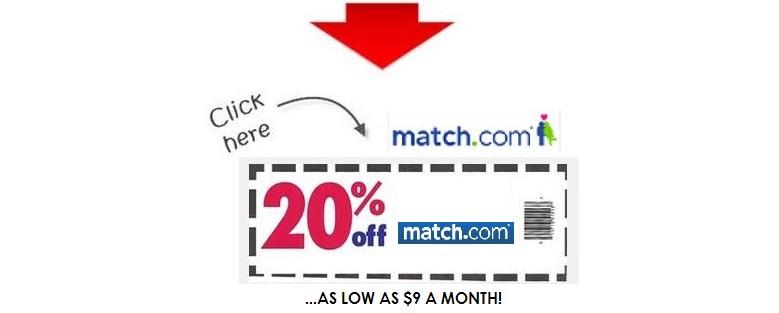 Comments
comments