You are finally there: your first date.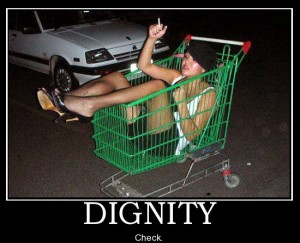 Whether you met him or her via an online dating site or if you met him or her in that cool bar: you should know your borders on a first date.
But how do you know what you can and can't drink on a first date? We give you the low down in this article on which mixed drinks you should avoid on your first date.
Drinks that will get your drunk fast!
Jäger coke
It's too strong and will get you too drunk to even talk to your date, period. The Jäger is a potent mix of herbal alcohol that usually is designed to warm you up in the cold days of winter. It suffices to say that you therefore should avoid this drink in any form – so stay away from the Jäger coke.
Bloody mary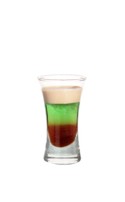 Officially a cocktail, but the bloody mary is not the sexiest cocktail at that. It is absolutely a drink to avoid on your first date. Imagine your date chewing on that piece of celery: not a thing you would want to force upon your date.
Quick fuck
It might be a great drink, but this drink with Kahlua and Baileys is a wrong choice for a first date only because of one thing: its name.
Margarita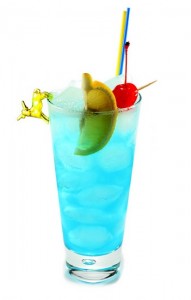 In the complete history of mankind, never has a first date turned out a great night after tequila came up on the table. Therefore you should definitely avoid margarita's on your first date: you won't remember a thing.
Adios Motherfucker
The ultimate mixed drink to avoid on a first night out with your newfound date: the Adios Motherfucker combines the use of gin, tequila, rum and vodka in one cocktail of death. If you want to remember your first date – or not look like a fool after 2 drinks – avoid this illustriously named cocktail for sure.
I hope you have enjoyed these tips on drinks your should avoid on a first date. I suppose the article could also be titled best drinks for a first date; again that depends on your goal!
Enjoy and be safe and also check out the list of the best dating sites!
Complimentary 20% discount for match.com

Comments
comments