Whilst summer may be the season for heated holiday flings, winter is surely a time for romance. With fairy lights and snow topped roofs a-plenty, what's not to fall in love with? After all, there are few things more romantic than snuggling in front of a roaring fire with your beloved on a cold and snowy night. This is why winter is the perfect time to take your loved one on a romantic getaway for two.
So here are our top 3 super romantic winter getaway ideas!
See the Northern Lights in Finland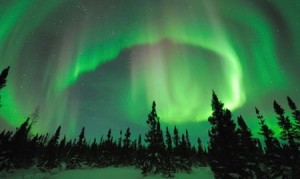 There are a number of great destinations for seeing the northern lights across Scandinavia, yet there's something particularly special about the Kakslauttanen Igloo Village in northern Finland. Not only can you stay in a traditional log cabin, complete with its own sauna and fireplace (which is romantic enough in itself), but you can also choose to spend a night in either a snow or glass igloo. The glass igloos give you a perfect view of the Artic sky, which you can enjoy from the comfort of your bed!
Also on offer in Kakslauttanen are magical winter safari's, in which you can travel by reindeer, husky dogs or snowmobile.
Taste the Alpine Air in Austria
Kitzbühel is a beautiful and traditional Alpine town in Austria, and with its top quality ski slopes and romantic chalets, it's the perfect destination for any loved up couple. The town is home to the magnificent Schloss Lebenberg, which was once a castle and has since been converted into a luxurious 5 star hotel.
Kitzbühel is also known for its 'wellness hotels', where the majestic natural surroundings are mixed with relaxing spa treatments to create the ultimate pampering experience for you and your partner.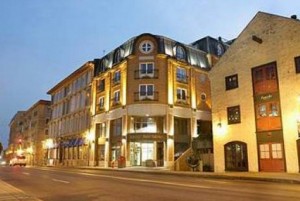 Old Fashioned Romanticism in Canada
As one of the oldest European settlements in North America, Quebec City in Canada boasts some seriously romantic old hotels. Take the Auberge Saint-Antoine for example: a beautiful hotel on the St. Lawrence River, which is decorated with a mixture of modern furnishings and antique artefacts dating back over 200 years which were found in the hotel grounds during a recent renovation.
During your time here, you can also stroll through the European-style winding streets, perusing Quebec City's many shops and restaurants. The city contains numerous examples of beautiful architecture, and for those who like their history, there are 37 different national historic sites to visit.
Don't have anyone special in your life at the moment? Try a Match.com free trial for 2014 ….and yes it's still good for the rest of the year, 3 days 100% free, full communication!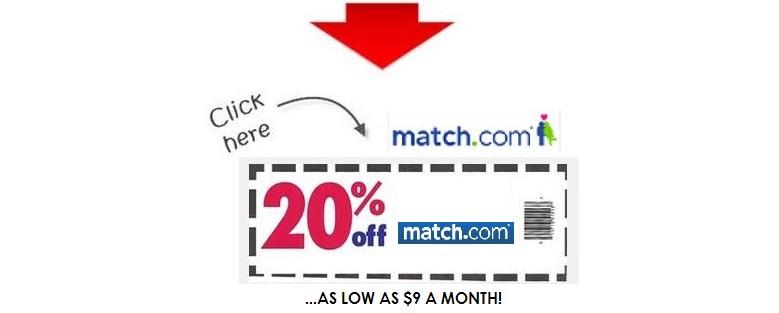 Comments
comments